London is home to 8.8 million residents. While you can presume that many people will have different appetites and tastes in food, it's also a safe bet that a lot of them are partial to a good old fashioned portion of fish and chips. Therefore, why not make sure that the classic dish is on the menu when you throw your next event in the capital? In case you need a further nudge to go down this route, here are four reasons why fish and chips are what people really want in London.
---
Convenience
---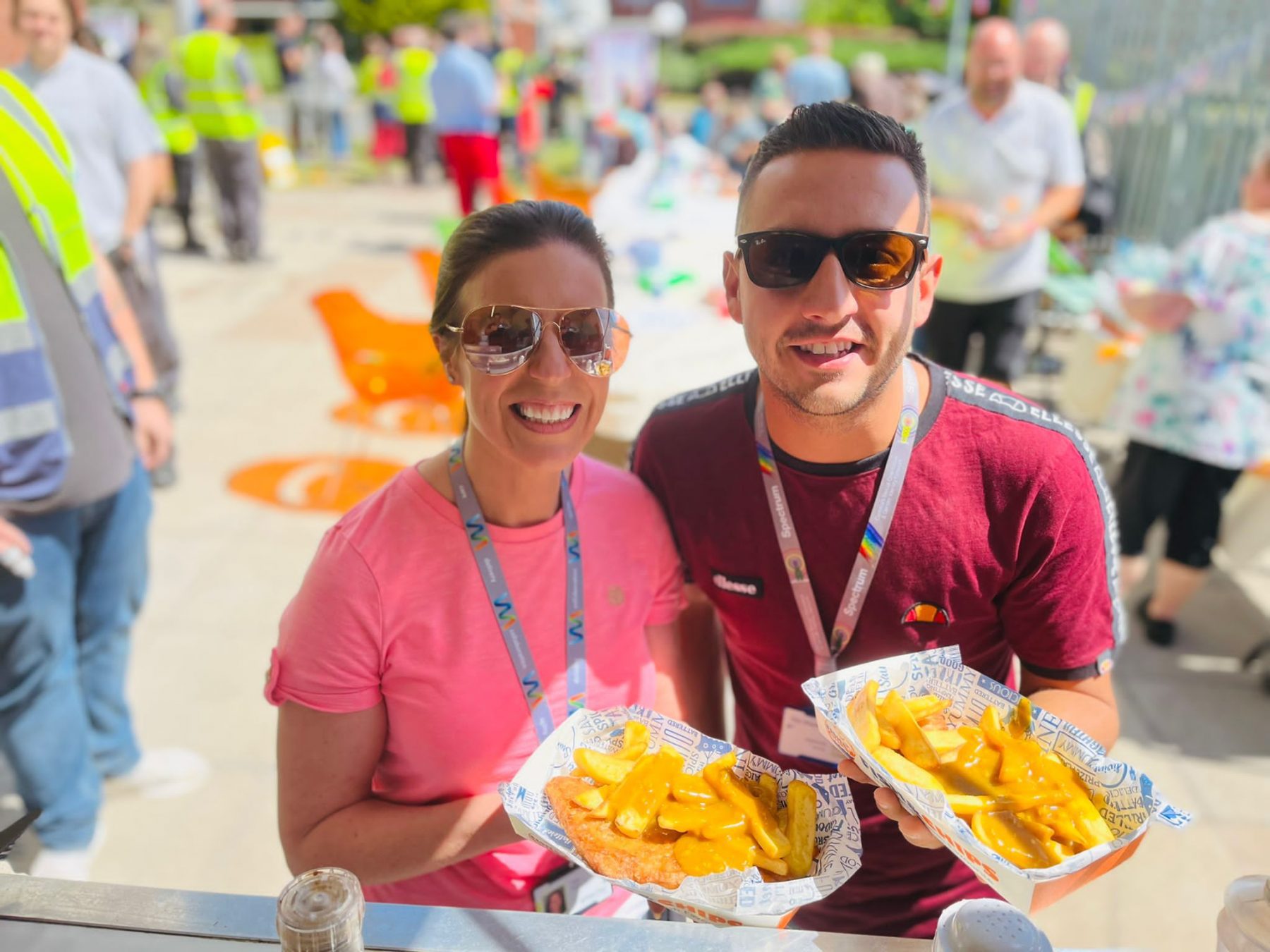 Londoners are used to the fast pace of the city. They don't like to wait around – whether it's for transport or food. Fish and chips are so easy to eat standing up or on the go that people have become fond of their efficiency as well as their taste. You'll surely be pleasing your time-sensitive guests if you turn to fish and chip van hire for your next event.
---
Diversity
---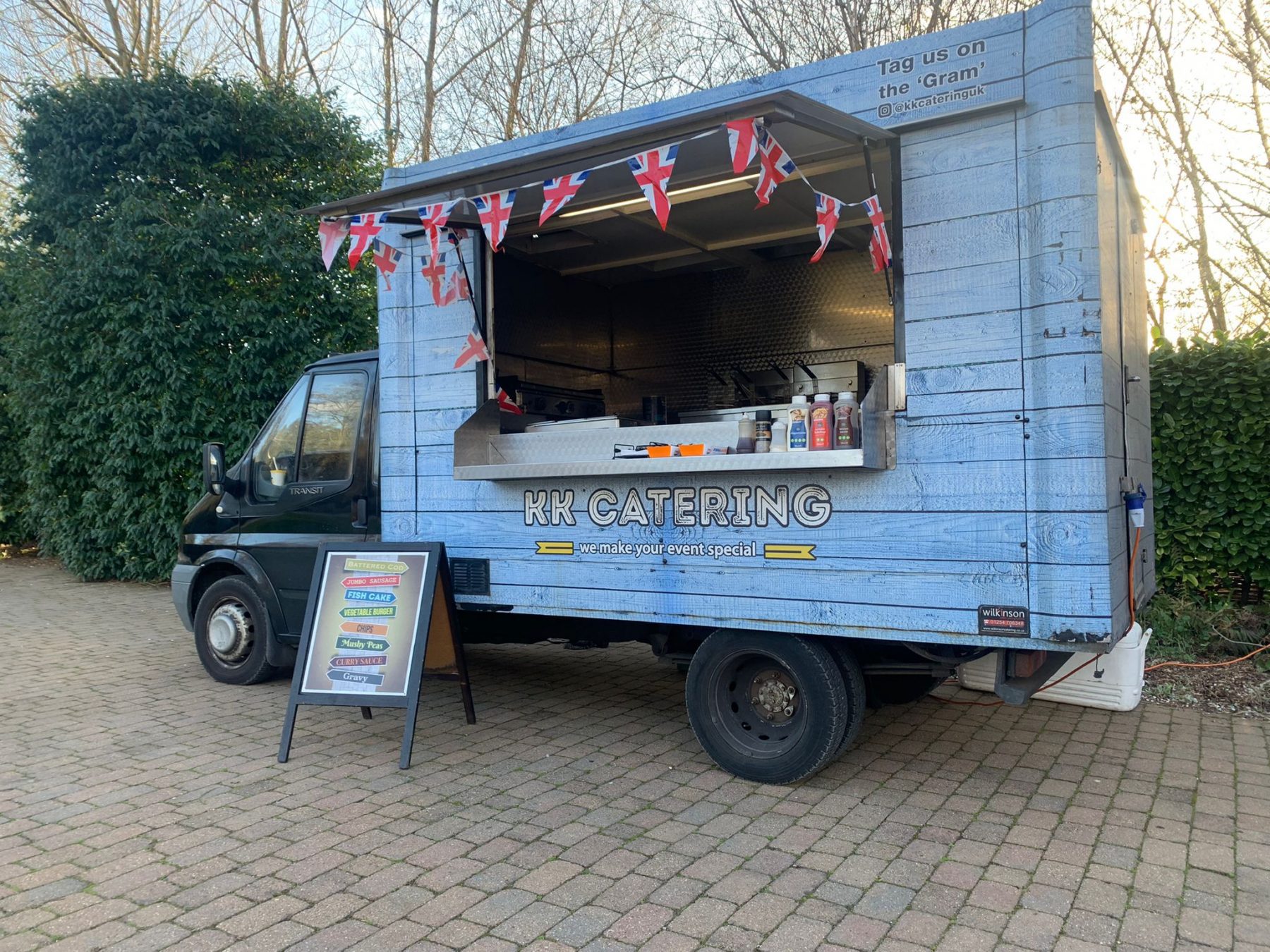 The UK's capital is one of the most diverse cities in the word. In fact, it's a melting pot of cultures where more than 300 languages are spoken. While it's near impossible to please everyone, a universally adored dish like fish and chips is perhaps your best bet to meet the majority of people's tastes.
---
Affordability
---
London is by far the priciest place to live in the UK. This means that – between transport and rent – people aren't left with too much spare cash at the end of the month. Therefore, they'll be no stranger to tucking into affordable food like fish and chips. Due to this, the grub will be a familiar taste that people are already very fond of.
---
Messages
---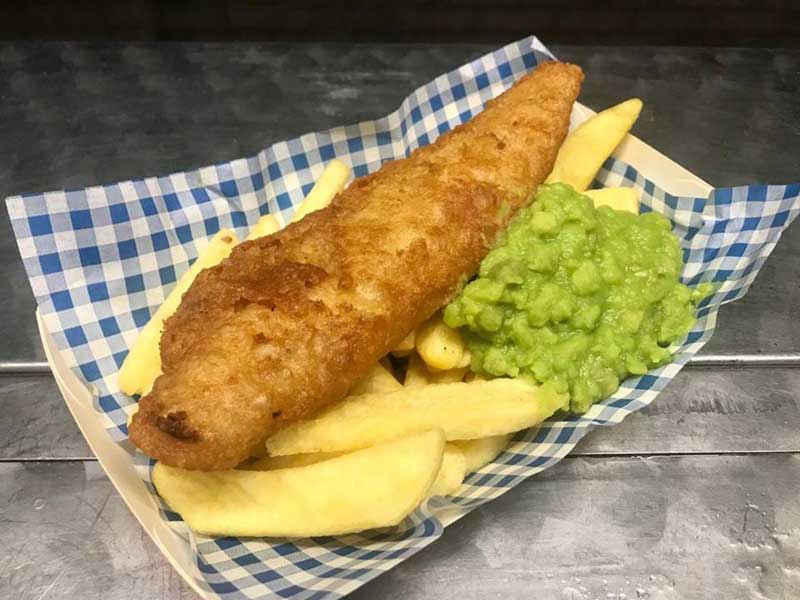 Fish and chips – is there anything more British? This is certainly the message that's given out when people live in or visit London. Ultimately, this means that there's usually a huge demand to eat a portion regularly. You'll only be meeting that demand if you have a fish and chip van for your gathering.
---
You can't go wrong!
---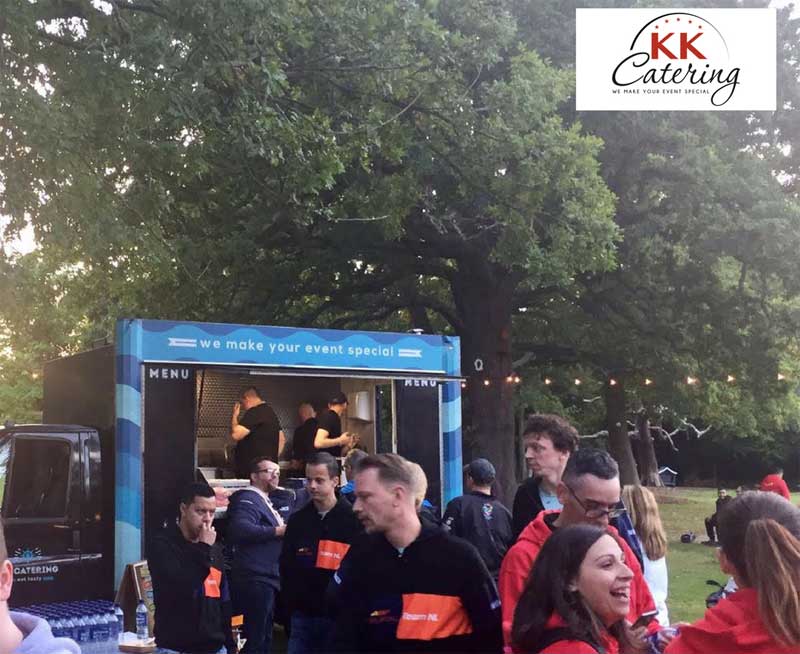 Londoners will no doubt give you two thumbs up once they see that you've arranged for them to enjoy a hearty portion of fish and chips at your event. To hire a van – or any other of our food units – get in touch.