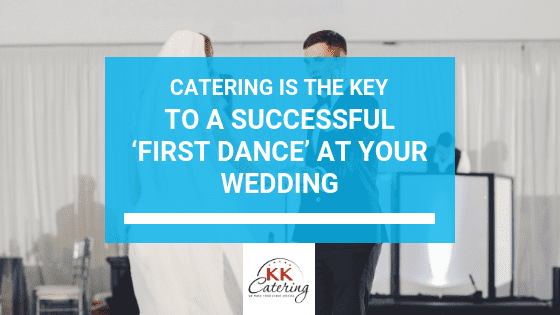 The 'first dance' is a wedding tradition that dates all the way back to 16th century Europe. It's had many incarnations, now ranging from slow movements between newlyweds to the entire wedding party busting out a pre-rehearsed routine.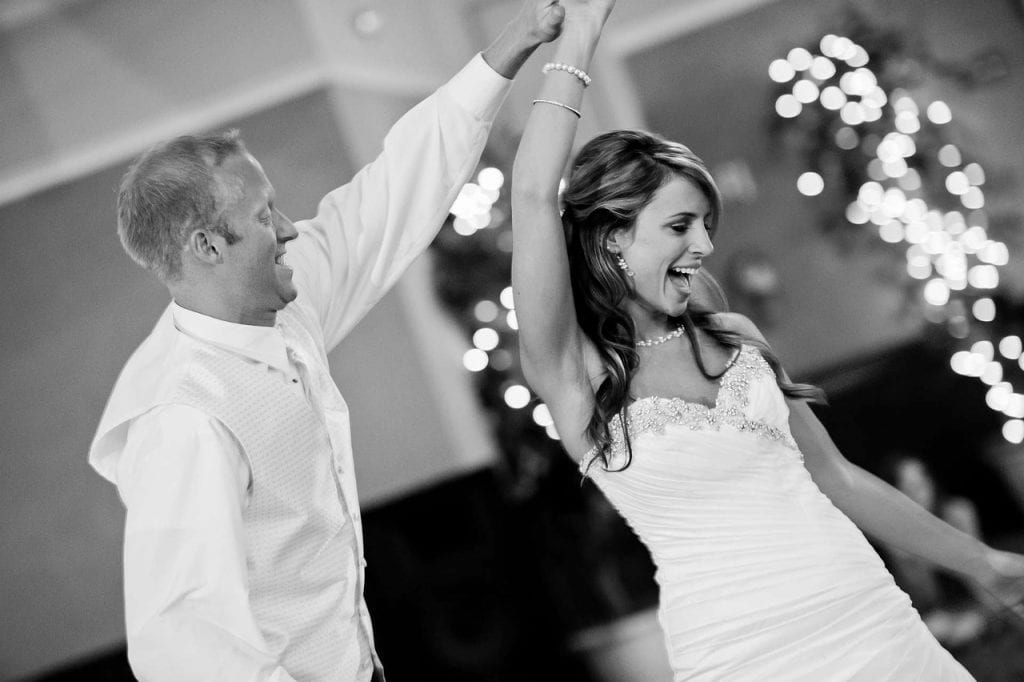 According to Brides Magazine, it's most common to happen after guests have eaten – meaning the catering actually plays a big part in whether it's a hit or a miss. With this in mind, let's look at three ways the food can be the key to whether or not you have a successful first dance on your wedding day.
---
Mood
---
Food – especially the right food – has the power to make you happy! This is obviously very important if you want to have a spring in your step during the first dance. If you've just savoured a slice of heaven from pizza van hire, you'll certainly have something to dance about when you stand up in front of your guests. After all, you should feel looser and better prepared to throw some shapes.
---
Energy
---
You need to have high energy levels for your first dance – especially if you're going modern and choosing a fast-paced routine. Your wedding day can be long and tiring, what with getting up early and spending hours getting ready before the ceremony even begins.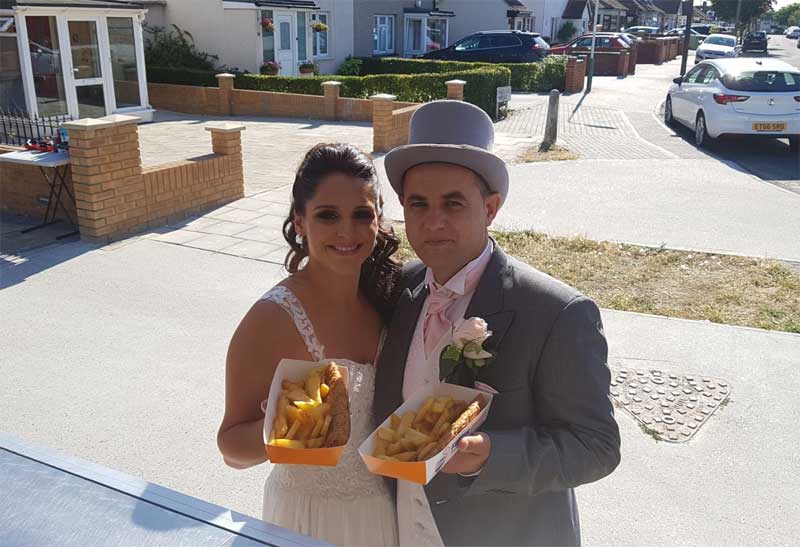 If you choose something with plenty of substance – perhaps the delights from burger van hire – it will give you newfound energy by the time you hit the dance floor.
---
---
Movements
---
If you sit down for a lavish multi-course meal you are likely to feel slightly sluggish afterwards. In fact, an elaborate dance might be the furthest thing from your mind! Luckily, smaller meals – such as a portion of fish and chips – won't be overbearing. You can eat as much or as little as you feel is necessary before the time comes to wow your guests with your dance moves.
---
It's almost time!
---
Your first dance is a once in a lifetime kind of thing – so you'll want to make sure you blow people away! If you're keen to let the food be your secret weapon for this, be sure to check out the catering options available at KK Catering.