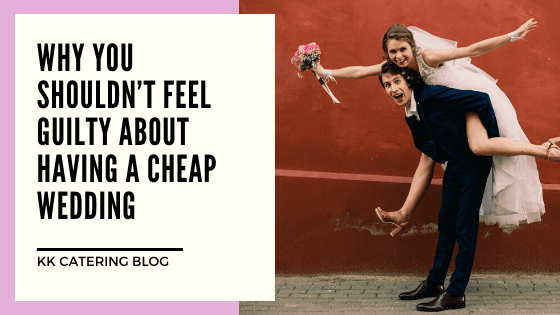 Why you shouldn't feel guilty about having a cheap wedding.
Weddings are usually billed as the happiest day of a person's life. Therefore, there's always the temptation to splash the cash and make it a truly lavish affair. There are, however, people who would rather have a cheap wedding – and there's nothing wrong with that. If this includes you and your betrothed, then it's important that you don't feel guilty about pinching those pennies. With this in mind, let's look at why you shouldn't feel guilty about keeping your wedding cheap.
---
Others do it
---
It's true that the cost of a wedding can spill into the tens of thousands. In fact, Hitched have found that the average cost now sits at over £31,000! There are, of course, many who don't even go anywhere near this amount. Wed2B have carried out their own research. Which concludes that 44% of couples actually spend between £5,000 and £10,000 when saying 'I do'.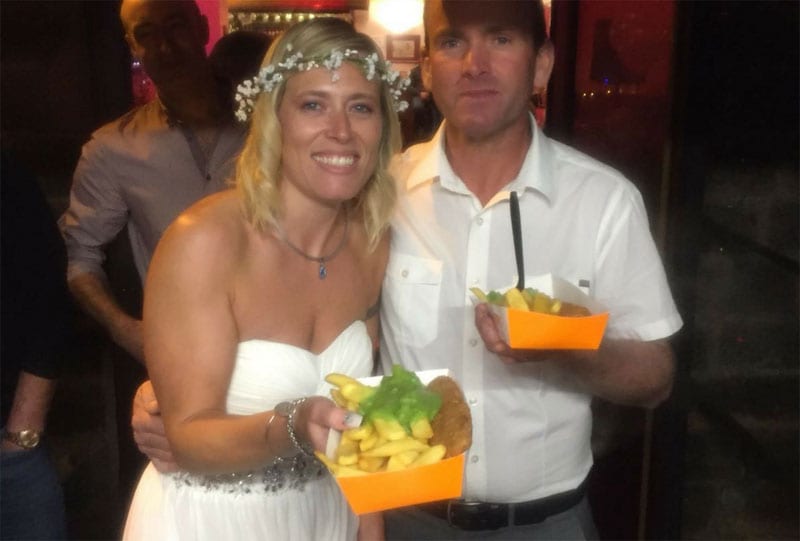 Most would agree that this is a much more reasonable amount, often made possible by cutting costs on the likes of food. Pie and mash van hire, for instance, is an affordable option that stops the cost from spiralling.
---
Debt is dangerous
---
It's fair to say that you'll feel guiltier about going into debt for your wedding than you would if you kept things on the cheap side. Unfortunately, too many couples find this out the hard way. The Debt Advisory Centre has previously found that 23% of brides and grooms are prepared to borrow money to fund their big day.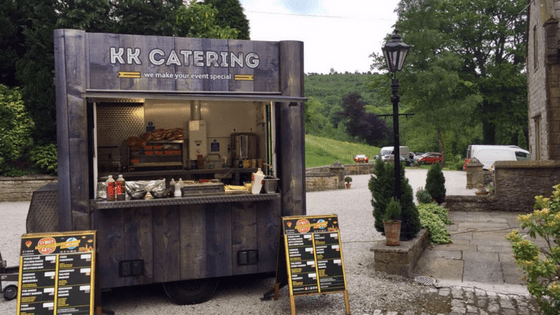 The result? Well, 47% admitted that it wasn't worth it and came to regret living beyond their means. Just think: why would you want to risk this when you can cut costs down as easily as having fish and chip van hire instead of a bank-breaking catering option?
---
Let us help
---
We pride ourselves on keeping the food both mouth-watering and affordable at KK Catering. Therefore, if you're looking to have a cheap wedding then don't hesitate to get in touch to learn about the wide range of catering options that could be served on your big day.