How to put your own touch on your wedding?
There's really no set way to say 'I do'. This is a fact that more and more couples are realising ahead of their wedding. The question is: how can the happy couple add their own personal touch to their wedding? If you're trying to figure this out, here are three tricks that should help you personalise your wedding reception – from the nuptials to the reception.
---
Personalise Your Wedding Reception
---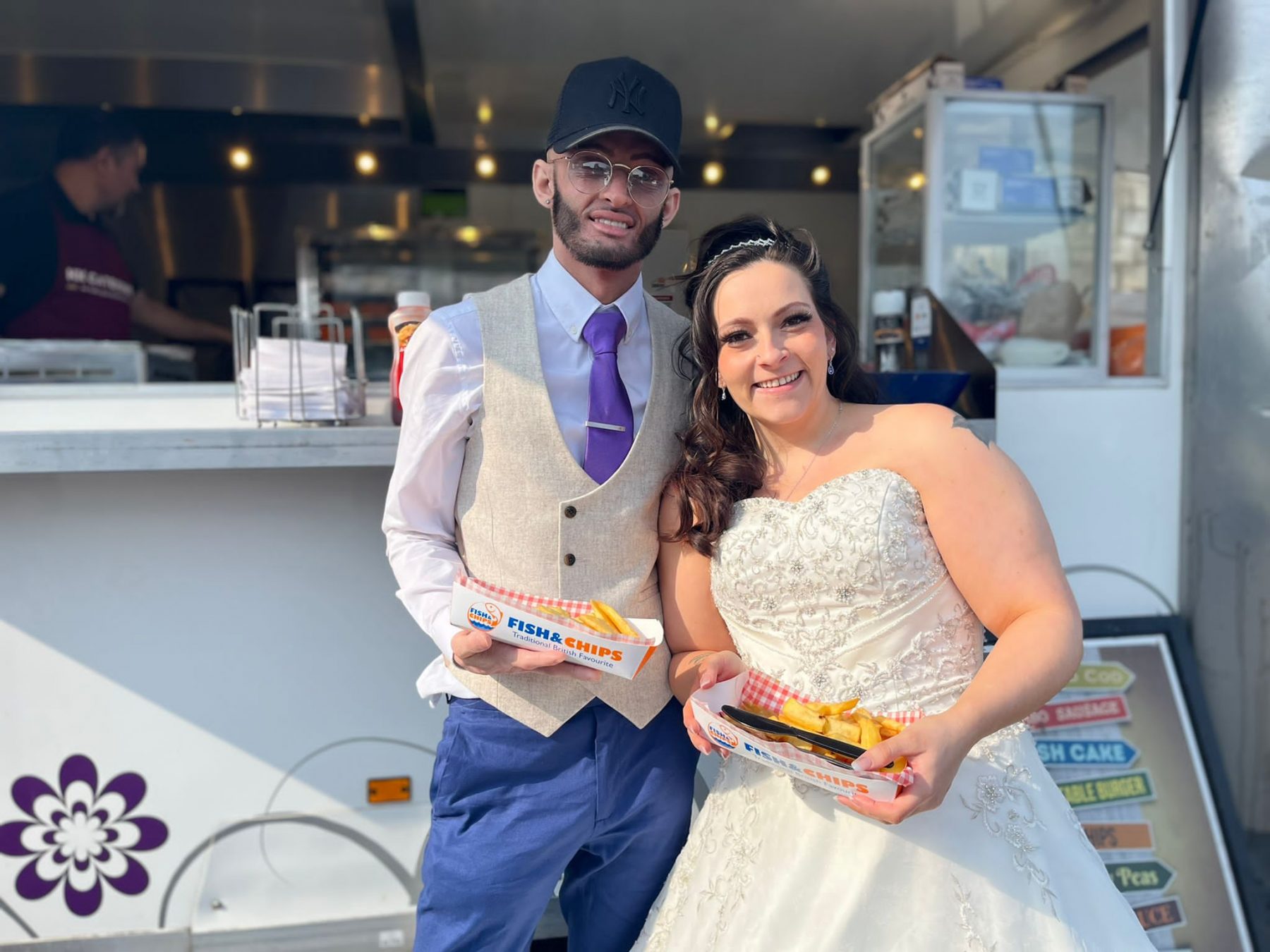 It might surprise you to learn that 88% of all brides and grooms now do some sort of DIY for their big day. In fact, a recent survey by wedding planning website Confetti found that 61% of couples now make their own wedding favours. Therefore, don't feel like you're veering off track just because you're doing things your way rather than going down the conventional route.
---
Unusual Touches For Your Wedding
---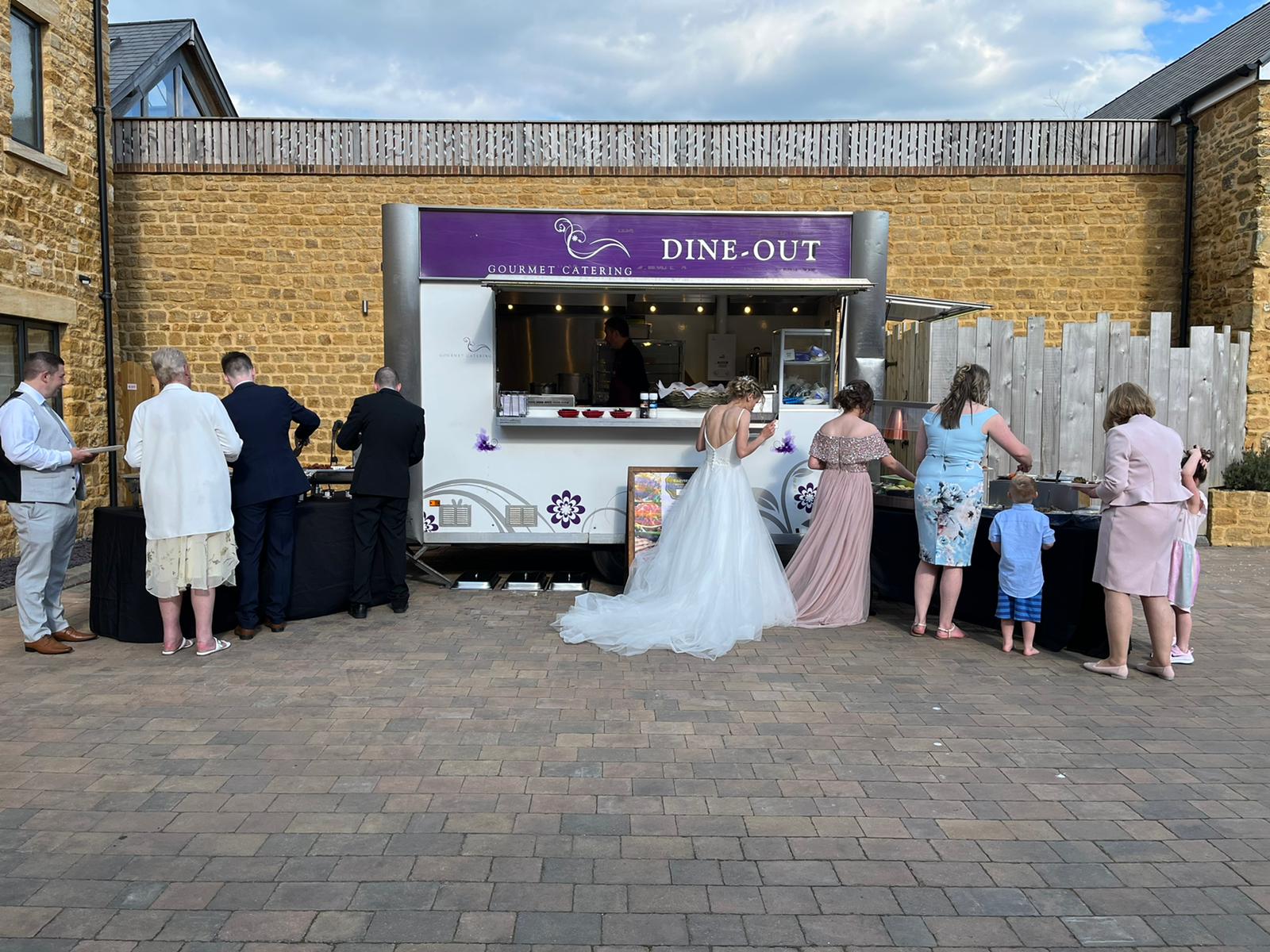 Don't be afraid to break from tradition. After all, some unwritten rules – such as only the bride's parents can pay for the wedding – have largely gone out of the window in recent years.
According to Confetti, 43% of parents of the groom now contribute in some capacity. You should feel that you can throw out other traditions if you wish, such as the outdated expectation of a sit-down meal.
You, your partner and your guests can jump on the emerging trend where burger vans, fish and chip vans and pizza vans are now catering at weddings. You should find that most wedding venues will be more than accommodating to help you with putting your own touch to your wedding.
---
Pump In Personality
---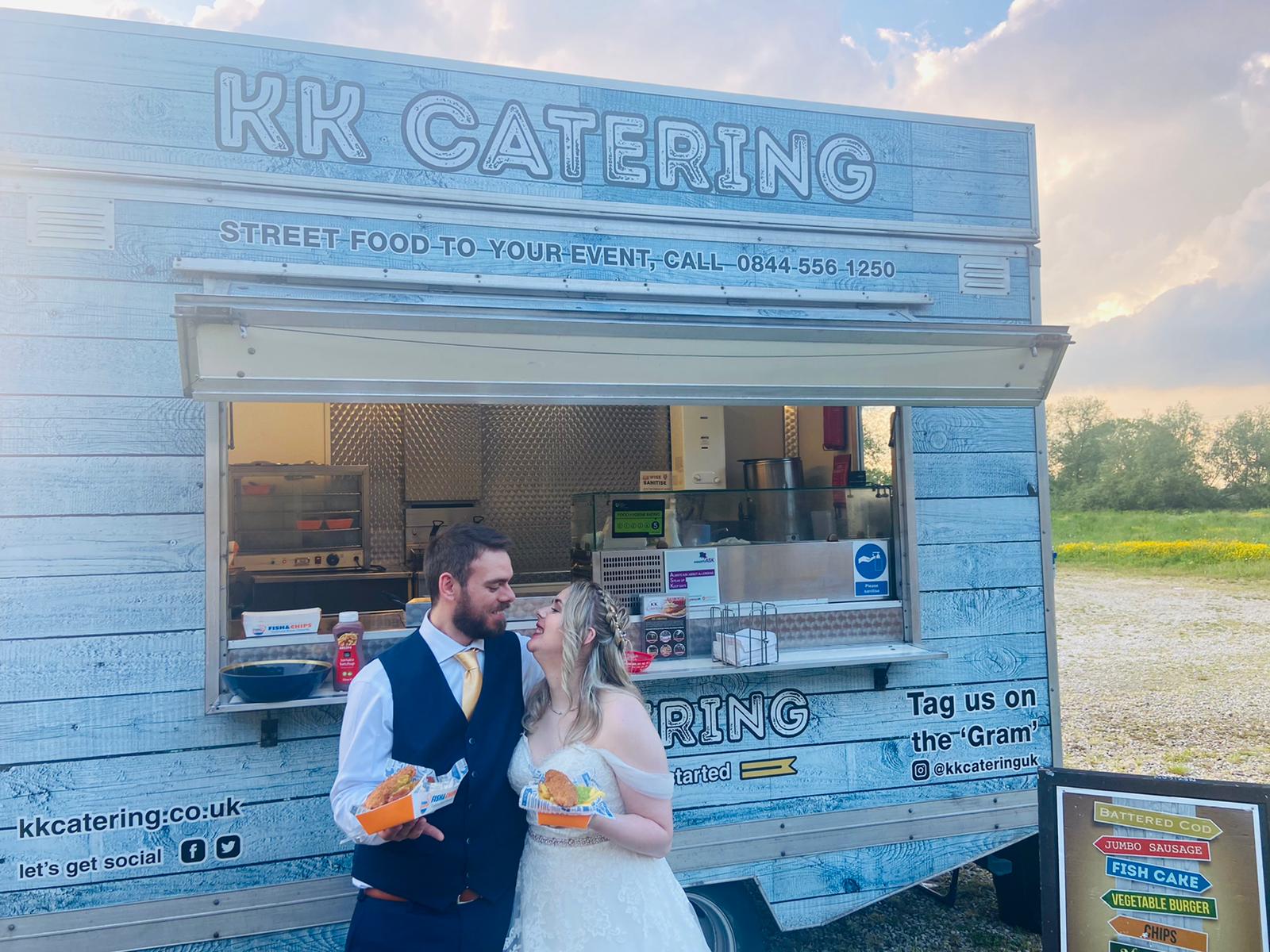 An upcoming wedding is the perfect opportunity to take a good long look at yourself in the mirror. Who do you see staring back at you? It's arguable that you see the reflection of a down to earth person who'd much rather enjoy the benefits of fish and chip van hire than tuck into an expensive meal that's not even to your liking.
Really, you should pump as much of your own personality into the proceedings as possible if you're to put your own touch on your wedding day.
---
Wedding Surprises For Guests
---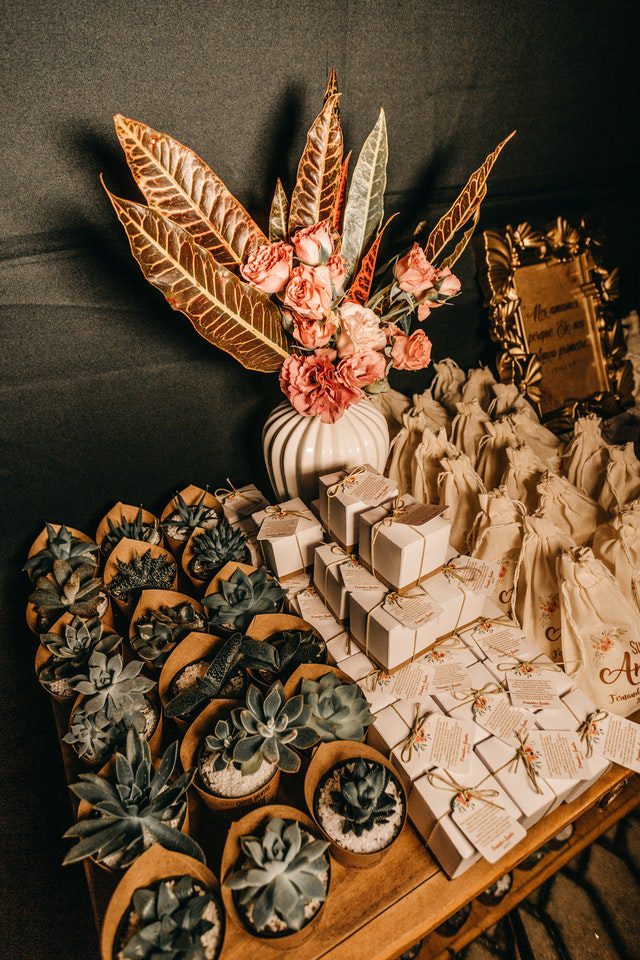 There are so many decisions to make ahead of your big day – so don't miss the opportunity to make your wedding just how you want it and make it special by adding those little wedding surprises for your guests such as street food van hire, personalised favours and your own unique touches.
For more information on hiring a food van, get in touch with KK Catering.