You want the food to be just right at your wedding reception and to be something that both you and your guests can enjoy. Every wedding is different and sometimes a sit-down meal feels too formal or a buffet might feel too messy. Wedding food can be expensive too. Did you know on average wedding catering costs around £3,000 That's only a fraction of the total overall cost of hosting your wedding!
Surely there's an alternative to pricey sit-down meals or buffets? Fortunately, there are several unusual ways to cater your wedding that keep everyone satisfied without your bank manager wanting to have a word with you. If you want delicious food at your wedding reception but don't want to break the bank, check out these unique types of wedding food for your reception.
---
Home Cooking
---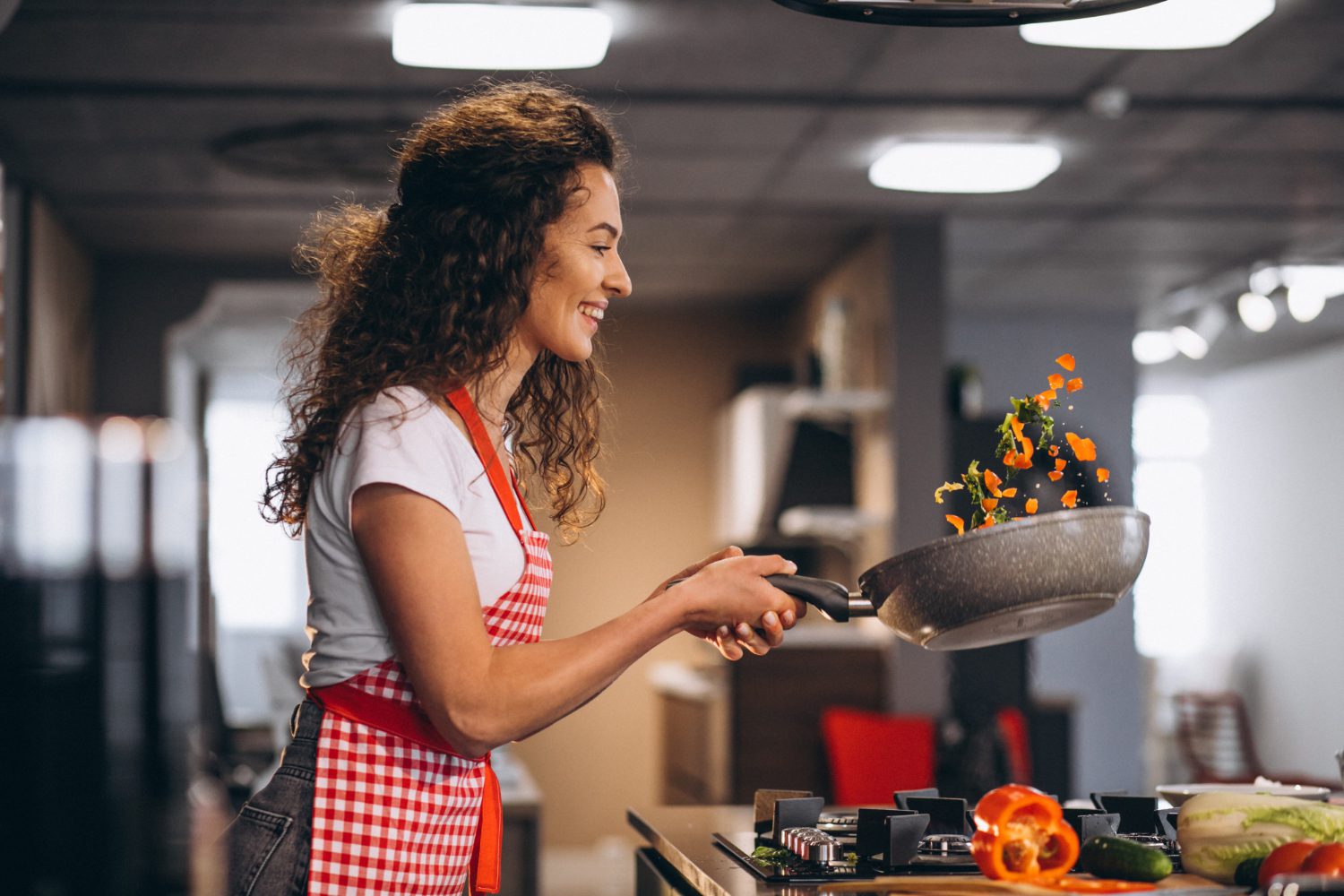 Could you give Gordon Ramsay a run for his money? If you're a whizz in the kitchen you could consider home cooking for your wedding, especially if you can rope in some friends and family members to help you out. Self-catering means you can get exactly the food you want and at a much lower cost than using an outside caterer.
The downside of this type of wedding food is that it's labour-intensive, especially if you don't have access to a commercial kitchen. For larger weddings, preparing enough food for everyone might be unmanageable. You also have to be very confident in your cooking skills if you want to go down this road. For smaller weddings, home-cooked food might be a solution but it can be a challenge for bigger celebrations.
---
Potluck
---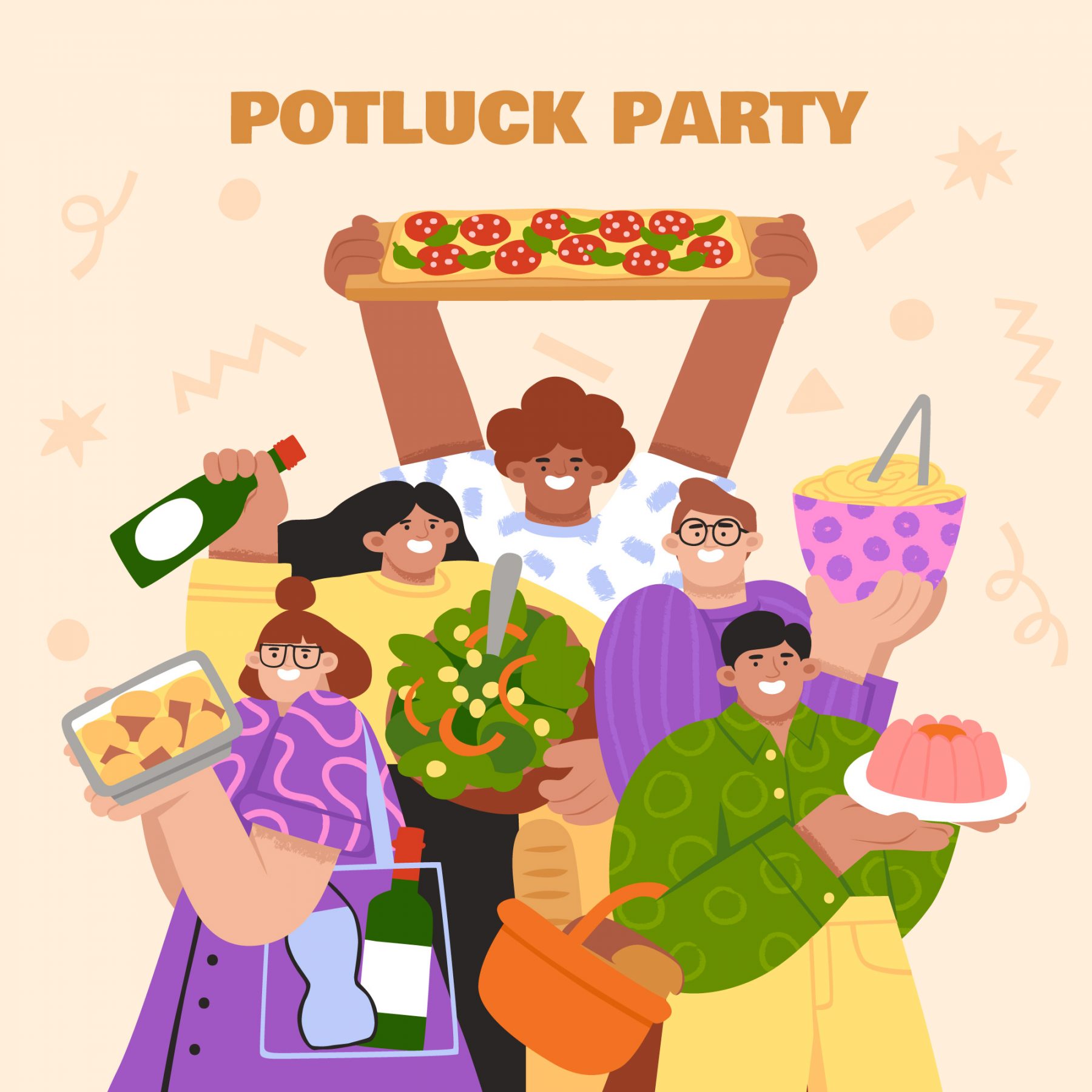 Another option is a potluck wedding reception. In this situation, you provide the main part of the meal and ask guests to bring other side dishes and desserts. It's a great way to make everyone feel involved. You might allocate dishes to bring or allow your guests to decide for themselves. But can your guests cook and can you rely on them to bring what you need?
Catering your wedding in this way can drastically cut costs but you're heavily reliant on your wedding guests to make the meal a success. Unfortunately some guests might be reluctant to contribute to your catering and there can be logistical issues with guests bringing food, depending on where your wedding is held. Again, for more intimate celebrations this might be a reasonable option but there's certainly some risk attached. If you fancy a potluck wedding, think carefully about whether it's a realistic option.
---
BBQ
---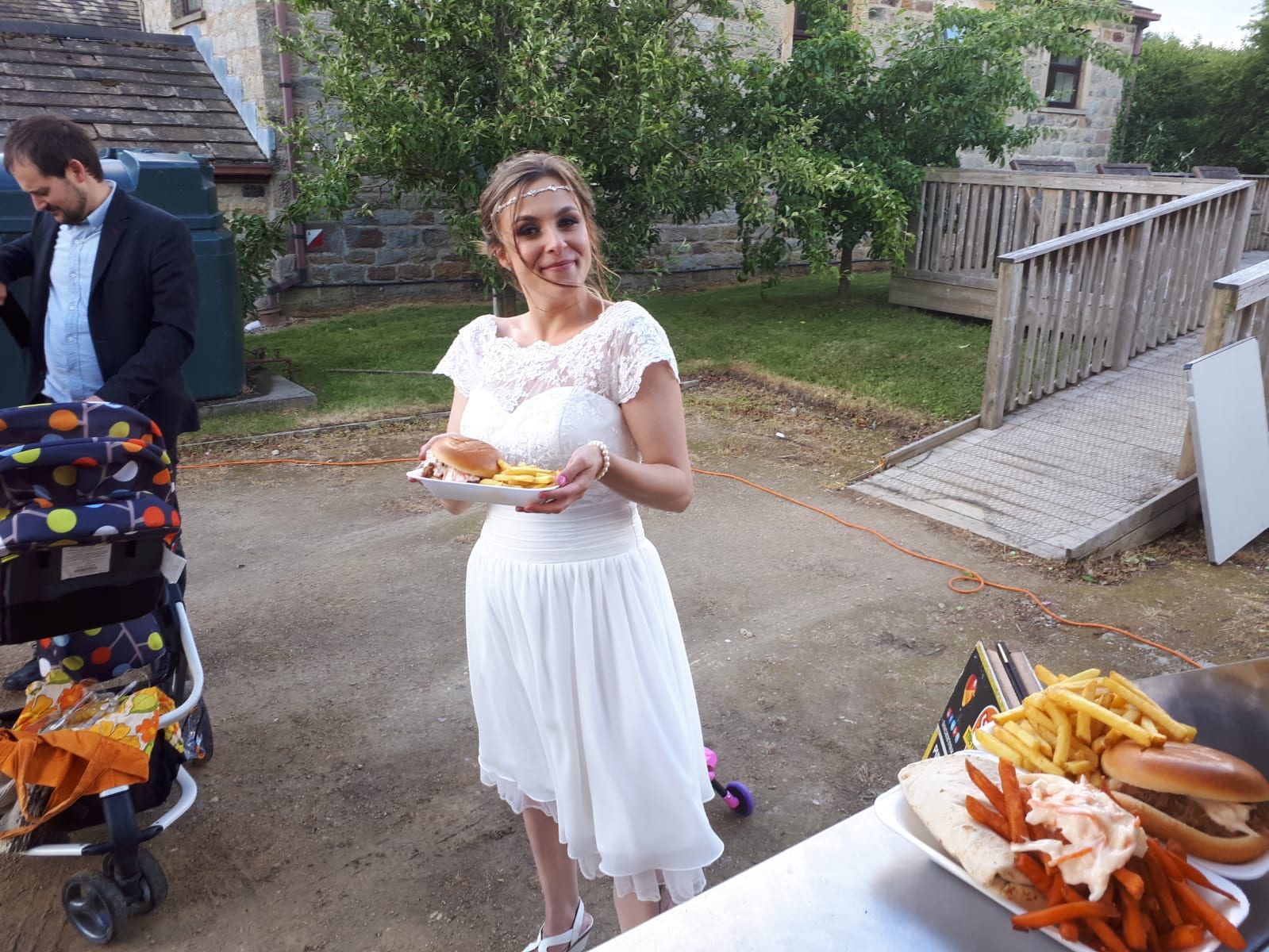 Do you consider a formal sit-down meal too stuffy for your wedding? One alternative is a BBQ. This can either be catered or a DIY affair, giving you a less formal meal that often comes in cheaper than other types of wedding food.
A BBQ wedding can be a lot of fun but it's better suited to more informal weddings, especially receptions that are held outside. If you're going for the DIY option, you'll also need to work out who's going to run the grill throughout the day. You'll also need to shop and prep beforehand, so this is another option that can involve some extra work when you already have plenty to do.
---
Food Trucks
---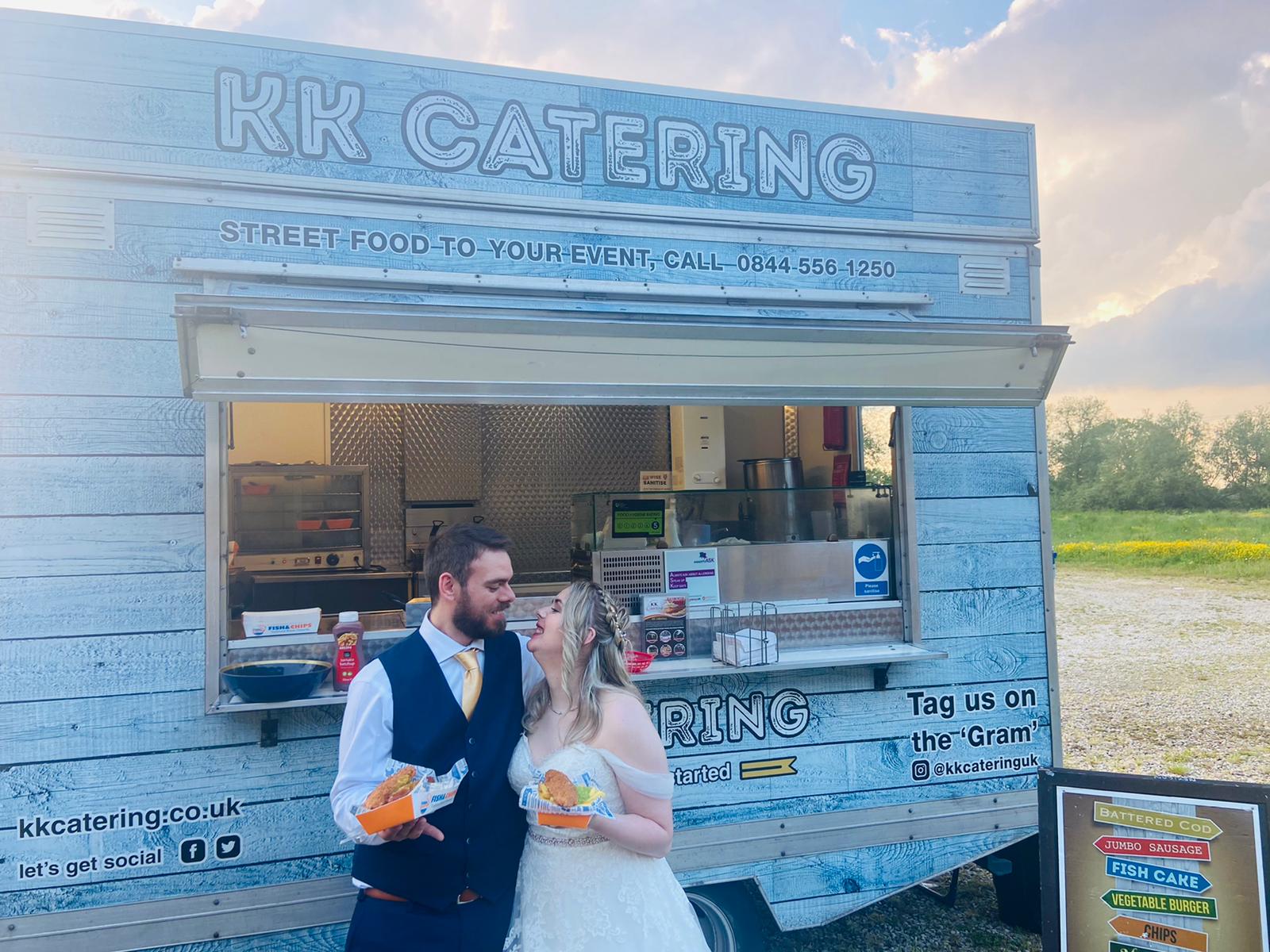 Another unique way to cater your wedding is with food trucks. You can choose one type of food or build your own mini food market that gives guests a choice of different trucks – perfect for large groups with varying preferences. It's less formal than a sit-down meal but offers something more substantial than a basic buffet can. You can choose trucks to suit your taste and the number of guests, making it an appropriate solution for weddings of any size.
There's plenty of variety amongst food trucks too. Choose a pie and mash van hire or fish and chip van hire to give your guests a proper British culinary experience. You can also choose more international options like pizza, burritos, or Greek souvlaki. If you want something that provides a decent meal but without too big an expense you could even go for a carvery bar! For catering that pleases a crowd, food trucks are a great solution.
---
Unique Wedding Catering
---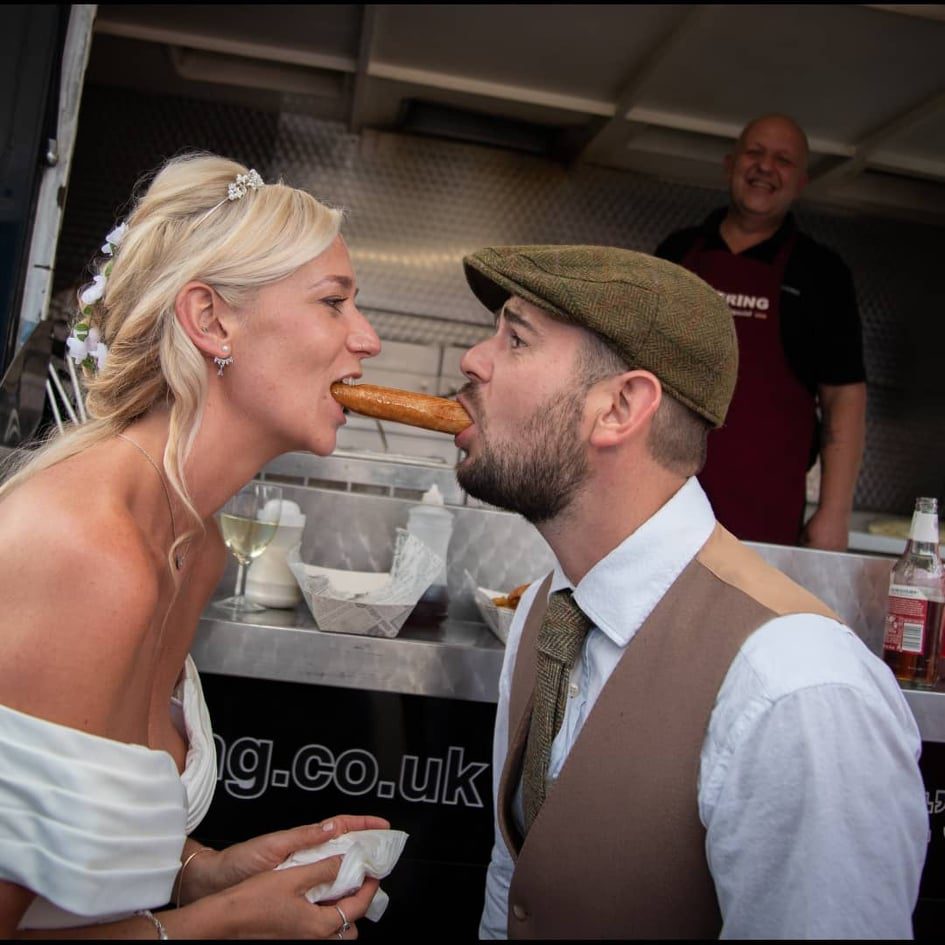 Every couple is unique and deserves catering that's perfect for them on their wedding day. If you want the usual buffet or sit-down meal there's nothing wrong with that – it's your wedding so you should do what you want! However, if you're budget-conscious or simply want food that's a little different, there are plenty of methods for catering your wedding in a memorable way. Feeling inspired to get a fun food truck for your wedding reception? We have various food units that can get the party going on your special day – check out what's available to find out more.