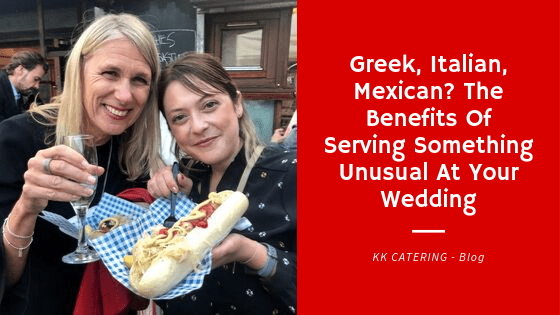 Greek, Italian, Mexican? The benefits of serving something unusual at your wedding
The world has moved on from just offering guests the option of chicken, beef or fish at weddings. Instead, there are many more unique and exciting options – many of which could be perfect for your own special day. You don't have to go with anything too ground-breaking, especially when you can break the mould simply by providing food from different cultures. Think Greek, Italian and Mexican! Let's look at three benefits you stand to enjoy from serving something unusual at your wedding.
---
Selection
---
You'll have plenty more options to choose from when you cast a wider net. This won't just mean that you'll have a better chance of finding a cuisine which meets the needs of your guests, but will also help you secure a better price. Hitched's newest wedding survey now has the average price of wedding food coming in at a steep £4,000. You shouldn't feel like you've got no option but to spend this amount – especially when you can drop the likes of chicken, beef and fish from the list.
---
Standing out
---
Every bride and groom wants their wedding to be memorable. However, each year there are around 200,000 weddings in the UK. How – you might ask – can you make yours stand out without forking out the big bucks?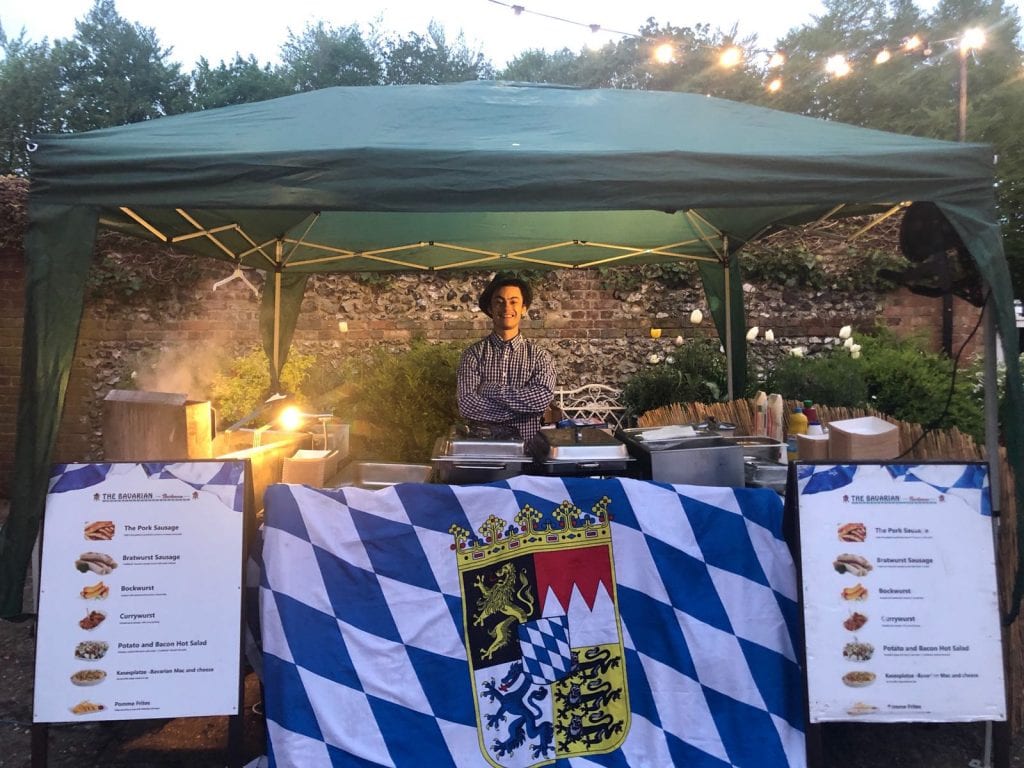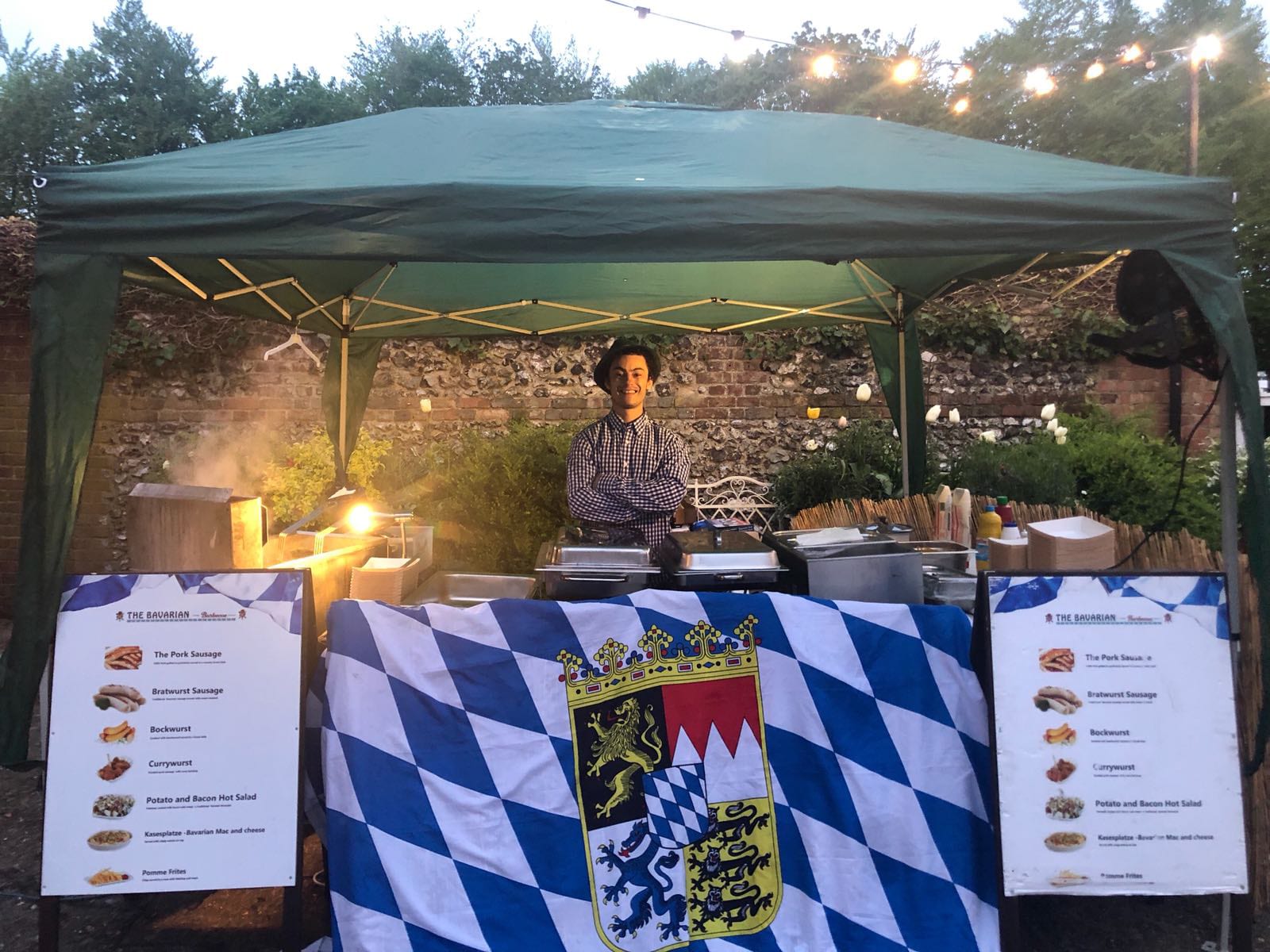 Well, it's all down to the catering. Just choose something unusual like German Bavarian BBQ hire and you should find that it's more than enough to get your guests speaking about your big day for years to come.
---
Personality
---
There's plenty to be gained from choosing unique wedding food – especially when it matches your personality. If you're the type of person who likes to show some personality and start new trends, then the wedding food is the safest way to do this. Don't worry, you won't have to rock the boat too much. Instead, you just need to choose a cuisine that people might not expect to see at a wedding, like noodle bar hire.
---
Let us help
---
Thankfully you needn't look much further than KK Catering if you're after something a little different for your wedding. We offer a range of out-of-the-ordinary catering options, so get in touch to see what we can serve up for you.