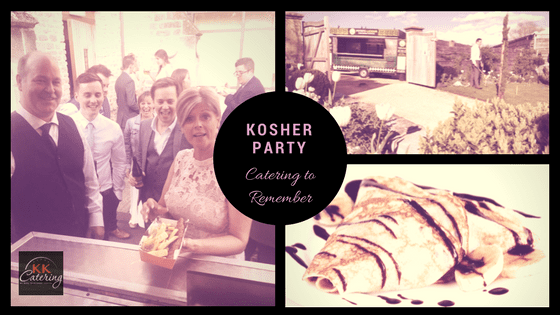 What a blessing it is when some jobs are taken off your hands! We've been having a look at some of the exciting options available for those planning a Jewish event – whether that's a wedding, Bar Mitzvah, Hannukah celebrations or brit milah.
---
A British Kosher classic – perfect for a Jewish wedding
---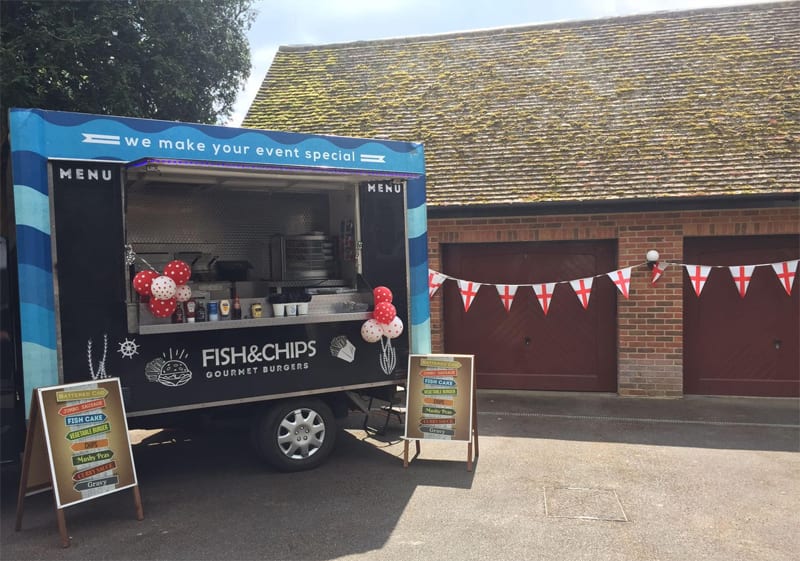 Picture it. The wedding guests have heard some (doubtless wonderful) speeches and had a few tipples, and their tummies are rumbling. Could there be a more welcome sight than a traditional fish and chip van cruising into the grounds? Serving traditional fish and chips, with a range of classic sides, this option will guarantee it's a special day for you and every one of your guests. They will be waxing lyrical about the mushy speeches, and the mushy peas.
---
Bar Mitzvah: time for a burger, Kosher-style
---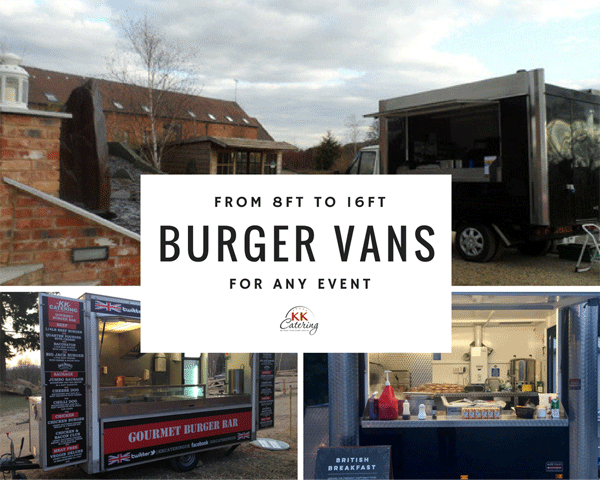 Let's face it: there are burgers, then there are burgers. A top-quality beef burger is a joy forever, and burgers are experiencing a true renaissance at the moment. Imagine how blown away all family and friends will be when they see a traditional burger van serving artisan burgers at your son or daughter's Bar Mitzvah! Beef Kosher hotdogs and beef burgers can be incorporated into your bespoke menu, just let us know your requirements so that we can bespoke our menu to your desire.
---
The perfect filler for brit milah
---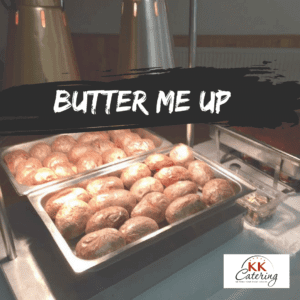 Fluffy white baked potatoes with crisp skin, topped with slightly salted butter, and with a range of toppings to choose from. This is a guaranteed smile on the face of you and every guest present at your son's brit milah celebrations. As well as being a hearty and delicious option, a baked potato van or gazebo also allows for a truly healthy alternative.
---
Hannukah calls for a Kosher-crepe kiosk
---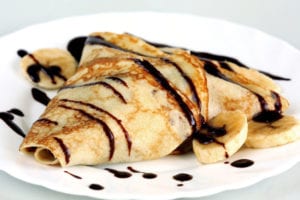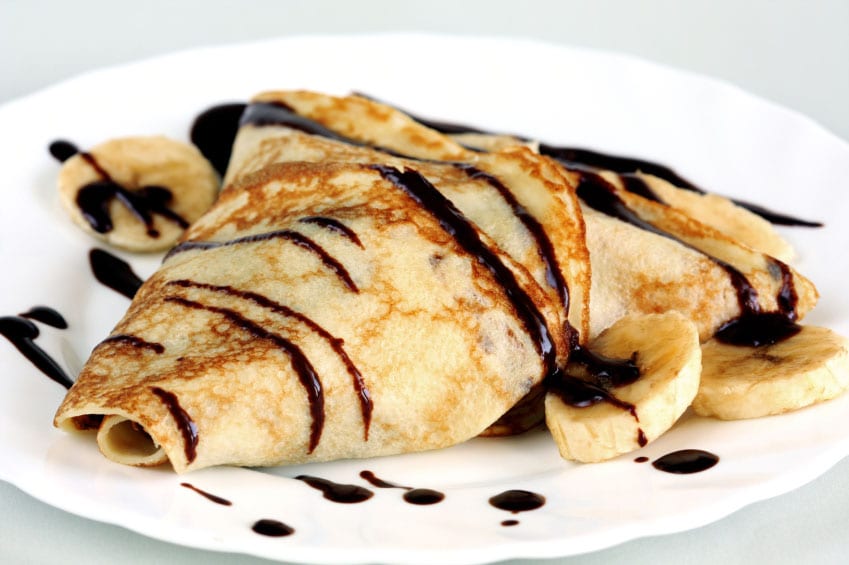 Nothing quite matches the versatility and style of a creperie, and the festive time of year deserves something extra special. Produced from the best quality organic British eggs and flour, these delicious thin French pancakes can be a filling savoury dish (oozing melted cheese with mushroom, anyone?), or an indulgent dessert (think Nutella and banana, maybe topped with a chocolate sauce).
KK Catering understand Kosher catering. All meat and dairy are kept separate and they have the highest possible rating from the Food Standards Agency. With a great range of Jewish mobile catering options, and a fleet of chefs ready to work with you to create your own bespoke menu, you can let KK Catering deal with the logistics, so you can focus on having a day to remember!