Planning a wedding can be stressful. You've got to think about your guest list, flowers, attire, venues… and most of all, food! While you may think that the only way to serve food at your wedding is through a traditional 3-course meal, there are plenty of ways to shake up your special day by providing an innovative food option with food trucks. What was once reserved for festivals and events is quickly making its way to the wedding scene, and organisers are guests alike rave about their success. But how do you make them work at your wedding? Keep reading on to find out more.
---
Think About What You Like
---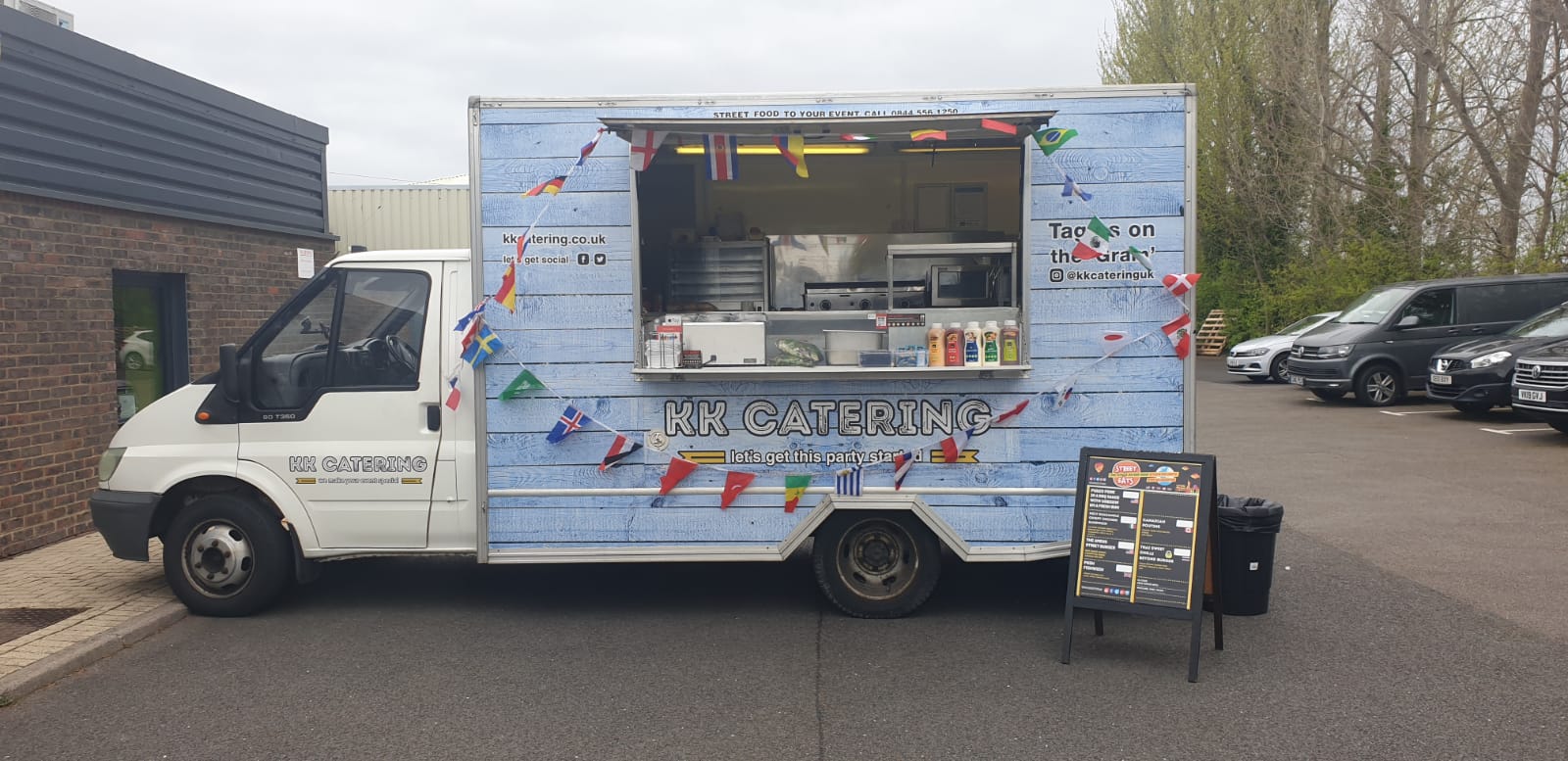 When it comes to planning weddings, brides and grooms can quickly get swept away catering to everyone else's wishes. While you want to make sure your guests have an enjoyable experience, it's YOUR special day. So design your day around what works for you!
There's nothing more painful than dolling out tons of money on a 3-course meal that's dry, overpriced and dull. Just because other people have chosen this path doesn't mean that you have to. If you're not a fan of traditional sit-down dinners, you'll be pleased to know that there are plenty of better options available for you on your wedding day.
If you decide against a 3-course sit-down meal, how on earth are you going to feed your guests? Simple! With state of the art food trucks.
---
Food Trucks Are Trending For A Reason
---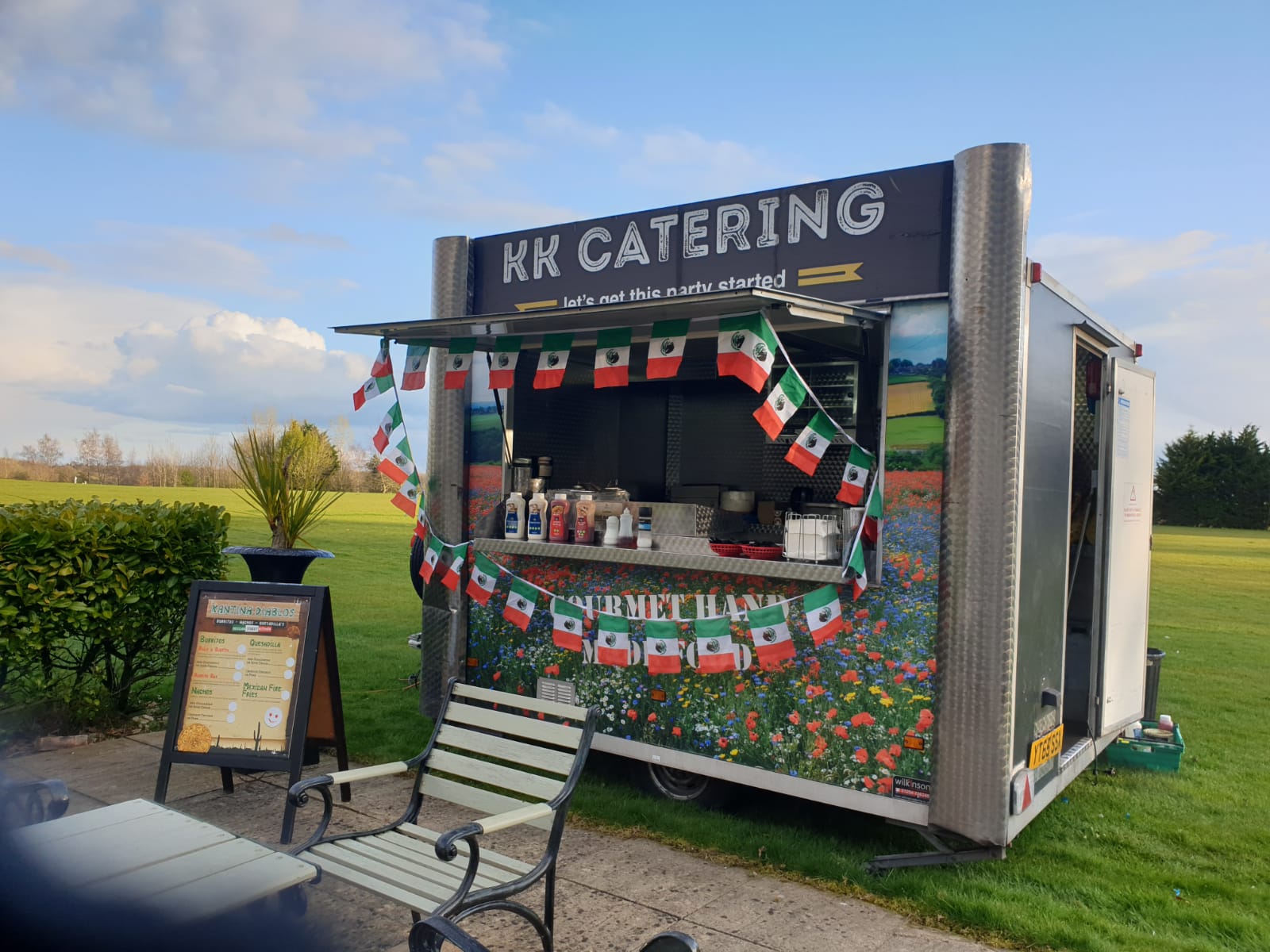 People like fun and innovative events. So why not make your wedding a bit more informal and relaxed by hiring a food truck? Whether you just want to hire food trucks exclusively for your wedding or would like to hire one after the three-course meal so guests have something to chow down on when dancing, there are plenty of options for your big day.
Chances are if you ask your friends and family, the idea of a food truck is an incredibly fun way to jazz up your wedding. After all, there's a reason why food trucks are trending around the world.
The food is great, people can choose what they want and you don't have to worry about being sat next to someone you don't like for hours. People can choose when they eat and you can stop stressing about whether your guests enjoyed their food or not. Giving your guests the gift of choice will make you the best wedding organiser ever!
---
What Sort Of Food Truck Should I Have?
---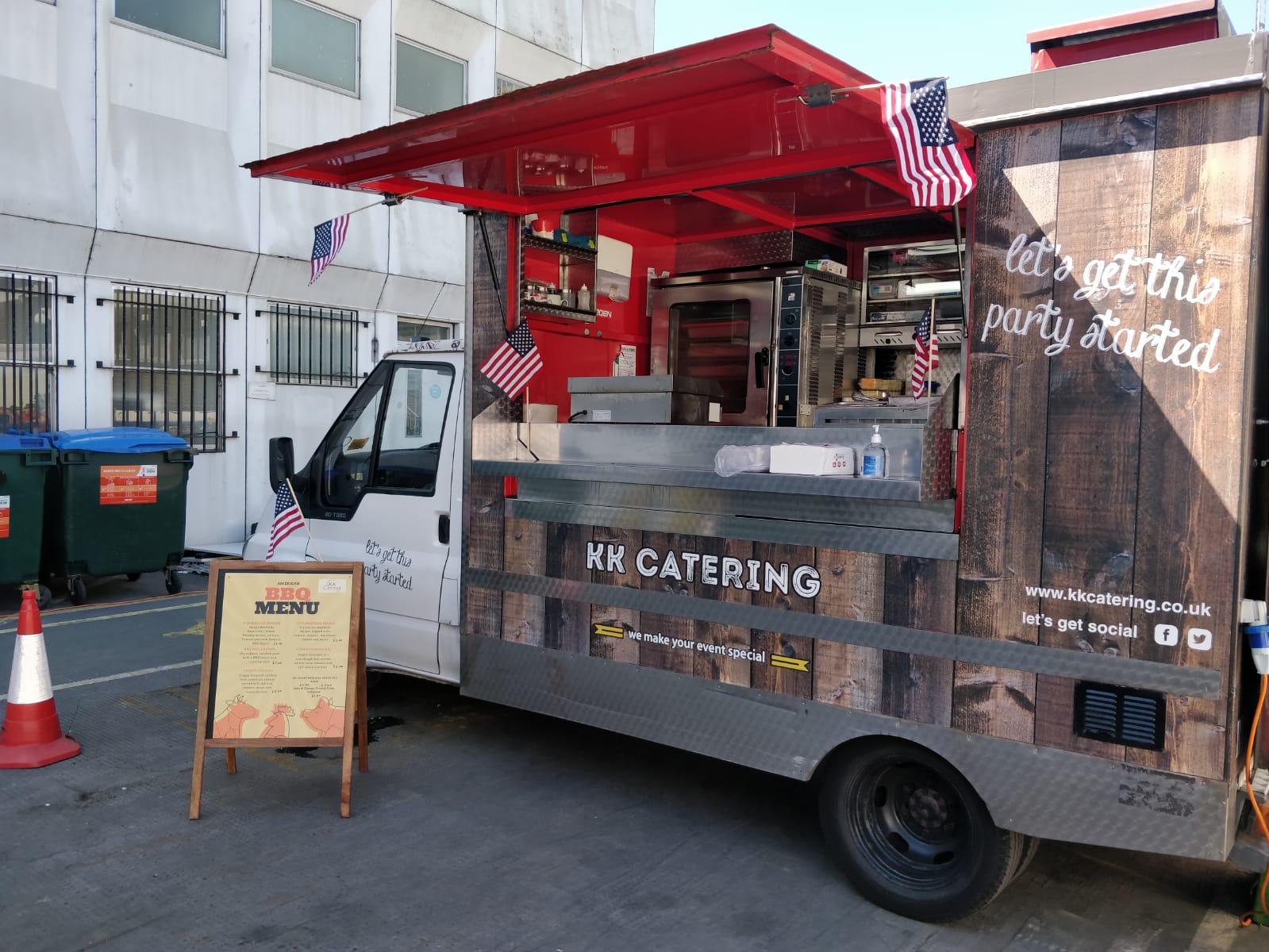 If the idea of a food truck at your wedding sounds fun, you'll be even more excited to find out that there are a wide variety of trucks available to cater to different tastes. KK Catering currently has the following food trucks on offer for your big day:
Fish & Chips
Burger & BBQ
Stone Baked Pizza
Roasted Carvery
Pie and Mash
Breakfast Bar
Street Food Of The World
Kebabs
Burritos
Baked Potatoes
Indian Food
Greek Souvlaki
French Creperie
German Bavarian BBQ
If you want to distribute your main meal from a food truck, you could go for a burger, fish & chip or stone baked pizza food truck. If you'd still like to host a sit-down meal but would like food served later on, you could also hire a French creperie food truck for dessert, or a kebab food truck to nourish your guests after a long night of partying. Just like your bog-standard night out, but with pizzazz!
---
How Can I Make A Food Truck Work At My Wedding?
---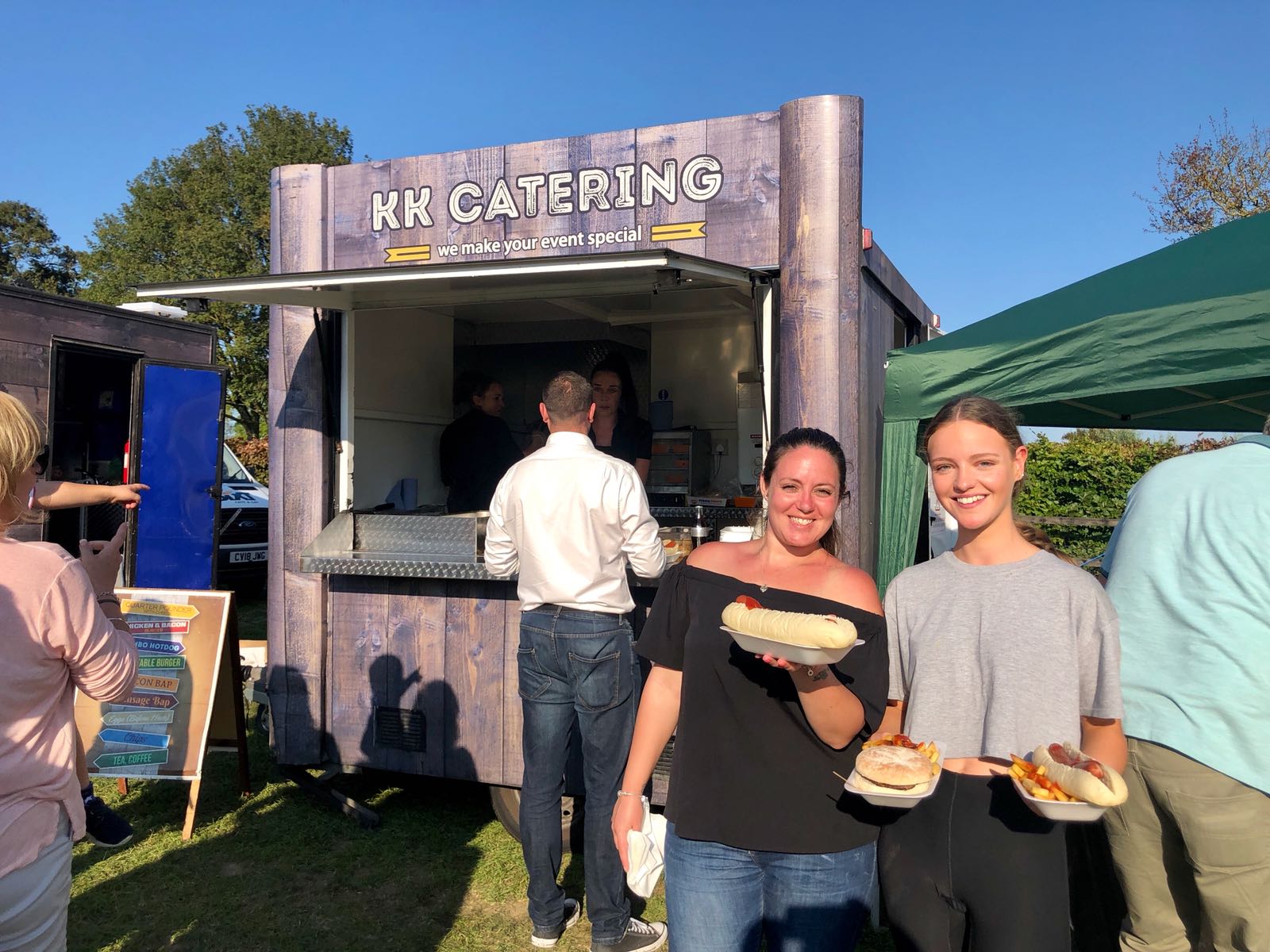 If you're nervous about going against the grain and hiring a food truck for your wedding, you'll be pleased to know that it has been done many times before with great success. Most people would jump at the idea of being able to choose their own food at a wedding, and a food truck not only lets your guests choose what they want to eat, but they can choose when they eat, too!
If you're worried about seating, there are plenty of ways to make a food truck work. You can still keep designated tables for your guests to sit at once they've got their food, or you can choose to go for a more informal approach by scattering picnic tables around your venue.
If neither of these works for you, you could also go for a festival vibe and lay down picnic blankets for your guests to enjoy. The great thing about food trucks is the food is easily disposable. You won't have to worry about hiring waiters to clear everyone's plates. With food trucks, you can simply dispose of your food in the designated bins provided!
---
Make Your Wedding Memorable With Food Trucks
---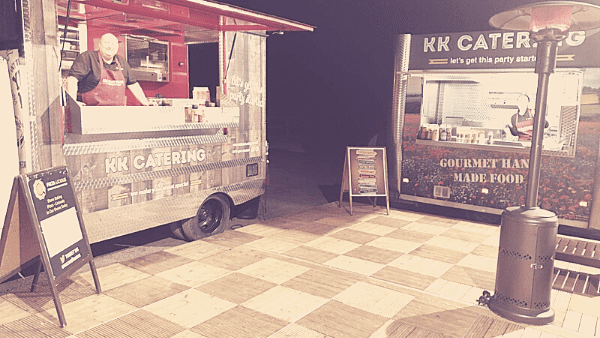 Don't settle for less than what you deserve. After all, when it comes to your wedding day, you deserve the absolute best! If boring food isn't your thing, why not use food trucks for your big day and serve food that both you and your guests will love and remember. From fish and chip van hire and burger van hire to pie and mash van hire and more, we have it all. Browse our website to find out more.