Are you planning an event and looking for a unique and delicious catering option? Look no further than hiring a pie and mash van! Pie and mash is a traditional British dish that has been enjoyed for generations, and having a dedicated van serving this culinary delight can add a touch of nostalgia and excitement to any gathering.
---
Event Ideas for Hiring a Pie and Mash Van
---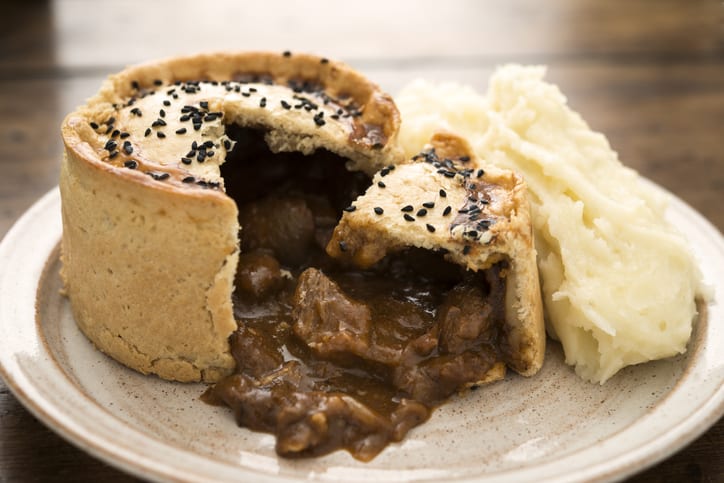 If you're wanting to create an event that's not only unique but also set up to provide some delicious food, then a pie and mash van might just be the perfect idea for you. To help you come up with your own special event that utilises the humble pie and mash, take a look at the following event ideas for hiring a pie and mash van:
---
Classic British Street Party
---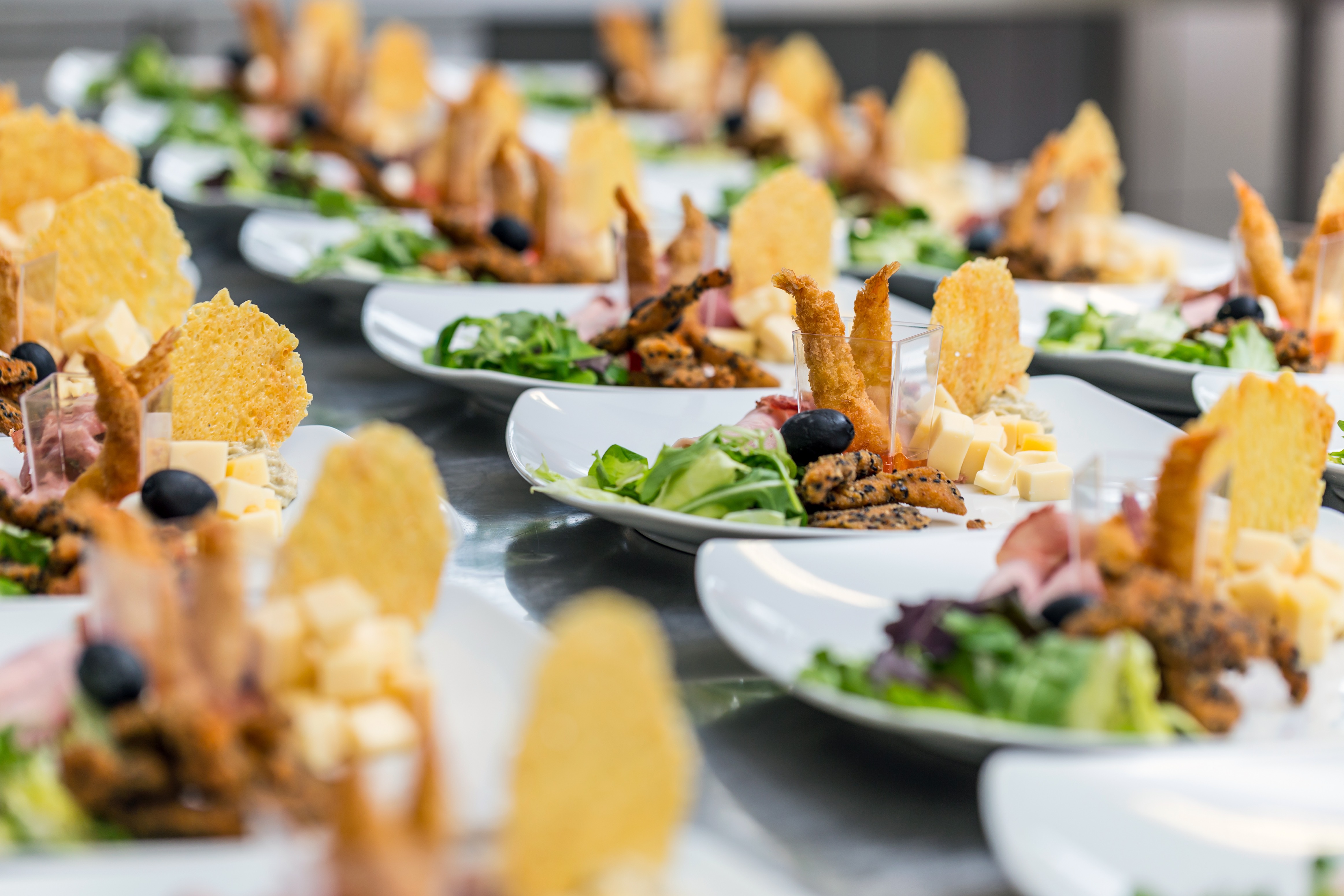 What better way to celebrate the rich culinary heritage of the United Kingdom than by hosting a classic British street party? Hark back to the Queen's coronation and try to inject some nostalgia into the theme. Set up long tables and benches in an open space, adorn the area with Union Jack flags and bunting, and invite friends, family, and neighbours to indulge in a hearty feast.
The pie and mash van can serve a variety of pies, from traditional minced beef and onion to chicken and mushroom, accompanied by creamy mashed potatoes and rich gravy. Add some traditional British desserts like sticky toffee pudding or Eton mess to complete the experience.
---
British Musical Festival
---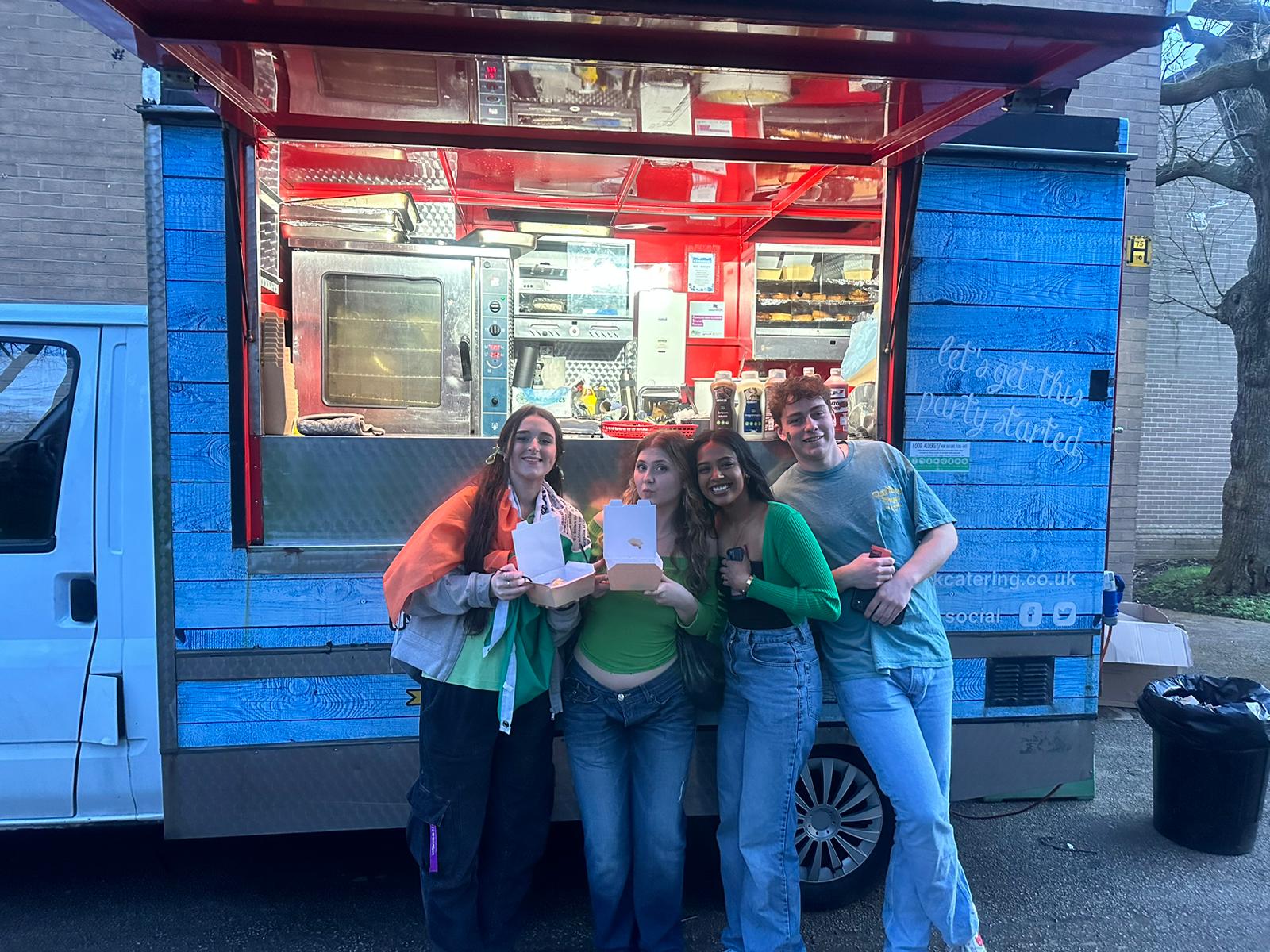 Music events in the UK have a reputation for being messy, rowdy and incredibly fun. Emulate the quintessential UK festival vibe with your next event by setting up a mini stadium or DJ booth with some pie and mash to feed hungry partygoers. You can set up makeshift tents or gazebos to create gathering points and mimic the campsite vibes of festivals like Reading or Leeds.
A pie and mash van can provide a substantial and satisfying meal that is easy to eat on the go. It perfectly fits the bill for food that you'd find at a festival, so it fits your theme nicely. Consider offering a range of pie fillings, including vegetarian and vegan options, to cater to all dietary preferences.
---
Vintage-Themed Wedding
---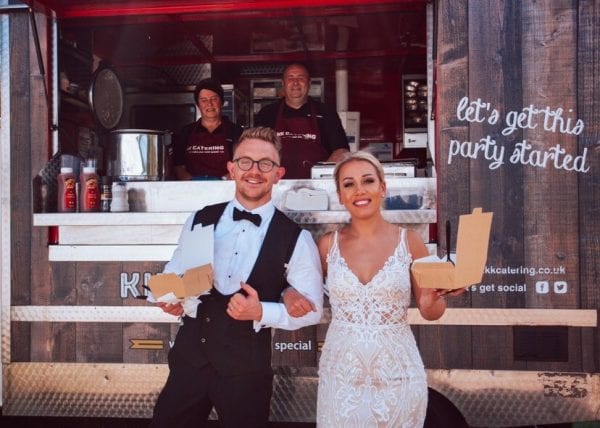 For couples seeking a touch of nostalgia and a unique dining experience on their wedding day, a vintage-themed wedding with a pie and mash van could be a perfect choice. Decorate the venue with vintage-inspired details such as lace tablecloths, antique crockery, and soft lighting. Guests can enjoy the comforting flavours of pie and mash, served in individual pie dishes or on elegant plates. Don't forget to offer a selection of traditional British condiments such as pickled onions and mushy peas.
---
Pub Quiz Night
---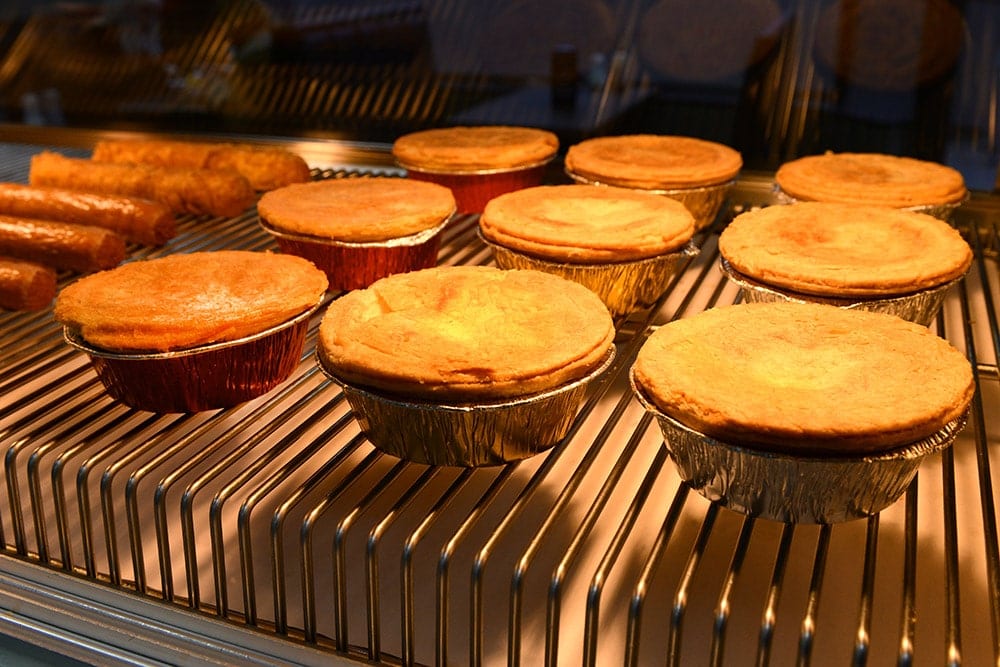 Organise a fun and interactive pub quiz night with a twist by incorporating a pie and mash van as part of the event. Challenge participants' knowledge while they enjoy a delicious meal. Set up teams and provide each group with a buzzer to add some excitement. The pie and mash van can serve bite-sized pie samples alongside mini mashed potato portions and gravy. Create a prize for the winning team, such as a voucher for a free pie and mash meal from the van, to keep the competition fierce.
---
Children's Birthday Party
---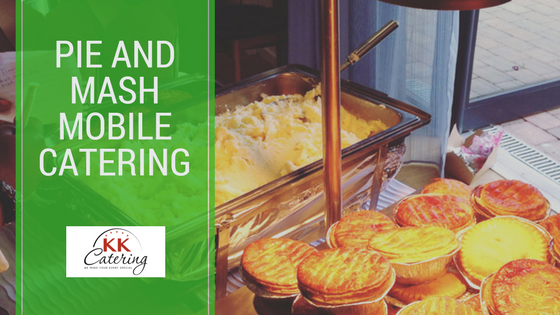 Make your child's birthday party memorable by hiring a pie and mash van as a surprise treat. Kids will love the novelty of having their favourite meal served from a colourful food truck. Offer mini pies with child-friendly fillings like chicken and sweetcorn or cheese and tomato, paired with creamy mashed potatoes. You can even provide some mini-sized pies for the little ones to decorate with toppings like grated cheese or cherry tomatoes. It's sure to be a hit!
---
Corporate Event or Office Party
---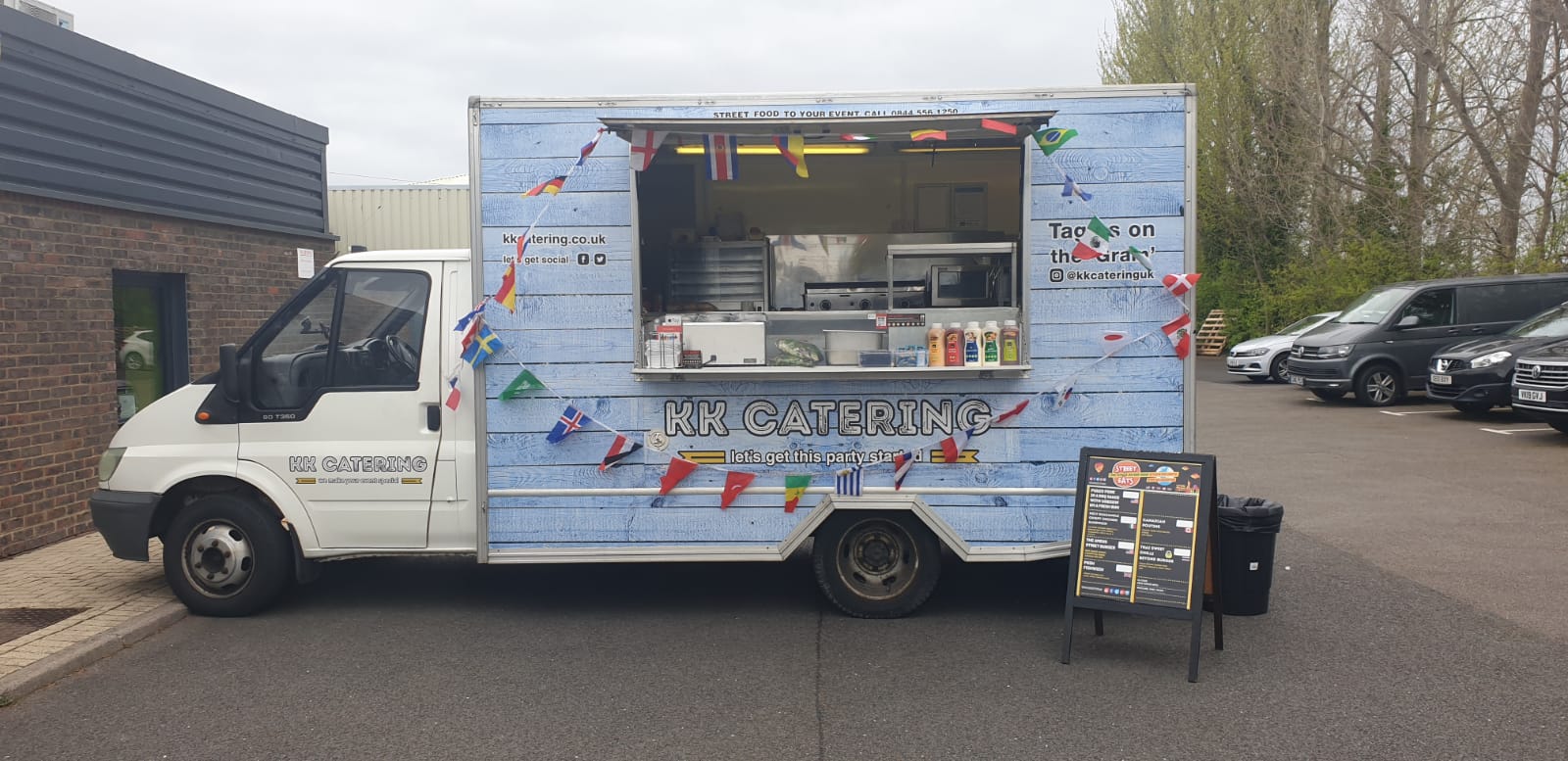 Impress your colleagues and clients by opting for a pie and mash van at your next corporate event or office party. This casual yet delicious dining option can bring a touch of informality and charm to an otherwise formal gathering. It allows attendees to mingle and network in a relaxed environment while enjoying the comforting flavours of British cuisine. Customised pie and mash options, such as individual branding on the pastry or specialised fillings, can add a personal touch and reinforce your company's image.
---
Pie and Mash Van Hire is the Perfect Addition for Your Next Event
---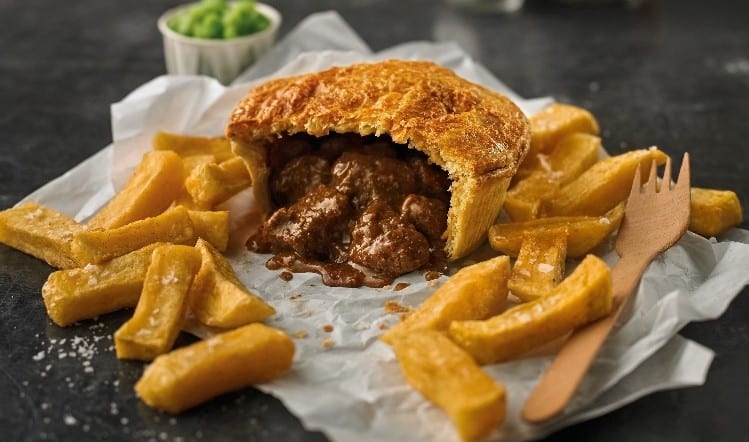 Hiring a pie and mash van can elevate any event and provide a unique and tasty catering option. Whether you're hosting a classic British street party, planning a vintage-themed wedding or even having a children's birthday party, the presence of a pie and mash van will surely leave a lasting impression on your guests. So, let your imagination run wild, choose the event theme that suits your occasion best, and get ready to indulge in this comforting and delicious British delicacy!