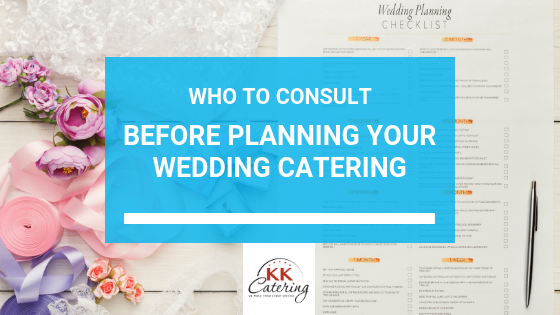 It takes the average bride and groom 20 months to put together their dream wedding. It's during this time when they'll make important decisions about the date, the venue and the dress.
These are details, of course, that they might make without much outside involvement. However, should couples be consulting with people further afield when it comes to the catering options for their big day?
This is certainly something that many brides and grooms wrestle with, especially since it will be their guests – typically over 100 people according to recent surveys – who will be tucking into the food. Let's look at three ways to approach this conundrum if you're about to tie the knot.
---
Don't Consult
---
BrideBook recently determined that the bride is in some way responsible for 98% of the decisions made about her wedding. Meanwhile, the groom is behind 81% of the planning. This suggests that most couples are comfortable to just follow their instincts when it comes to their special day.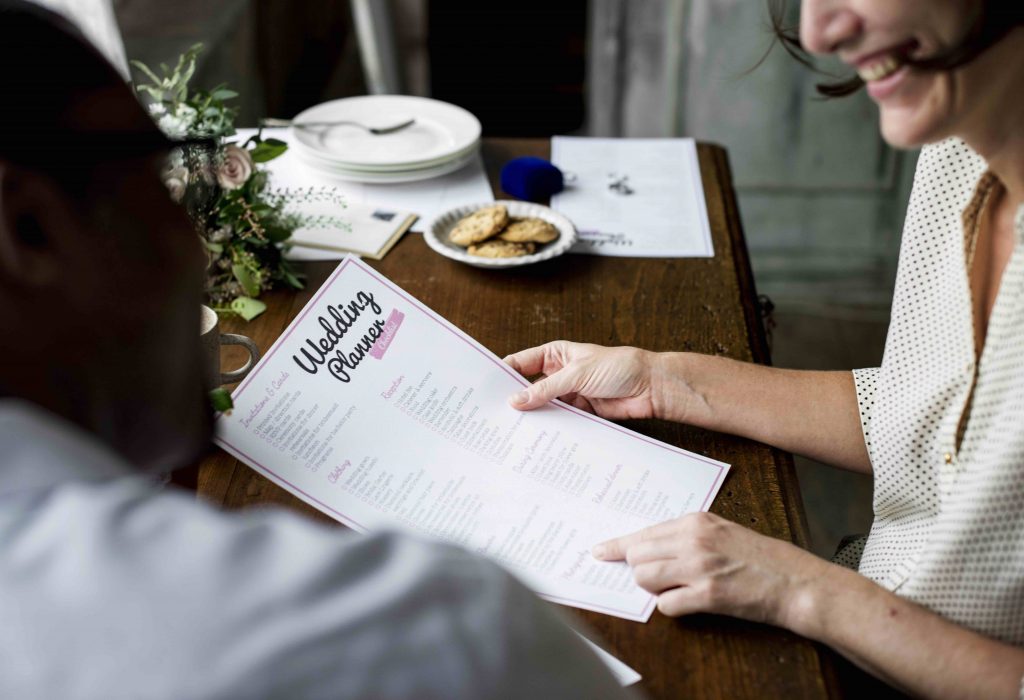 Do you think that your guests will be happy with pie and mash van hire? If you do then don't second-guess yourself because you're more than likely right.
---
Ask Family
---
It seems that the only outside opinion that brides and grooms really value is that of their family. In particular, BrideBook has found that the mother of the bride has the most outside influence on a wedding, with her throwing her two cents into 44% of the planning.
Meanwhile, non-relations are typically consulted on just 10% of the decisions.
---
Dietary Requirements
---
The only thing you really need to know is whether someone on your guest list has any dietary requirements. After all, there are countless safe options, such as fish and chip van hire – to choose from. So you shouldn't have any issues picking a universally loved dish if you're looking in the right places.
Rather than giving people too much say on your big day, a simple question about what they can and cannot eat is better than letting them cast judgment on the food you're thinking about providing.
---
Good Luck!
---
Don't worry, the catering will fall into place before you know it – especially with so many lovely options to choose from at KK Catering. Whether you've made up your mind alone or consulted with others, be sure to get in touch to see how we can add to your special day.