Are you looking to rev up staff morale and infuse some fun into your workplace? Halloween is the perfect occasion to bring your team together for a spooktacular event that promises both excitement and camaraderie. At KK Catering, we offer a delectable range of food options to complement the festivities and make your Halloween celebration truly memorable.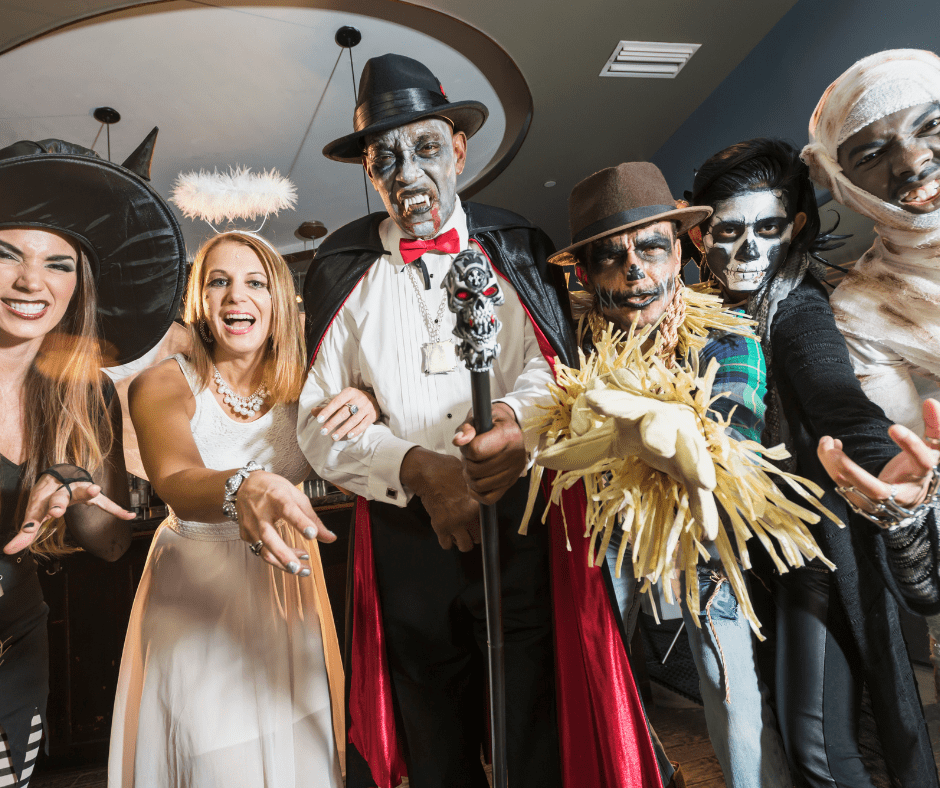 1. The Magic of a Halloween Fun Event
Halloween, with its spooky charm and playful spirit, is an excellent time to inject new energy into the workplace. Holding a Halloween fun event at your office can work wonders for staff morale. Employees can dress up in their most creative costumes, engage in fun activities, and savor delicious food – all while bonding with their colleagues. Here's how you can turn your office into a Halloween haven of enjoyment: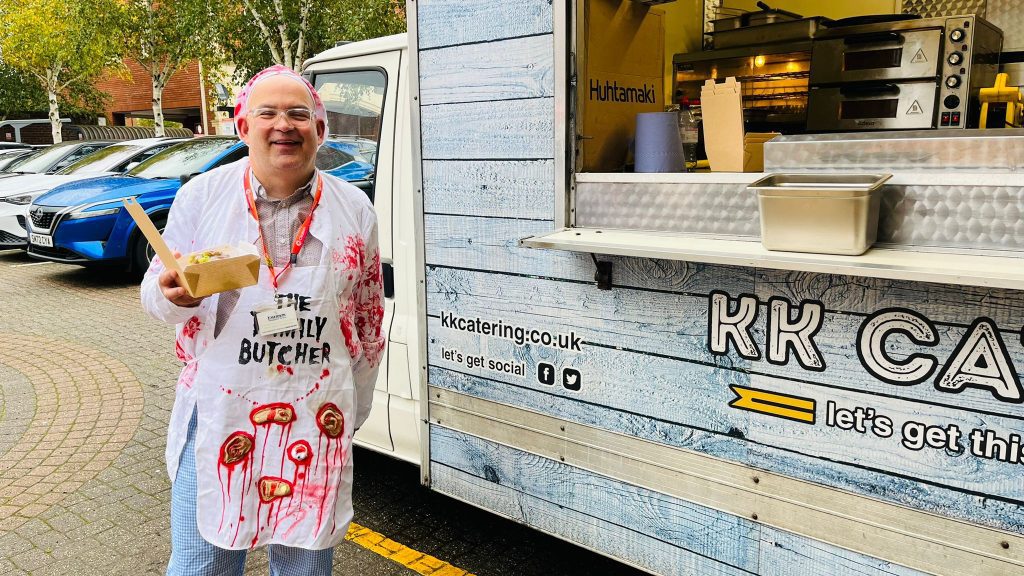 2. Dress to Impress
Encourage your team to get into the Halloween spirit by hosting a costume contest. Employees can transform into their favorite movie characters, mythical creatures, or even traditional ghouls and ghosts. Prizes for the best costumes will add a competitive yet friendly element to the event, promoting enthusiasm among staff.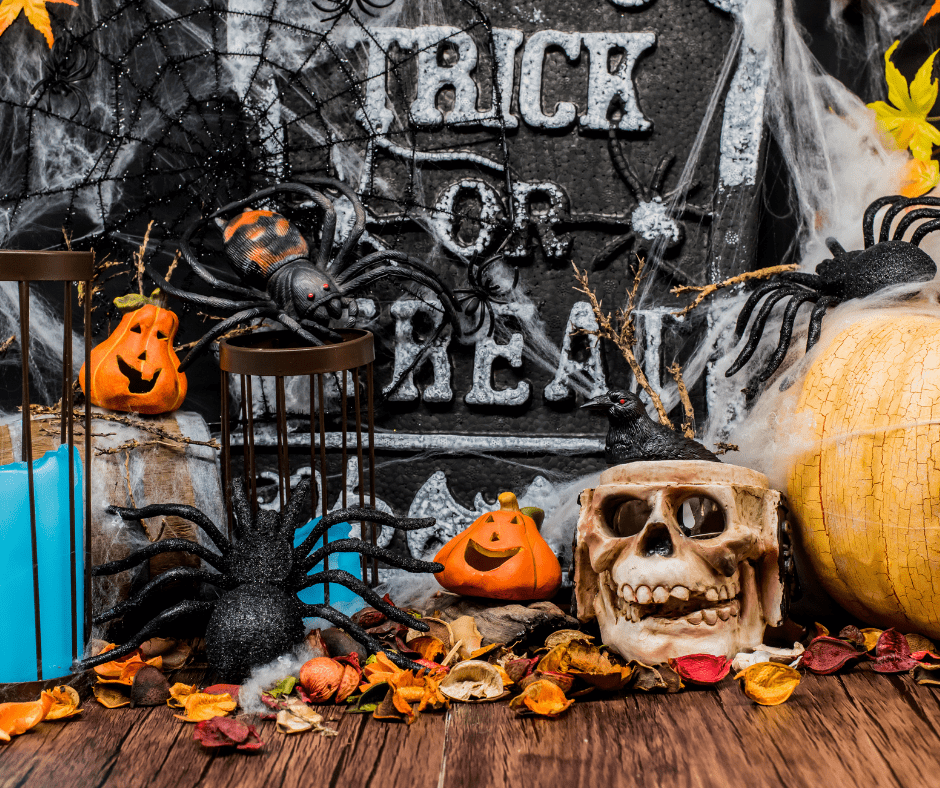 3. Spine-Tingling Decor
Drape your office with spooky decorations – from cobwebs to eerie lighting and jack-o'-lanterns. These small touches will create a ghostly ambiance and make everyone feel like they've stepped into a haunted mansion.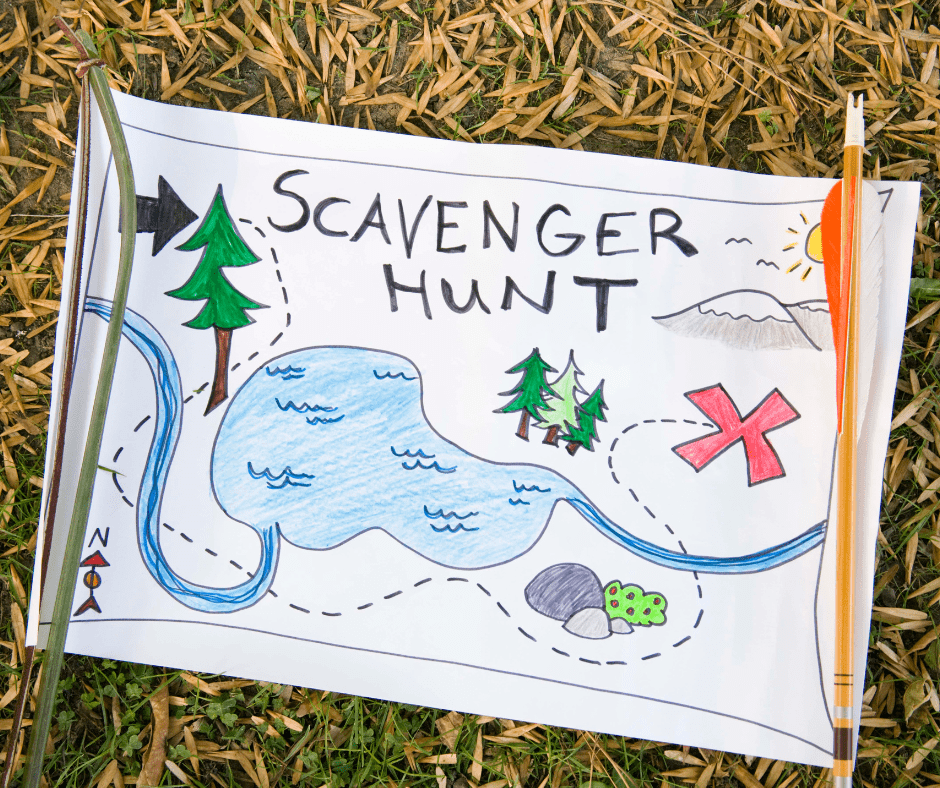 4. Chilling Games and Activities
Organize fun games and activities like pumpkin carving contests, mummy wrap races, or even a scavenger hunt with a Halloween twist. These activities will break the ice, encourage teamwork, and put smiles on faces.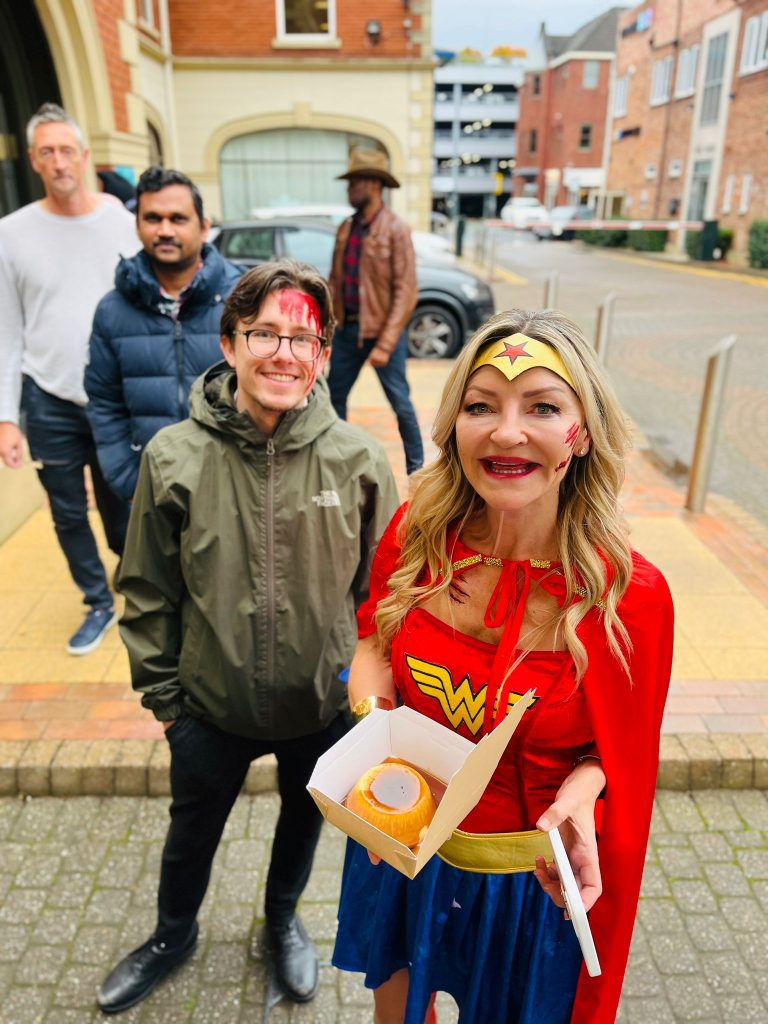 5. Hauntingly Delicious Food by KK Catering
No Halloween event is complete without indulging in some devilishly delicious treats. KK Catering offers a range of mouthwatering food options to add the perfect culinary touch to your Halloween festivities.
Some food ideas are:
Spooky Sliders: Sink your teeth into mouthwatering sliders – a selection of succulent mini-burgers that are perfect for satisfying your spooky cravings.
Wicked Hot Dogs: hot dogs are legendary, and they make a perfect addition to your Halloween celebration. Offer an array of toppings and let your team create their ultimate hot dog.
Fiery Fries: Complement your spooky sliders and hot dogs with seasoned fries. Spice things up with options like cheese and jalapeños or chili fries.
Sweet Treats: Satisfy your sweet tooth with a selection of desserts, including crepes and waffles. These sugary delights will transport your team to a world of sweet enchantment.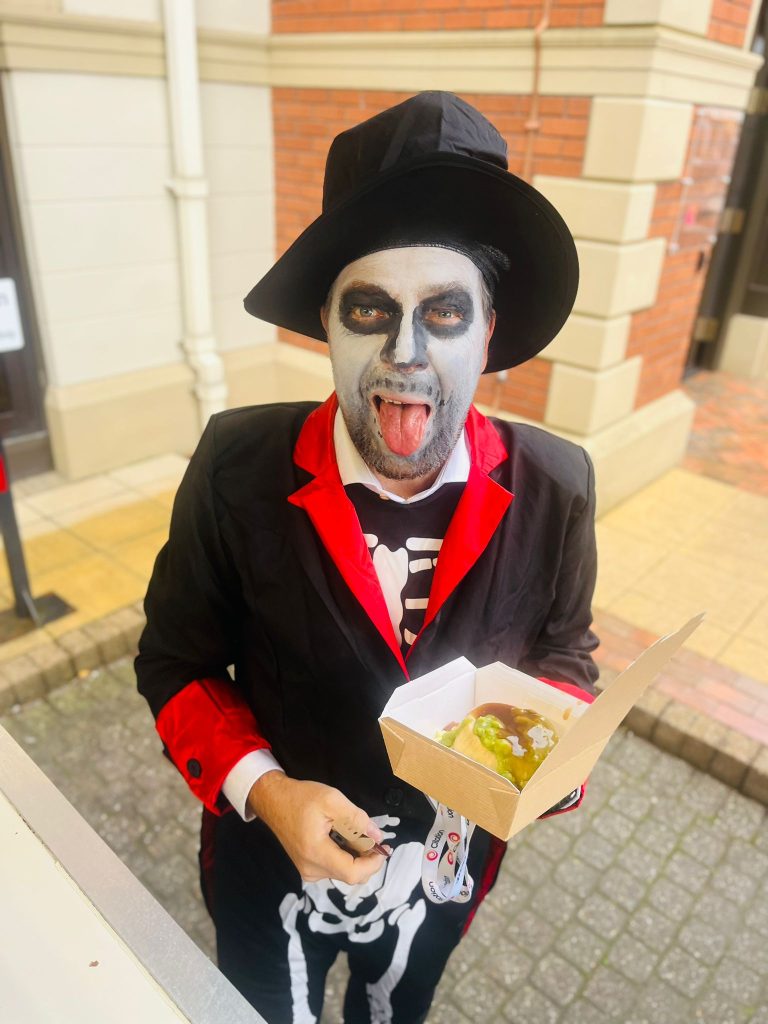 6. A Ghoulish Gathering
As the sun sets and the office lights dim, gather your team for a spooky storytelling session or a classic Halloween movie screening. It's a great way to wind down after a day of fun and feasting.
7. Uniting the Team
A Halloween fun event is more than just an enjoyable diversion; it's an opportunity to strengthen bonds among your staff. Engaging in lighthearted activities, sharing laughter, and enjoying a delicious meal from KK Catering will foster a sense of togetherness and boost team spirit.
---
Conclusion
---
A Halloween fun event at the workplace is the ideal recipe for improving staff morale. It brings a touch of whimsy and camaraderie to the daily routine, reminding everyone that the office can be a place of enjoyment and unity. With KK Catering's tantalizing food options and your creativity, you can create a Halloween celebration that will leave your team with delightful memories and reinvigorated spirits. So, get ready to put on your spookiest costume, indulge in scrumptious treats, and embrace the Halloween spirit with your coworkers. It's a surefire way to boost workplace morale and have a bewitching time!