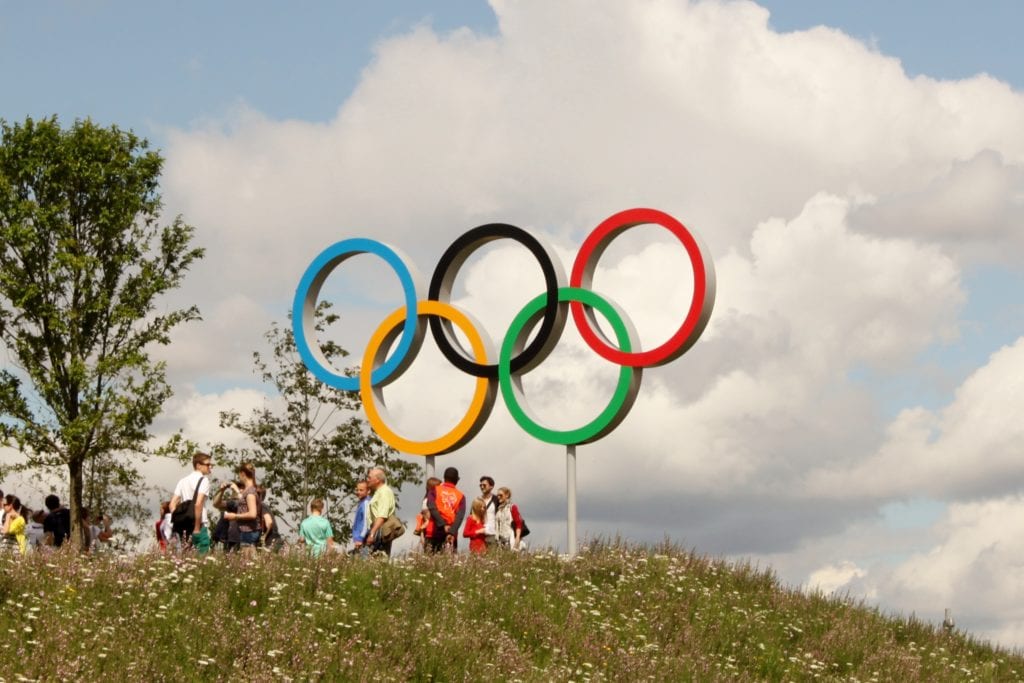 The Olympics is just warming up in a city famous for its street food, carnivals and laid back party atmosphere. As the British athletes soak up the atmosphere in sunny, sweltering Rio de Janeiro, this is the perfect excuse to throw your own Olympics inspired party and celebrate our own best of British. Let's prove we can do street food and festivities just as well!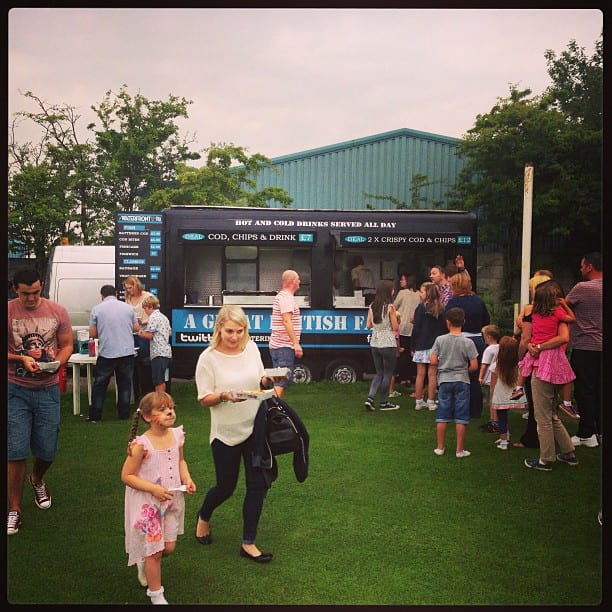 While the Brazilians have their feijoada and grilled steaks, nothing shouts British more than good old fish and chips. Patriotic pride on show, making this quintessentially British dish the centre of your celebrations shows we can do naughty, finger-lickingly good street food to rival whatever the South Americans can rustle up.
To get the party atmosphere really going, Union Jack bunting or a selection of colourful flags from around the world can really brighten up your venue, whether indoors or outdoors, depending on the not-so-great British weather.
Whichever sporting event you're most looking forward to tuning in to, a little harmless sweepstake to get everyone fired up could be in order. The Olympics always manages to throw out one or two surprises, and the British love nothing more than cheering on the underdog, whatever their nationality.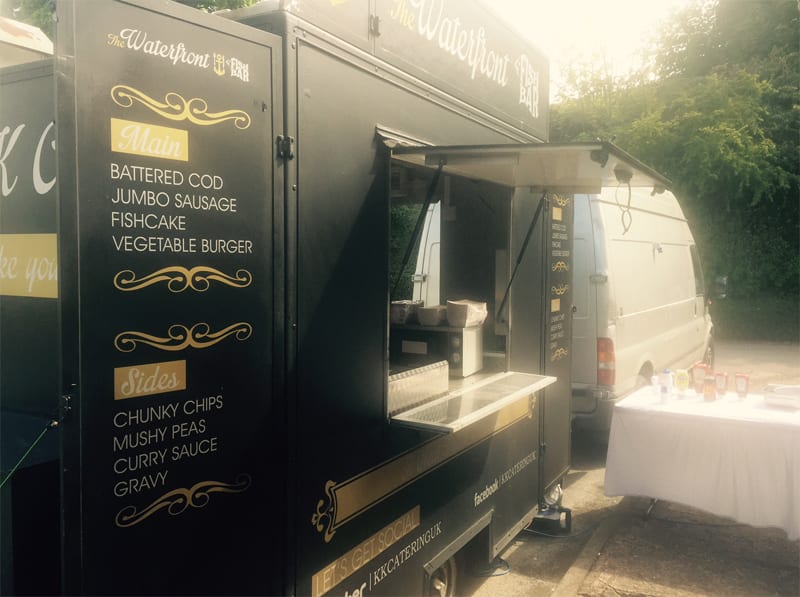 As it's the summer holidays, if there are kids invited, then Olympics-inspired games are a great way to tire them out and keep them entertained. Let them build up an appetite for their fish and chips, by organising a few races, or introducing them to the long-jump. A bit of fun and healthy competition time away from screens, and you could discover you have the next Usain Bolt on your hands!
Of course, Brazilians are famously laid-back and relaxed. If you want to take some of the pressure off when catering for your guests, then fish and chip van hire from KK Catering is the answer. We can make your event really special while you sit back, relax and watch the sport. Cheer on Team GB this summer and celebrate the best that Britain has to offer with fish and chips, an ice cold beer and an Olympics themed party. You'll definitely take gold with that idea!