As the popularity of music festivals across the UK rises in recent years it is becoming very popular for wedding couples to host a festival style wedding for a reception and wedding ceremony.
---
Create Your Own Style
---
There are many benefits of creating a wedding festival style experience and here are some reasons why you should create your own.
Your wedding festival will create a very laid back atmosphere and your guests will mingle throughout the field discussing your big day whilst listening to chill out music and a buzzing ambience.
---
It is Cost-effective
---
The cost of creating a wedding festival can be a lot cheaper than hiring a hotel room and hiring in expensive caterers, that is of course if you don't have to pay a lot for the hire of the field.
By creating a wedding festival style you can save on costs involved with this.
As more and more wedding couples decide to create festival style weddings, it becomes important that the caterer involved can be flexible in where they can set up and cook.
You need a caterer with experience of creating tasty food menus with limited access to resources including power and water.
The most popular food items for these types of weddings are:
Hog Roast and Salad Bar

Gourmet Burger vans

Fish and chips vans

Pizza catering vans

Donuts and Crepes

Pie and mash vans
The benefit of using an outside caterer for your wedding style festival is that they have the experience, the expertise and the equipment to cater anywhere, our catering units can be situated wherever required.
Below we have listed your all important check list to ensure you can create the perfect day in your perfect way.
---
Your Festival Style Wedding Checklist
---
A field with a wedding license

A marquee

Lighting

Flooring

Seating

Dj

Live band

Mobile bar

Catering

Generator for power

4×4 incase its muddy

Toilets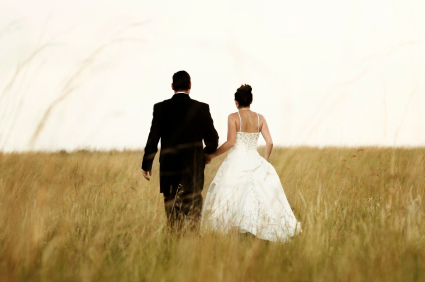 The cost to create a festival style wedding can be much cheaper than a traditional wedding with a sit down meal and buffet and we would envisage that the cost would be from £5000-£15,000 depending on how extravagant you would like Your festival wedding to be.
If you have any questions regarding your catering for your festival style wedding please call our team on 0844 740 5001