Let's face it, organising a wedding can be expensive. There are venues to consider, wedding outfits for the bride, groom, and entire wedding party, music and entertainment, and… food.
In a world where foodies reign supreme, it's understandable that couples want something extra special for their big day. We've done a bit of research for you to find out how much you can expect to pay for your delicious wedding food in the UK – plus alternatives for cheap wedding catering that is also mouth-wateringly tasty and exciting.
---
How much should you expect to pay for catering?
---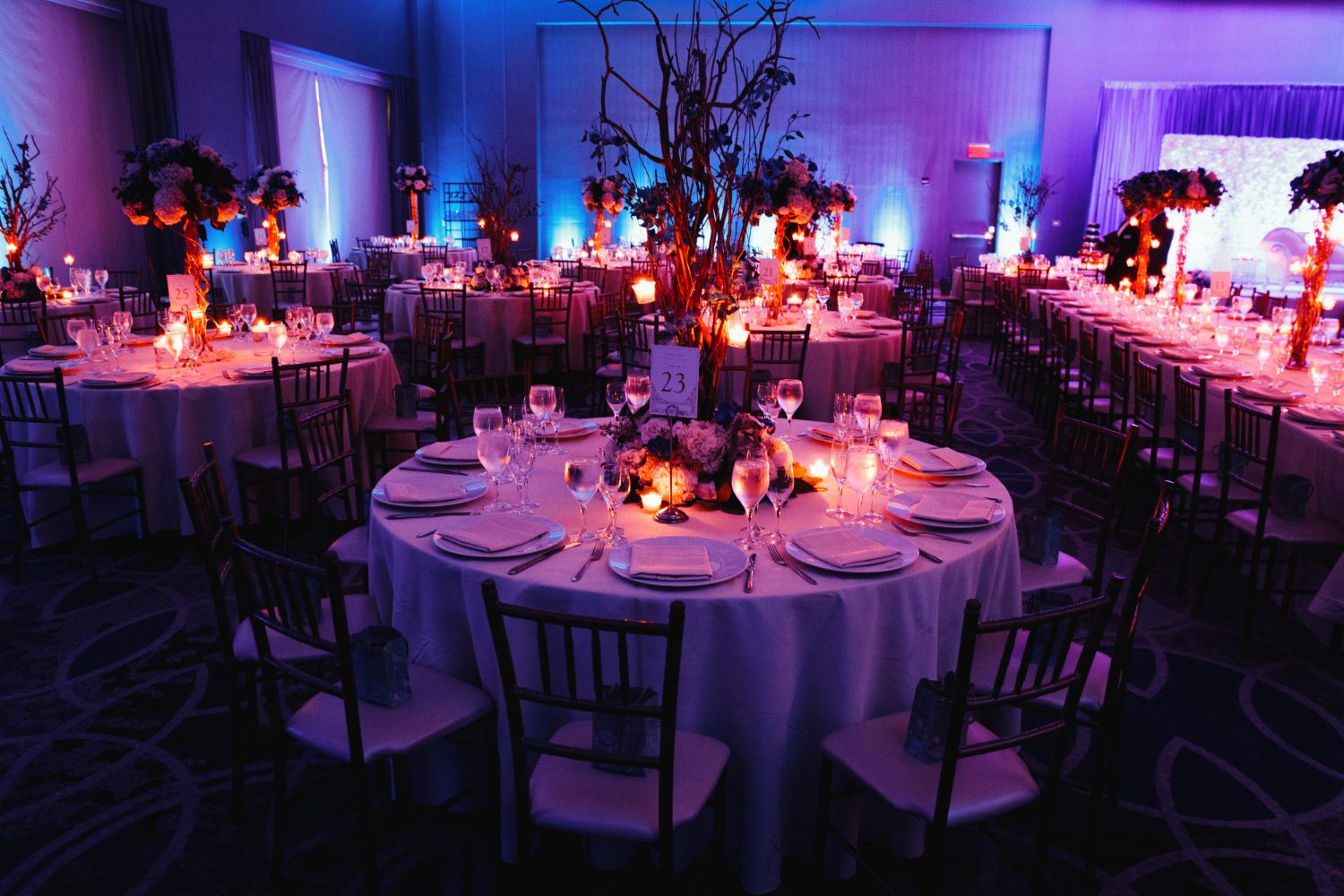 According to the popular wedding website Hitched.co.uk, who conducted a survey on the matter, the average cost for wedding catering will set you back a whopping £3,887. That's around £30-£100 per person attending your big day and makes up on average about 12% of an average wedding budget.
Things that affect the price of traditional catering range from the number of guests attending to whether you're serving a wedding breakfast buffet-style or as a sit-down meal. Sit-down meals, according to Bridebook.com may look more formal, but have the added effect of requiring you to pay for waiting staff to hand out your meal. Another thing to consider is drinks: Champagne and complimentary alcoholic beverages for your guests will incur a higher cost than offering prosecco and soft drinks.
---
Help! What alternatives are there and are they any good?
---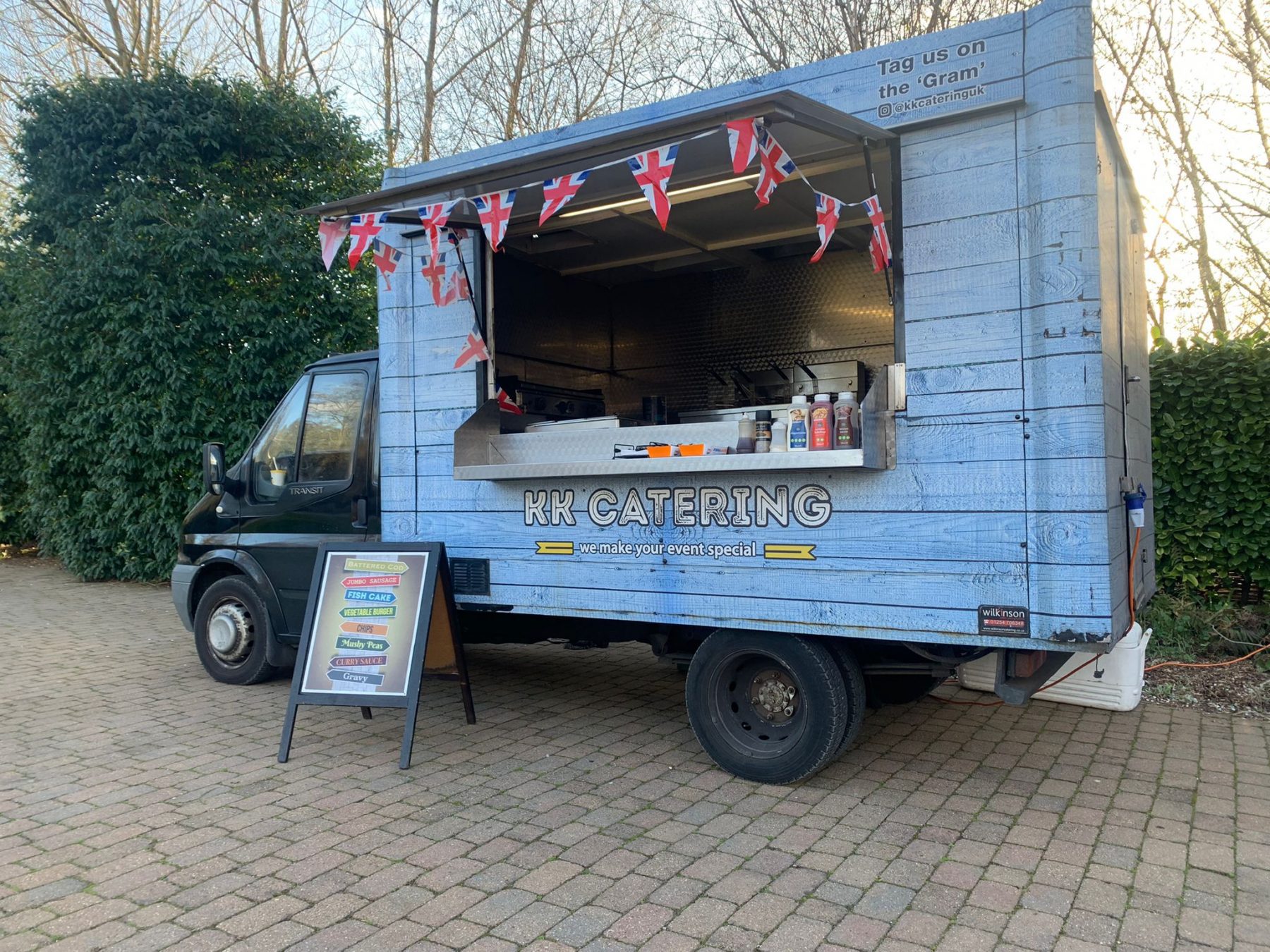 Enter the food truck! For a unique experience that is also cost-effective, offer your guests one or a selection of food trucks.
We have various food units you can select from, from fish and chip van hire and burger van hire to stone-baked pizza van hire; even quirky breakfast bars and mouth-watering street food options are available. The choices are endless and varied, offering much more diversity than traditional catering. You might even enjoy a fabulous Carvery Bar as a cost-effective yet scrumptious alternative to the traditional hog roast. The carvery bar includes a selection of fresh deli rolls or baguettes, hand-carved British beef with horseradish sauce, sausages, and British turkey with stuffing, as well as a variety of delicious sides including roast potatoes with grave and honey-roast carrots – a wonderful option for your winter wedding.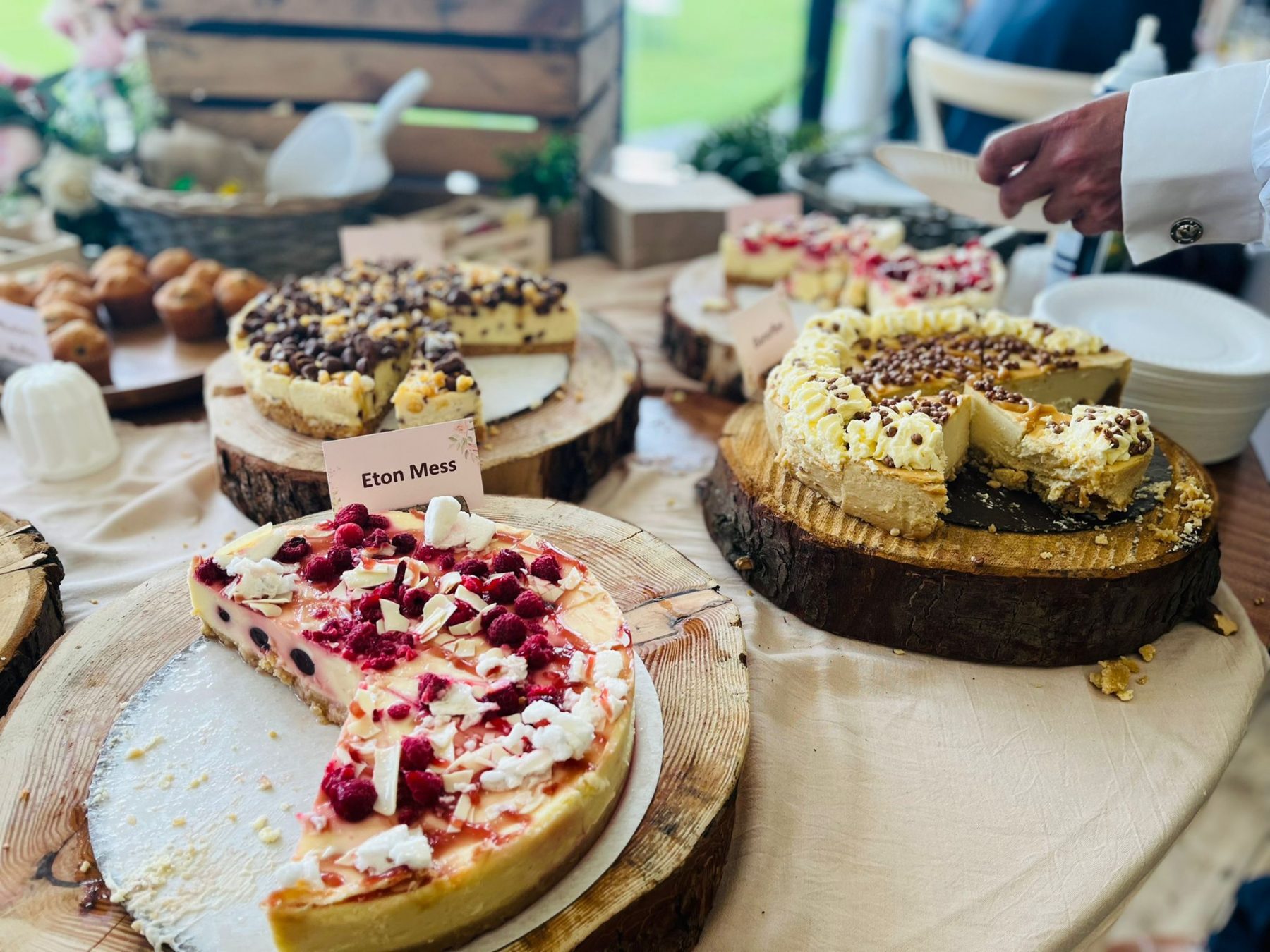 Worried about desserts? Hiring a food truck doesn't mean you need to scrimp on the sweet foods. You can add such delights as a waffle hut or cheesecake bar, either alongside your main meal catering or as a sweet evening treat of its own. Even the humble ice cream van is an option that will bring out the children in your guests.
On average, hiring a food truck in the UK will cost as little as £7-£15 per head – half the cost of a traditionally catered wedding at the maximum end of the range. This means you can use more for other items on your wedding budget (like a great band!) or save the money towards that dream honeymoon.
---
More Benefits Of Hiring A Food Truck
---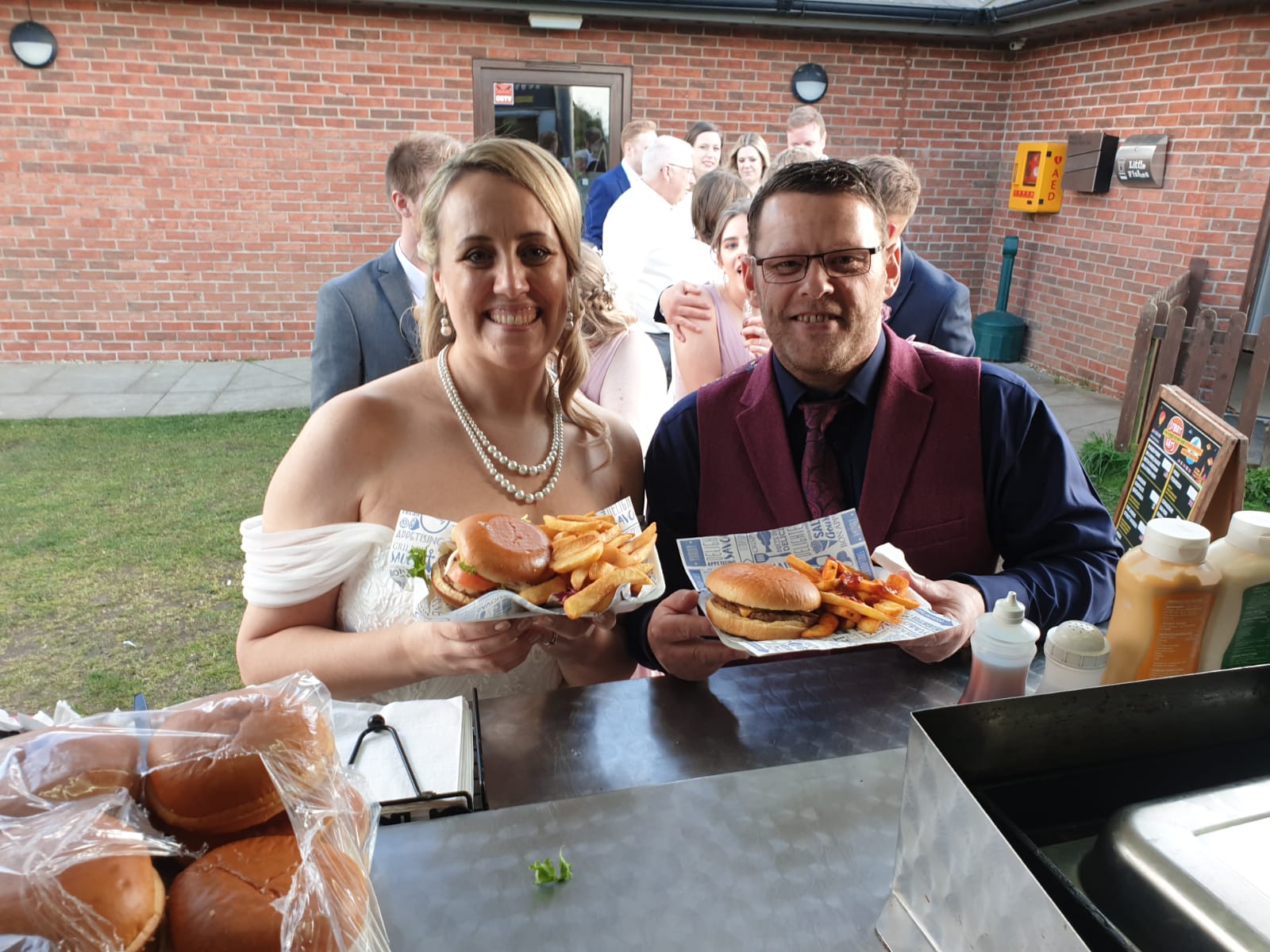 Food trucks also offer additional benefits to consider. Yes, they are cheaper than the wedding food average cost you'd be looking at when selecting a sit-down meal with waiting staff. However, there's so much more to the humble food truck:
You might choose to infuse a little bit of your home culture into your big day by opting for a French Creperie, for example, or add a German Bavarian BBQ and enhance it with your own selection of home country beers. You could go traditionally British and opt for a Pie and Mash van hire to attend your countryside wedding. You could offer a Vegan Street Food truck to showcase your love for healthier foods and chosen lifestyle. You could delight guests with that humble yet delightful snack – the Grilled Cheese Toastie. You could offer a Southern Fried Chicken van and bring a bit of American flair. The choices are endless.
Besides variety and price, food trucks open up the possibilities for your wedding location. They can cater to marquees or tepee weddings and forest-side setups. You might even choose to celebrate your wedding in your own garden and offer a unique street-side party for all the neighbours to enjoy.
Convinced? See the website for all the different food units we offer and contact us today to make your booking. Alternatively, we're happy to help you select what's right for your big day if the choices are a bit too endless and you're needing help (understandable!) Your big day should be a reflection of you and your bride or groom-to-be and the food offered to you and your guests should be no exception. So enjoy the process and pick something that will be a memorable part of your wedding – without breaking the bank.