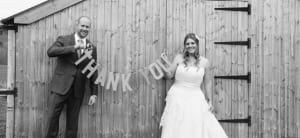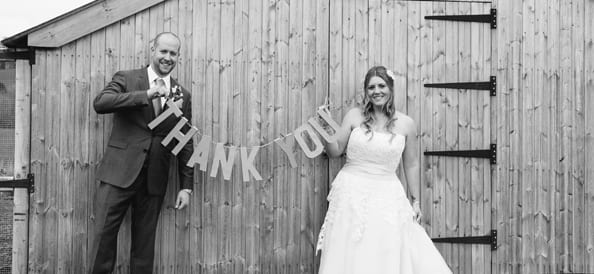 You were a pleasure to deal with and made my life easy by being so professional and easy to contactWe had the best day ever and I am so glad that I got in touch with you guys to look after our food for the evening…… ALL of our guests were blown away with the great tasting, hot beautiful food!!
Baked Potato Van November 2019 Leicestershire
Kelly Brindley
"really professional and easy to deal with"
Burger Van November 2019 Shropshire
Lee Jones Ministry of Defence
"KK Catering are a great service that was loved by all at my event and were great value for money."
Mexican Street Food October 2019
Lisa Bates
" The customer service was excellent. Staff always on hand to answer questions. Malcolm on the day was excellent. All food served really quickly and very hot. Great experience overall "
Burger Van October 2019 London
Stuart Bush DHL
" KK Catering turn up on time and a smart professional catering company and great value for money "
Fish and Chips Leicestershire October 2019
Lucy Taylor
" Absolutely fabulous service, 5 stars!! Friendly staff, gorgeous food, very helpful, polite staff. Well presented staff and van. "
Fish and Chips September 2019 Yorkshire
Claire Upperdine
" Absolutely brilliant.... food was lovely all our guests said so. Staff were really lovely. Arrived in plenty of time and cleaned up afterwards. Made our event run so smoothly. And we thought it was very much value for money too "
Pie and Mash Company Event May 2019
Hollie Weeks Senior Executive Assistant - adaptimmune
"The food served was delicious, The 2 staff that have been working here have been amazing (They have been fun, polite, accommodating and we definitely would like them back for our next event!) and everyone was very happy with their lunch!"
Fish and Chips 5th January 2019 Suffolk
Tabitha Connor
"Ian and Colleen were unfaultable. SO happy with the food and their service. Prompt arrival and clear down. Friendly and happy. Everyone was raving about how delish it was! Highly satisfied"
Fish and Chips 12th January 2019 Wiltshire
Martin Ford
"Wanted to say a massive thanks to the staff that served us. They went above and beyond to make sure that all the guests were kept happy. Can't think of a single complaint; about your service, but in particular the staff were brilliant. Would definitely use you again if you could guarantee it would be them again!"
Breakfast 17th January 2019 West Yorkshire
Nichola Wagstaff
"Freshly cooked food on a rolling basis for our event was ideal and the attractive catering unit was a bonus to the event."
Previous Customers