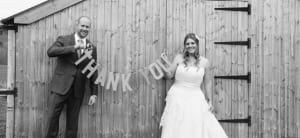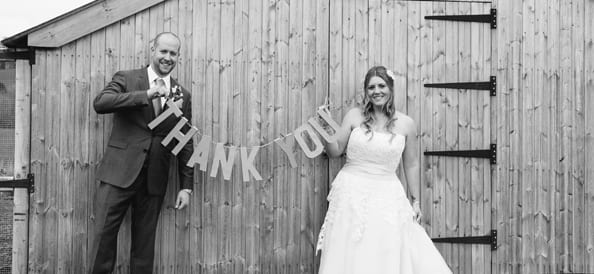 You were a pleasure to deal with and made my life easy by being so professional and easy to contact
We had the best day ever and I am so glad that I got in touch with you guys to look after our food for the evening…… ALL of our guests were blown away with the great tasting, hot beautiful food!!
Burger Van September 2020 Amersham Buckinghamshire
" They provided a calm, kind and courteous service, took away and stress and served delicious food in an efficient way. Brilliant service. Louise Lloyd ⭐ ⭐ ⭐ ⭐⭐ "
Fried Chicken September 2020 Chelmsford Essex
" Fantastic service from initially booking to serving the food. Everyone loved it. (Thank you so much to Neil) - Liz Meer ⭐ ⭐ ⭐ ⭐⭐ "
Fish and Chips September 2020 Stoke on Trent, Staffordshire
" Excellent value making the day easier than doing a cold buffet,Setup already when we arrived, Friendly staff and told us everything on offer on the day. Mandi Cooper ⭐ ⭐ ⭐ ⭐ "
Baked Potato Van Morley, Leeds August 2020
" All event went smoothly from start to finish. Staff lovely and food excellent too! Katherine Simpson ⭐ ⭐ ⭐ ⭐⭐ "
Burger Van Aug 2020 West Byfleet Surrey
" Don't hesitate to hire this company you won't regret it - thanks Emilly O'Conell ⭐ ⭐ ⭐ ⭐⭐ "
Fish and Chip Van Aug 2020 Reding Berkshire
" Makes a nice change from a buffet and was fun. Food was good and served hot with different choices available. I initially chose this, as due to the covid virus I felt it would be safer for people to be given their own meal in a box. Everyone was very complimentary and thought fish was lovely and not at all greasy. Thanks Lynda Ewens ⭐ ⭐ ⭐ ⭐⭐ "
Greek Street Food Hull Aug 2020
" Excellent food and service, the street food van looked great and, i enjoyed the party more without lifting a finger! Thanks Jane Harrison ⭐ ⭐ ⭐ ⭐⭐ "
Pizza Van July 2020 Retford Nottinghamshire
" Hi KK Catering Team, I would like to thank you for the fantastic service that we received from Scott over the weekend! Scott was very attentive and he was very accommodating to our needs. We look forward to using you guys again next year. Kind regards, Graham ⭐ ⭐ ⭐ ⭐⭐ "
Fish and Chips July 2020 Southampton
" Everything from beginning to end of our experience using KK Catering was absolutely excellent. Malcolm, who was the person who delivered and served the food for our event, was absolutely fantastic. We asked KK Catering to cater from my mum's funeral and everyone commented on how fantastic the food was and how friendly and accommodating Malcolm was. A massive, thank you. ⭐ ⭐ ⭐ ⭐⭐ "
Pizza Van May 2020 Hampshire
"Sally J ⭐ ⭐ ⭐ ⭐ ⭐ Delicious pizzas, beat Domino's any day."
Previous Customers