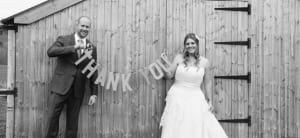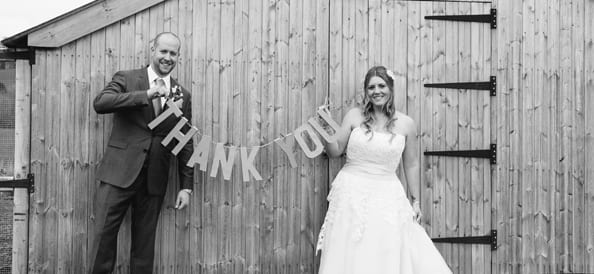 You were a pleasure to deal with and made my life easy by being so professional and easy to contactWe had the best day ever and I am so glad that I got in touch with you guys to look after our food for the evening…… ALL of our guests were blown away with the great tasting, hot beautiful food!!
Fish and Chip Van November 2019 Manchester
Joanne Coyle
"That the experience from start to finish was amazing with good quality food and really friendly staff. The van looked like new too"
Fish and Chip Van November 2019 Lanarkshire
Louise McKenna
"Neil and Ethan were our servers for the day and they were absolutely brilliant. They coped well with the ques and the food was served piping hot. The portion size was fab and the food tasted amazing. We will definitely use these guys again for future events."
Mexican Street Food November 2019 Flintshire
Helen Gleave
"A very professional company from submitting my enquiry, Talking to staff in the office, communication with regards to our booking, choice of catering requirements, the professionalism of the team Malcolm and Collette that arrived at the site. They were very helpful, welcoming and provided a lovely tasty lunch"
Mexican Street Food December 2019 West Midlands
Mandy Leon
"Food is excellent, service is excellent, communication with planning is excellent"
Carvery Bar December 2019 Manchester
Charlotte Barnes
"Everything was amazing and so many people approached me and your staff to tell them how good it was, thank you for everything. On a quick side note your staff were so lovely please pass on my gratitude to them for making everything easy and seamless on the day"
Fish and Chips November 2019 Cheshire
Victoria Amery
"The quality of food and fantastic service speaks for itself. I will be using again in the future. Highly recommended!"
Fish and Chips November 2019 Brecon
Emma Harvey
"Amazing food, lovely staff and just a generally good service"
Fish and Chip Van November 2019 Cheshire
Jonathan Beswick
"There were a lot of comments at the party at how the fish and chip wagon was a great idea and how good the food was, staff were great and I wouldn't hesitate in recommending KK Catering to anyone"
Pie and Mash October 2019 Yorkshire
Emily Gray
"They give you nothing to worry about on the day - very professional and helpful."
Mexican Street Food Van September 2019 Berkshire
"Great Prices, Great food, Great Staff! would highly recommend and will be returning."
Previous Customers