Race Day Cafe

If you are looking for a mobile catering unit for your event that is much more than just a burger van, then our Race Day Cafe could be the perfect solution. The Race Day Cafe is the UK's only mobile catering unit with a menu designed specifically for races: a great looking and professional unit that is sure to complement your event.
This unit provides race day catering for races, charity runs, racecourses, mud runs and more, serving a diverse selection of food that will appeal to a wide range of tastes and dietary requirements. Whether you are organising a morning running, cycling or other race, or a charity race day that will take place later in the day, the Race Day Cafe will provide a diverse menu suitable for all times of day.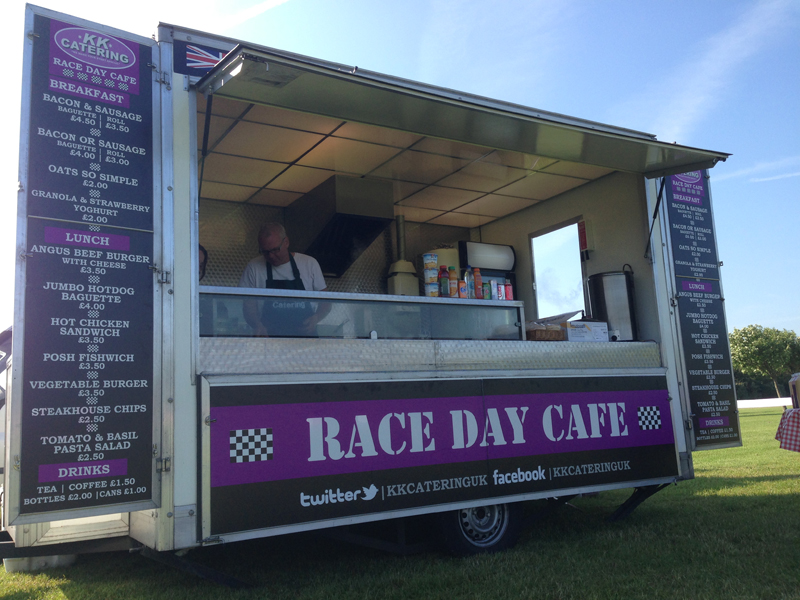 In addition to a range of bottled, canned and hot drinks, the Race Day Cafe serves both breakfast and lunch, with both menus providing customers with a wide range of options. Breakfast diners can choose from bacon, sausage or both in a baguette or roll, alongside lighter options which include Oats So Simple or a portion of granola with strawberry yoghurt. Those eating from the lunch menu will be able to enjoy traditional mobile catering options of a very high standard, including an Angus beef burger with cheese, a jumbo hot dog baguette or a hot chicken sandwich, with or without our top quality steakhouse chips.
Non-meat eaters will be able to enjoy a posh fishwich or a vegetable burger, while our tomato and basil pasta salad offers a lighter option.
Our Race Day Cafe, as with our other units, has nationwide coverage, and offers you a top quality race day catering option which combines the very best ingredients, equipment and customer service. Here at KK Catering, we have years of experience in catering for all types, sizes and styles of events, and as a family-run business, customer service and attention to detail are in our blood.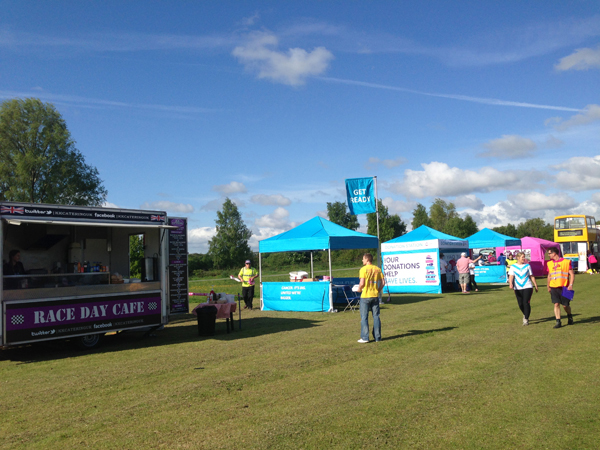 The Race Day Cafe is the only mobile catering unit in the UK that is designed with a menu specifically for charity runs, mud runs and other race events. This unit has served both competitors and spectators alike at events such as the Race For Life, offering a wide range of food and drink options to suit all tastes.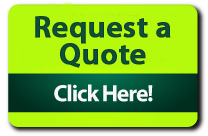 Call us on 0844 740 5001 or click to the left to send us an enquiry.