Little Coffee Hut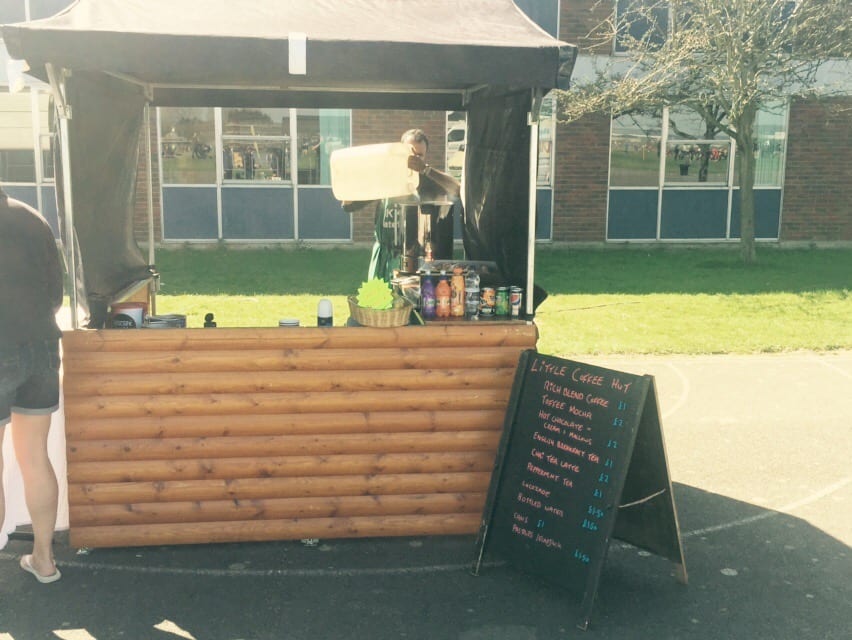 Our little coffee hut is perfect for small to medium size events where gourmet fresh coffee is required.
Our little coffee hut can be erected inside your venue or outside making it perfect for various types of corporate events and private parties.
Wanting to offer fresh coffee at your wedding, we can also decorate the hut to the theme of your wedding so just let us know your colour scheme and we can can make it fit.
The coffee hut offers all your favourites such as Latte, Cappuccino, hot Chocolate, Mocha and a selection of Tea's.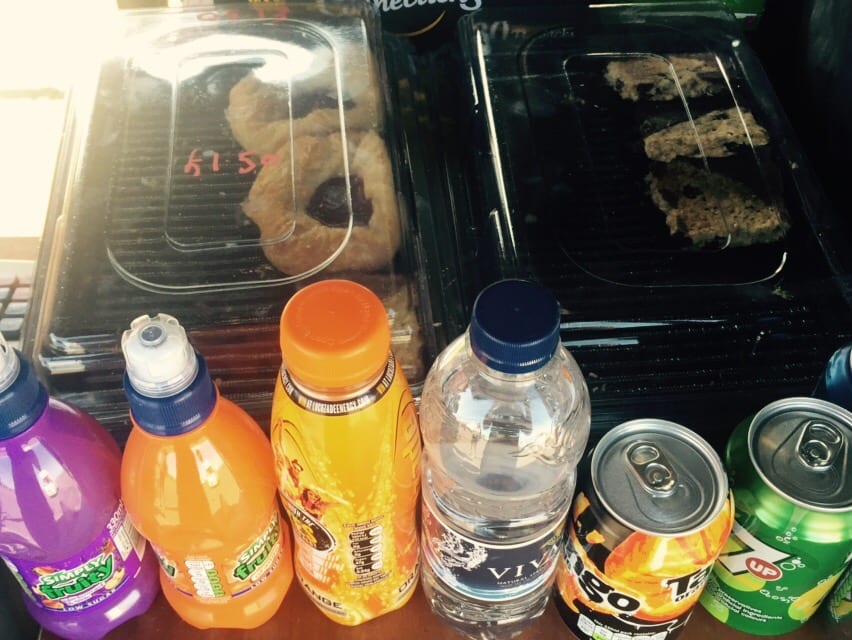 We can also offer a selection of cold drinks, pastries, muffins, flapjacks and freshly made sandwiches from our coffee hut.
Get your Price in Real time
What our Customers say