---
Introduction
---
The year 2020 was a tough year for everyone, and it has no doubt changed how we interact with each other. The way we consume food was not spared either; most people prefer to order their food and eat at home than go to a restaurant to eat. As statistics from Food Navigator show, online food delivery rose by 11.5% by the middle of March 2020. Street food catering has also played a role in assisting event planners during this period.
Now, with the introduction of vaccines, relaxed lockdown measures, and the reopening of businesses in the UK, many family members and friends are eager to hold reunion parties. However, while many are easing back into the new normal, many are still sceptical of what it means for them.
For instance, during a reunion, should you order your food (which could be pretty expensive), prepare your own food at home or at the location of the reunion, or try a third option- Have a street food catering company like KKCATERING handling all your catering needs. It doesn't matter what kind of reunion party you have – high school reunion party, class reunion party, office reunion, or friends reunion party, we got you covered.
Read on to find out some of the reasons you should consider street food catering for reunions in 2021.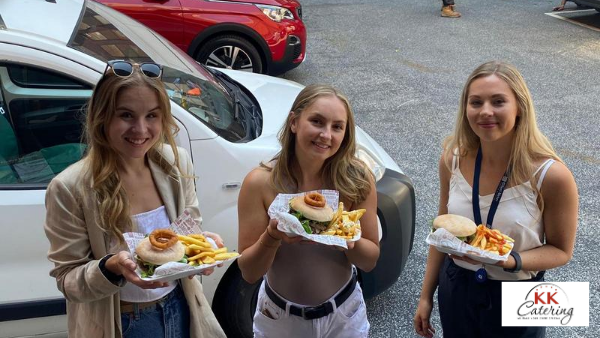 ---
Save Yourself The Drama Of Cooking
---
This one is a no-brainer. By allowing a reputable street catering service like KKCATERING to take care of your catering needs for your reunion party, you can get down to the task of actually enjoying your party.
In the past, perhaps, the cooking process used to be a huge part of some reunion parties. Now, there are regulations and guidelines governing cooking for large groups of people in the UK. While you may be a huge nerd and you actually have the time to read all those regulations in preparation for your big reunion, it will be much easier to let us do the cooking for you.
Seriously, you are needed on the dance floor or in the middle of the big circle more than you are needed in the kitchen or wherever you decide to do the cooking.
---
Variety is Key 
---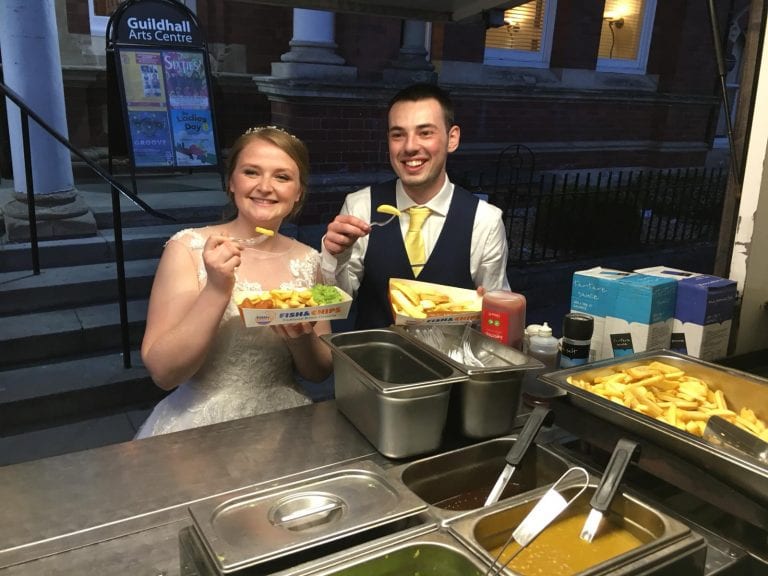 Look, we will not tell you how to plan your reunion, well, not unless you ask us to. However, you need to provide your visitors with lots of varieties to have a memorable reunion party. The idea is to make sure no one feels left out, and this is where street food catering shines the most.
At KKCATERING, we have a variety of food trucks you can book for your reunion party. The best part of our catering service is the variety in the cuisines that we offer. Regardless of what your visitors prefer, we have something for everyone ranging from fish and chips to pizza and Asian street food; ask, and we will provide.
---
Affordability
---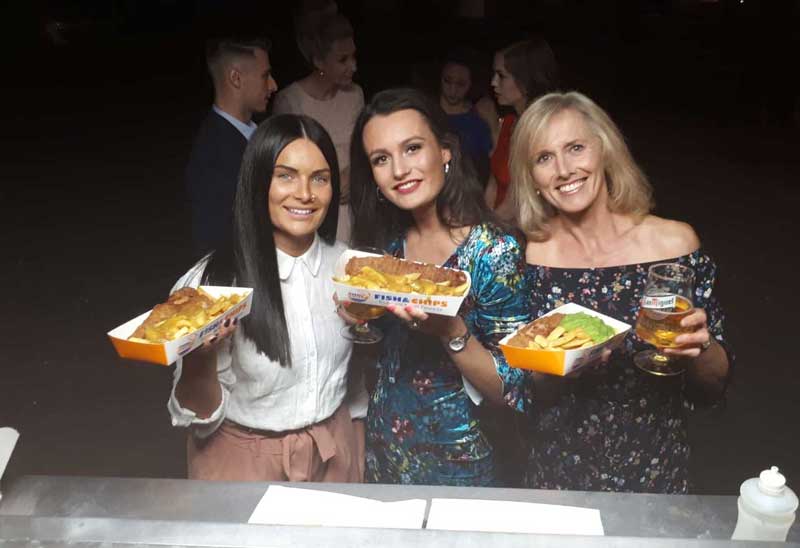 We can't stress this enough, getting top-notch cuisines at affordable prices is like a blessing straight from the universe. Even if you have sh*t load of money to spend on your reunion party and will love to treat your visitors to the best foods ever made by humans, we can still provide it at affordable rates.
Many clients confuse affordability with mediocrity, but with KKCATERING, that is not the case. We believe that every client deserves to have the best meals at the most affordable prices possible, and that is precisely what we offer.
Regardless of what you need, perhaps the seemingly expensive Vegan street food or the more generous burritos, we can supply all of it. And we promise we will never stop you and your friends from tipping us for our top-notch service.
---
Forget About Cleaning Up Your Mess
---
The worse thing about any party is cleaning up the mess afterward. Cleaning up after anything suck, but cleaning up after a party when all of the adrenaline rush is gone is definitely worse. However, by hiring a street food catering service, you don't have to worry about that at all. Our well-trained staff is capable of making your backyard look like a freshly groomed garden after your reunion party is over.
---
Enjoy KKCatering's Diverse Menu Offering
---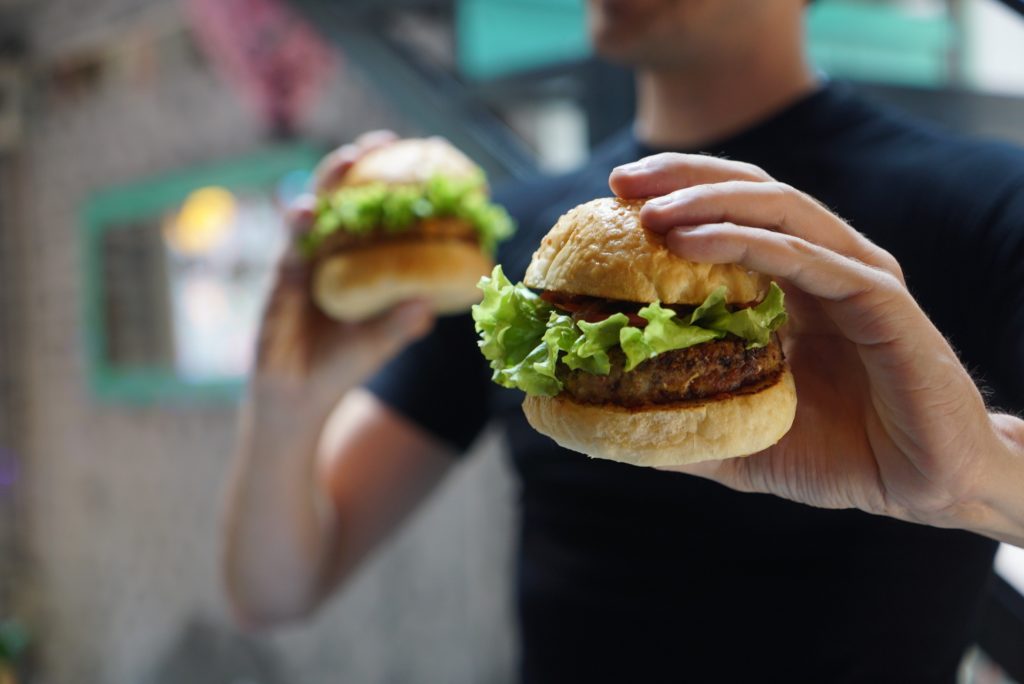 So, what do you say? Are you ready to leave the headache of cooking and providing the best catering services for your reunion party to the capable hands of KKCATERING staff members?
KKCATERING is a family-run business that has grown over the years. We have a reputation for serving excellent fresh food at festivals, parties, events, weddings, and more. We have the most dedicated staff. The only thing we love more than cooking is making sure our customers have the best catering experience ever.