Fabulous looking food has become a way of life – if it's Instagram worthy then it looks brilliant and tastes brilliant too! If you're looking to breathe new life into your wedding then check out the top wedding food trends of 2021 that'll wow your guests and please every palate at the table.
---
1. DIY bars
---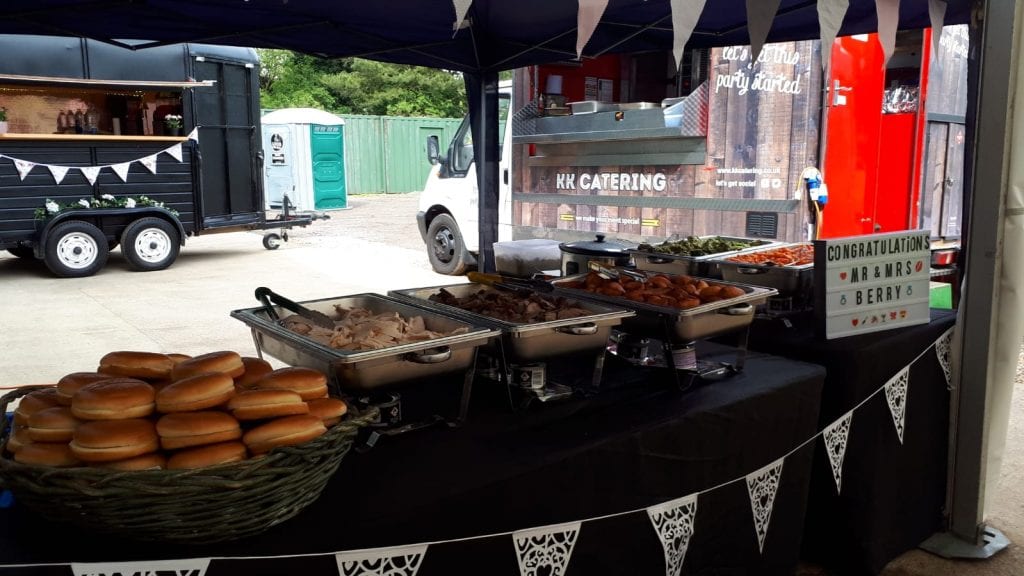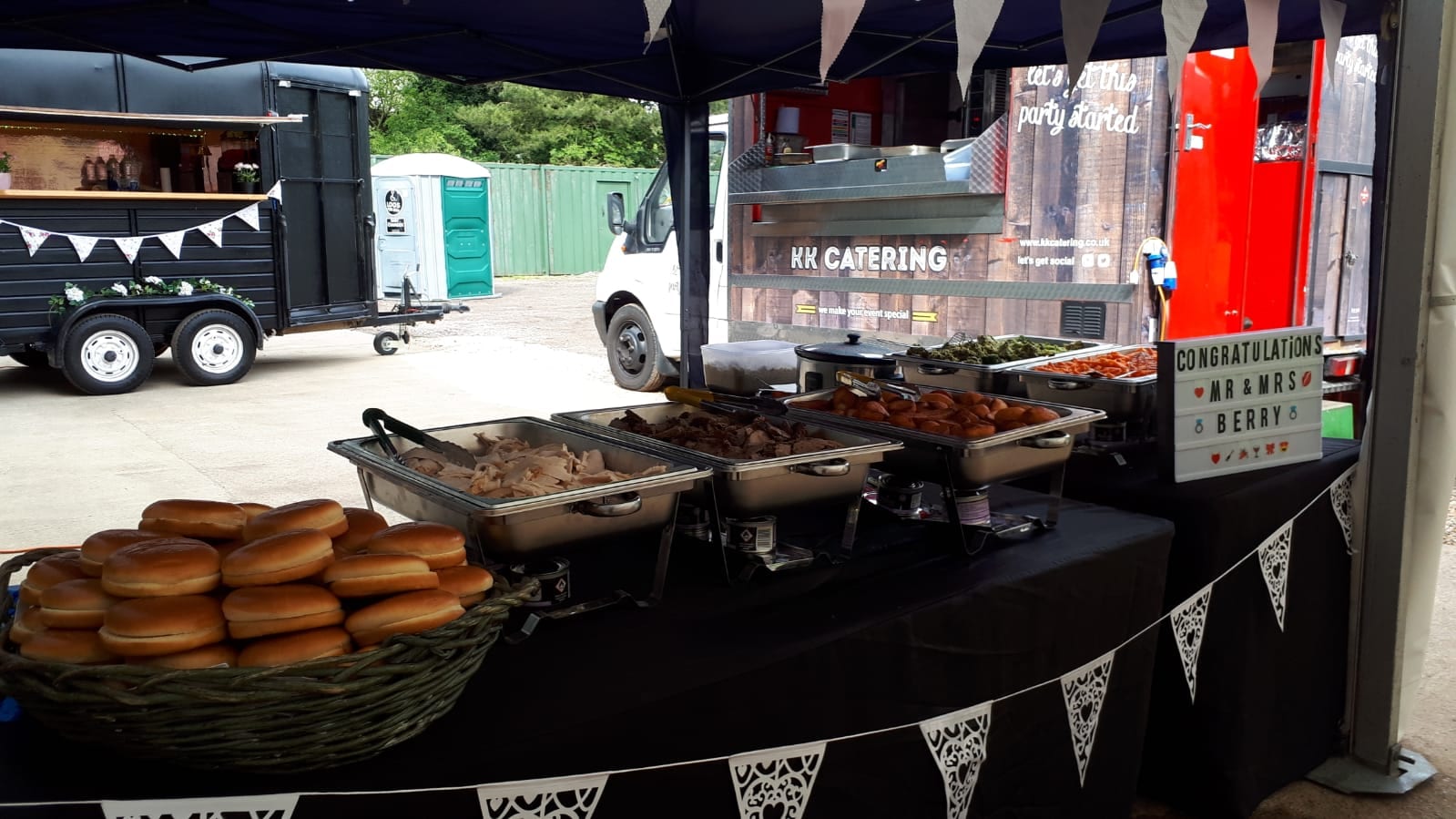 Everything is more fun when you make it yourself and 2021 will certainly see the rise of DIY. Instead of a complex bar menu, there has been an increase in a more hands-on approach, such as bubble bars, mimosa bars or when it comes to food you will find DIY taco bars, salad bars or BBQ bars! We love this trend as it truly gets your guests involved in the wedding and we think this trend will continue to grow into 2021.
---
2. Dessert table
---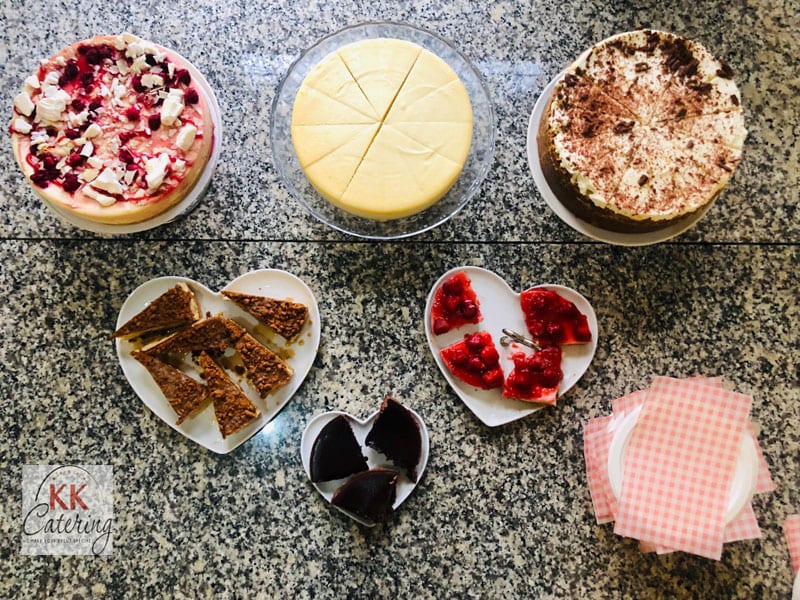 Gone are the days of the wedding cake (not really!), but there's certainly a change in how we are serving desserts at weddings. What's better than one cake?… Tons of mini desserts of course. This becomes a sort of dessert buffet as it's perfect if you'd like to go for a smaller wedding cake to share amongst you and your loved one, or you just want to cater to all your guests' tastes.
---
3. Food trucks/vans
---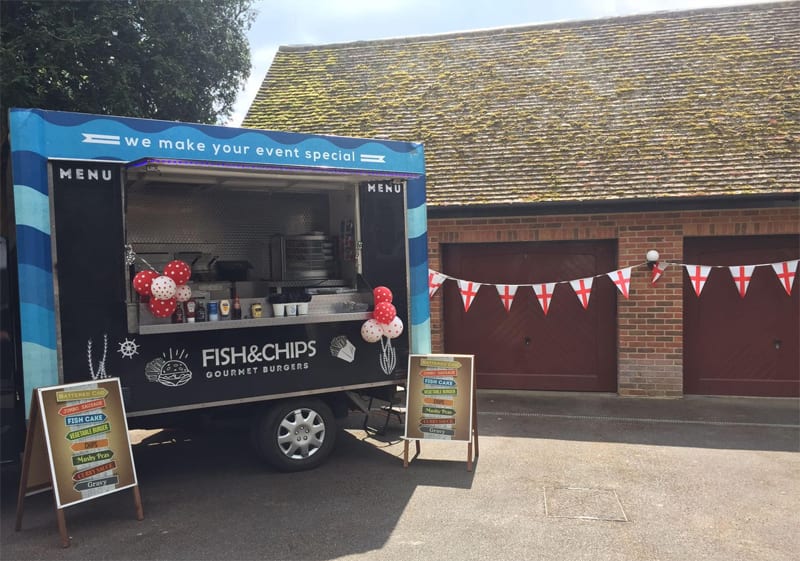 Some couples are forgoing a sit-down meal altogether in favour of some amazing and delicious food trucks. They are both an economical option, but the foods are easy to eat and access so you don't need to stop partying when you get peckish. There's also a wide variety of cuisines so you can keep all your guests satisfied. We have various food units available to make your special day even better, from fish and chip van hire to pie and mash, and much much more. We've something to suit every theme.
---
4. A casual meal
---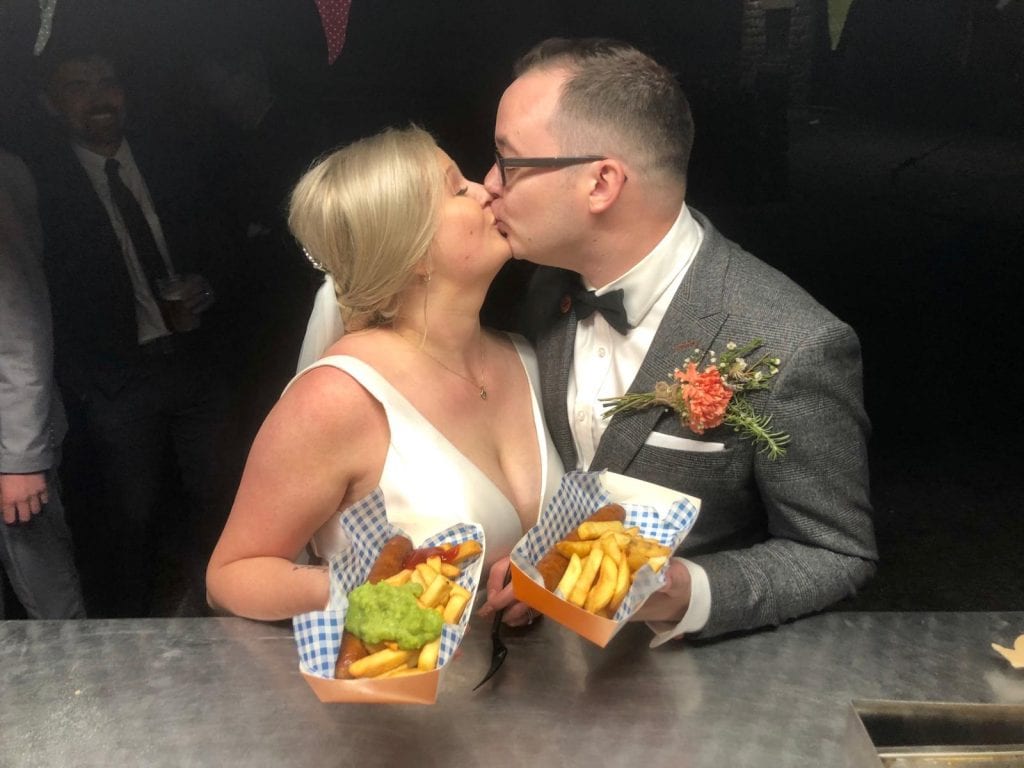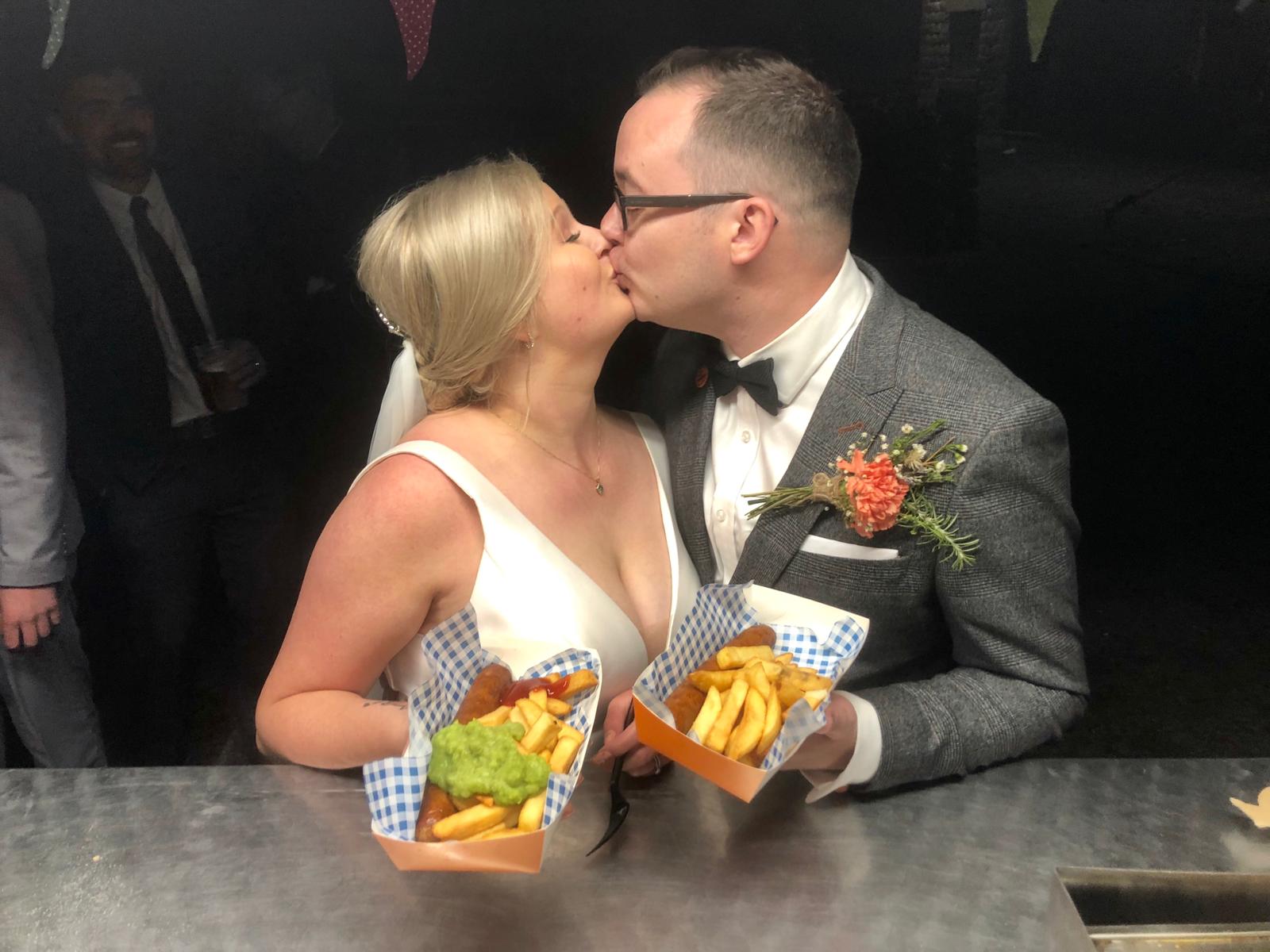 A fancy, plated meal is what your traditional wedding reception would consist of, but 2021 is all about creating a laid back atmosphere so that you and your guests can relax. To reflect this atmosphere, there has been a rise of small bites, tapas meals, passed plates or even a "family-style" meal.
If you're interested in hiring a food unit for your special day, then contact us to find out how we can help.