Thank you – you are one step closer to making your event special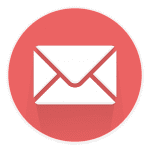 Quote Status: It looks like we can offer you a better price than what our real time prices calculated so we are waiting on our event specialist to create a bespoke price for you. Expected email arrival time 1 hour
Whilst you wait for your quote, please complete our survey, check out our most popular articles, Frequently asked questions and follow us on Social Media.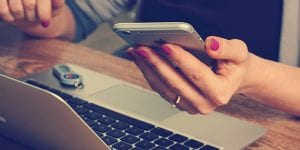 Frequently asked questions
Our customer service team have come together to create an FAQ page based on the most popular questions we receive every day.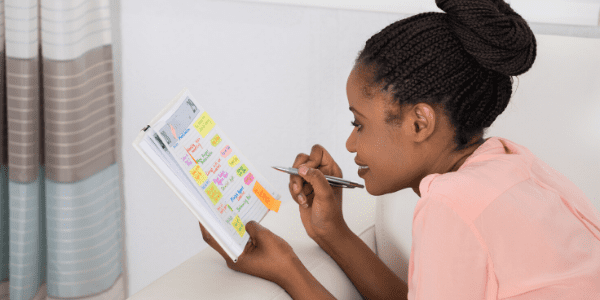 What's your biggest challenge with planning your event?
Please complete our quick survey to help us help you.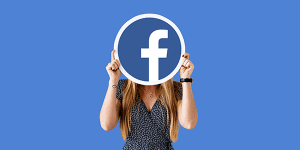 Facebook – Here we share our blogs and talk weddings and events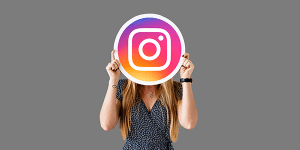 Instagram – See our world in Pictures