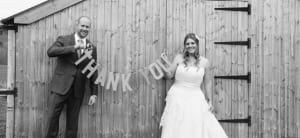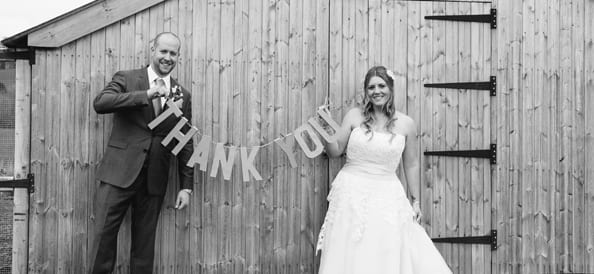 You were a pleasure to deal with and made my life easy by being so professional and easy to contact
We had the best day ever and I am so glad that I got in touch with you guys to look after our food for the evening…… ALL of our guests were blown away with the great tasting, hot beautiful food!!
Pie and Mash Van Bury March 2020
Ashley Schofield ⭐ ⭐ ⭐ ⭐ ⭐
"Hi Jay, I just wanted to pop you an email to say that the feedback from the pie van yesterday has been amazing and everyone loved it! Thank you for making the day run so smoothly with this – it was a real treat for the staff. Many thanks, Ash"
Fish and Chip Van March 2020 Croydon
Kristina Southby ⭐ ⭐ ⭐ ⭐ ⭐
"Thank you for the van last night, it was incredible! Really friendly people and the party guests loved the food - I believe the cheeky barman had three servings?!"
Pizza Van March 2020 Preston
Melissa Peak ⭐ ⭐ ⭐ ⭐ ⭐
"Hi Jay and I just wanted to say a massive thanks to yourselves for providing us with the food we love!!! The pizza tasted amazing, thank you so much :) I think we got a picture outside the pizza oven so I'll get it sent over to you. Thanks so much for making our day even more special. We loved the pizza truck, the food tasted amazing! Thank you so so much :) Much love Jay and Mel x"
Fish and Chip Van Preston Feb 2020
Mandy Bibby - Service Care Solutions ⭐ ⭐ ⭐ ⭐
"Great service, great food and very good value for money"
Fish and Chip Van Leicester March 2020
Dana Wartnaby ⭐ ⭐ ⭐ ⭐
"John was very helpful and kind to our all of our guests, making sure all the dietary requirements were met, thank you John! :) Also thank you to Kevin Anderton who helped me to organise the final details and for taking the time to kindly answer all of my questions and concerns leading up to the event!"
Fish and Chip Van Harrogate March 2020
Gary Nash ⭐ ⭐ ⭐ ⭐ ⭐
"The company are easy to deal with online and Ian made the day extra special with his enthusiasm for us to have everything to our liking."
Breakfast Van Salford Quays Feb 2020
Maggie Mutch Menhorn TV ⭐ ⭐ ⭐ ⭐ ⭐
"Excellent, reliable, fast and efficient service"
Kebab and Burger Van Swardeston Norfolk February 2020
Andrew Doylend ⭐ ⭐ ⭐ ⭐
"Well worth booking ... great value for money and lovely food"
Baked Potato Van Flintshire Jan 2020
Kayleigh Love ⭐ ⭐ ⭐ ⭐ ⭐
"Hi We just wanted to say THANK YOU we hoped you enjoyed feeding our builders on Thursday- we had great feedback and we cant believe how many potatoes went! Regards Kayleigh"
Mexican & Fish and chip van Middlewich Jan 2020
Cathy Roberts ⭐ ⭐ ⭐ ⭐ ⭐
"Thanks for the fab catering for my husbands 50th birthday party 80's fancy dress!"
Previous Customers