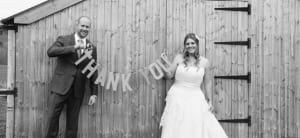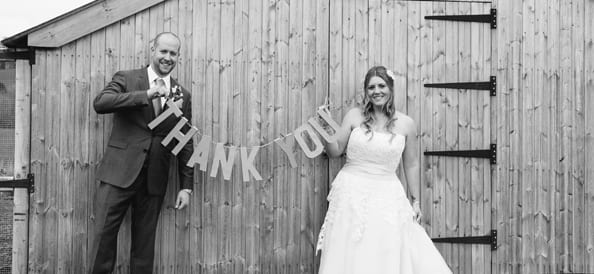 You were a pleasure to deal with and made my life easy by being so professional and easy to contact
We had the best day ever and I am so glad that I got in touch with you guys to look after our food for the evening…… ALL of our guests were blown away with the great tasting, hot beautiful food!!
Emily Hays
19th Feb 2017
"Our first corporate event, we anticipated 40 to 70 guests and ended up with close to 100 on the day. Scott was very professional, did not stop for 3 hours. Our customers have since commented on how great the event was and all loved the breakfast baps cooked and served by Scott, Thank You Scott for your hard work, Thank You KK Catering for your professionalism and ease of booking."
Lauren Bridge
17th feb 2017
"Beautiful food and original"
Yolanda Beeby
24th Feb 2017
"Informative each step of the way, professional and friendly"
Peter Thomson
Self Serve Buffet Fish and Chips 15th April 2016 Oxfordshire
"I'd like to say a personal thanks to Kevin and his team for the brilliant service on Friday. By getting the fish & chips prepared and in the warming cabinets we were able to serve 230 piping hot portions in less than 20 minutes. And the quality of the food was excellent."
Helen Sweeney
Fish and Chips 27th August 2016 Bedfordshire
"I would recommend KK Catering to all my friends and anyone who is due to get married, it was so stress free and we have received so much feedback from our guests about how tasty the food was - We had catered for 170 guests and the delivery of the food was first rate. It was one less thing for me to worry about on my wedding day. I was so pleased everyone enjoyed the food - thank you"
Steve Walklate
Fish and Chips + Woodland BBQ 22nd October 2016 Staffordshire
"All of the staff at KK Catering from the booking team to the staff on hand during our event were magnificent. The food was fantastic."
Victoria Ludford
Baked Potatoes 4th November 2016 Hampshire
"These guys are great, the food was amazing, loads of choices of fillings. Really hot and fresh. The server was great, really friendly. Fantastic all round!! Would definitely reccommend."
Juliet Weston
Fish and Chips 12th November 2016 Merseyside
"We hired a fish and chip van for my husband's 50th party. Everyone at the party was so impressed and thought it was a really good idea. The van also brought sausages, curry sauce, much peas and a selection of vegetarian burgers. It was excellent!"
Joy Johnstone
Indian 3rd December 2016 Nottinghamshire
"They take away at the hassle and concerns when feeding a large number of guests; highly recommended"
Carole Mcgregor
Fish and Chips 27th November 2016 North Yorkshire
"I held a remembrance for my late husband whose favorite meal was fish and chips. The team at KK catering were amazing - right from the start they replied promptly - nothing was too much trouble. They were definitely the friendliest, best value for money of all the companies I contacted. On the day they were prompt, polite and accommodating - they arrived, set up, served the guests, stayed and left and it was perfect - everyone loved the food. I would definitely use them again and recommend them without any hestitation. 5***** +++++"
Previous Customers