Fish and Chip Vans Buckinghamshire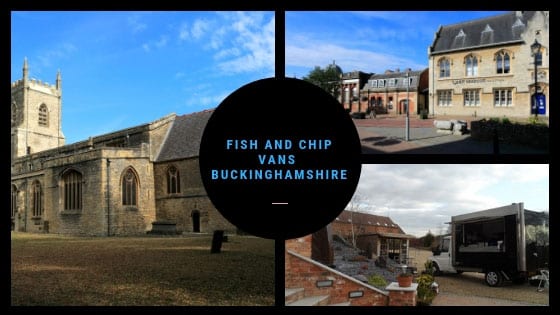 Across all the towns and villages of Buckinghamshire, there could be many sightings of strategically positioned fish and chip vans, adding that extra element of fun and interest to all kinds of events or occasions.
---
Proof that the British love their fish and chips!
---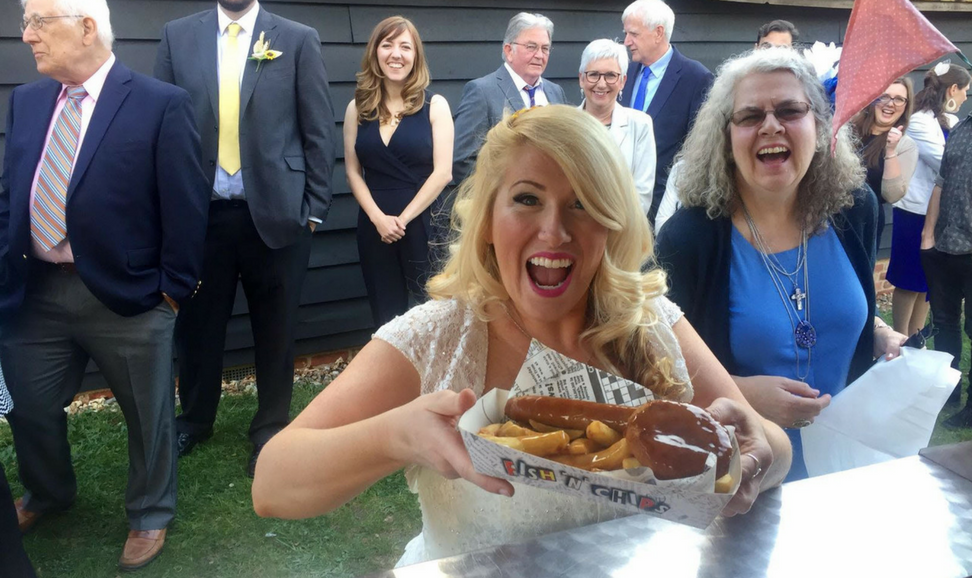 Britain has many fine traditions, and enjoying traditional fish and chips remains hugely popular with a great many people of all ages and interests. In fact, fish and chips were probably first munched in the UK around 160 years ago, and by the early 1930s, the country was the home of over 35,000 fish and chip shops.
---
What can a stylish fish and chip van add to your personal occasion?
---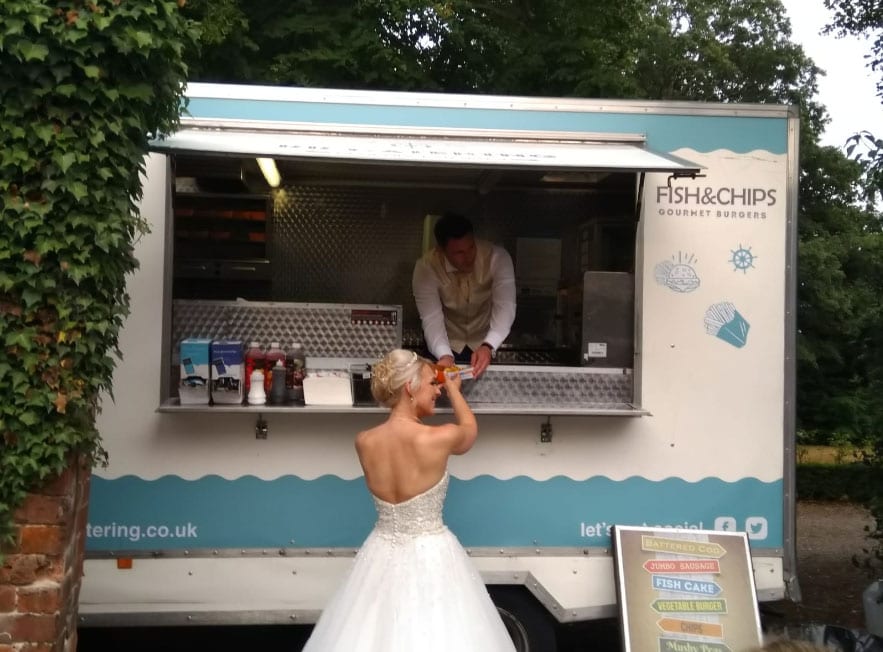 Our fish and chip vans are guaranteed to bring fun to a family and friends occasion in buckinghamshire. This is a hassle-free way to cater a birthday or anniversary party when you want to be part of the fun, and not simply the poor soul spending all their time preparing and serving the food. For some outdoor summer fun, it's a great alternative to a barbecue – whatever the British climate might decide to throw at you.
Wedding catering can be hugely expensive, but a fish and chip van is a fun and great value alternative. When a formal meal is to be part of the event, this might be a way of catering a later, less formal party, or as an energy top-up as the hectic hours of fun pass by.
---
How can a fish and chip van add to an official event?
---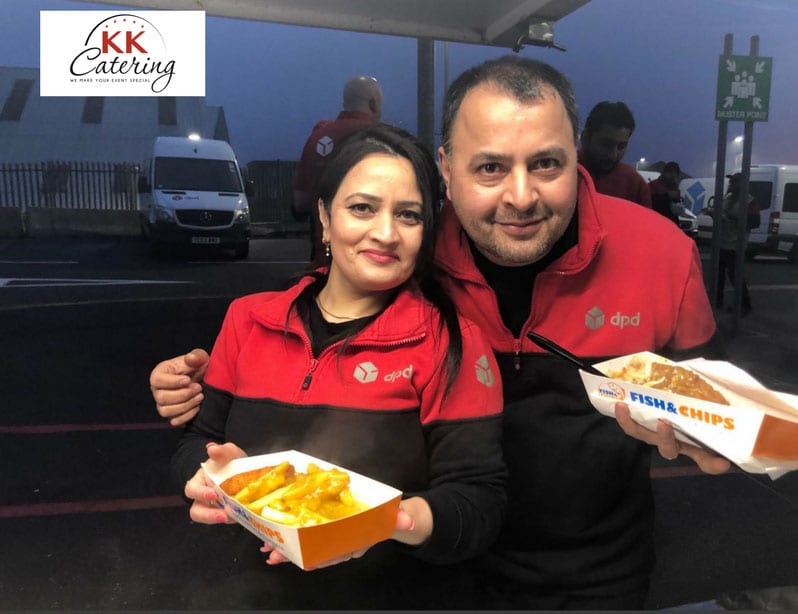 From local buckinghamshire fetes to annual shows or school or community fairs, from company get-togethers to more formal business gatherings, catering can be one area where there is no need for stress. A stylish fish and chip van takes care of all this; and allows people to enjoy delicious hot food whenever they want, without interrupting or disrupting the event itself.
---
Organising a fish and chip van for your Buckinghamshire event
---
These brilliant vans can be at your event whenever you want them. Your guests or attendees will love your fun nod to such a great British tradition, and of course, as the UK's leading fish and chip van company, all dietary requirements and food health standards are fully met.
To find out more, you can message us on this page, or talk to our helpful KK Catering team on 0844 556 1250.
Get your Price in Real time
What our Customers say