Fish and Chip Vans Nottinghamshire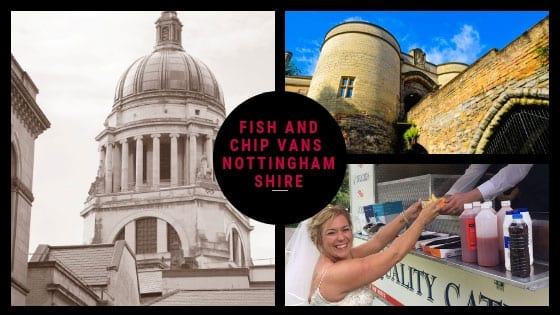 Give your guests something they're bound to love by hiring a fish and chip van for your special event in Nottinghamshire. The traditional British dish will add a touch of fun and excitement to any occasion from the convenience of a van. Everyone has tried fish and chips and this classic meal is often associated with memorable moments in people's lives. Give your guests a great experience they'll remember forever. Here are just some of the events that fish and chip vans are excellent for:
---
A birthday party
---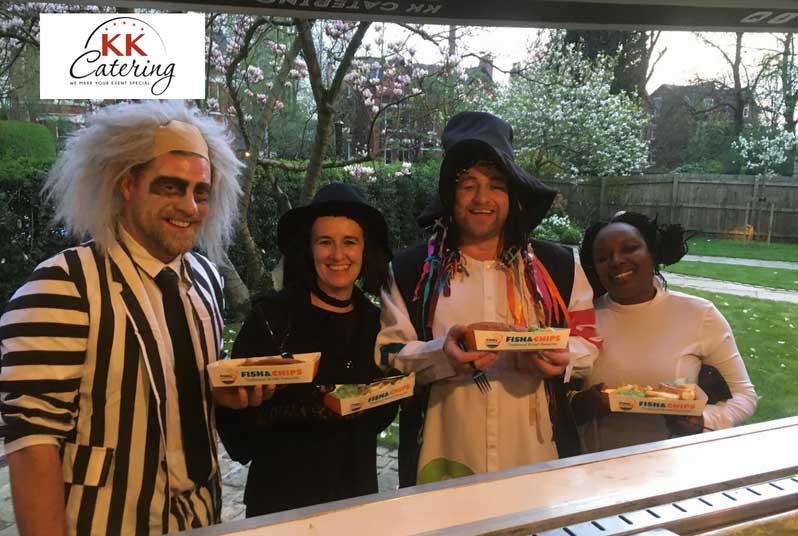 Fish and chips can be a wonderful addition to any birthday celebration, especially if you're hitting a specific milestone. Fish and chip van hire in Nottinghamshire means all the food is cooked for you, self-contained in the van, so there is nothing for you to worry about, including serving the food and cleaning up afterwards. Our fish and chip van looks really impressive and will be a talking point for years to come.
---
School fair
---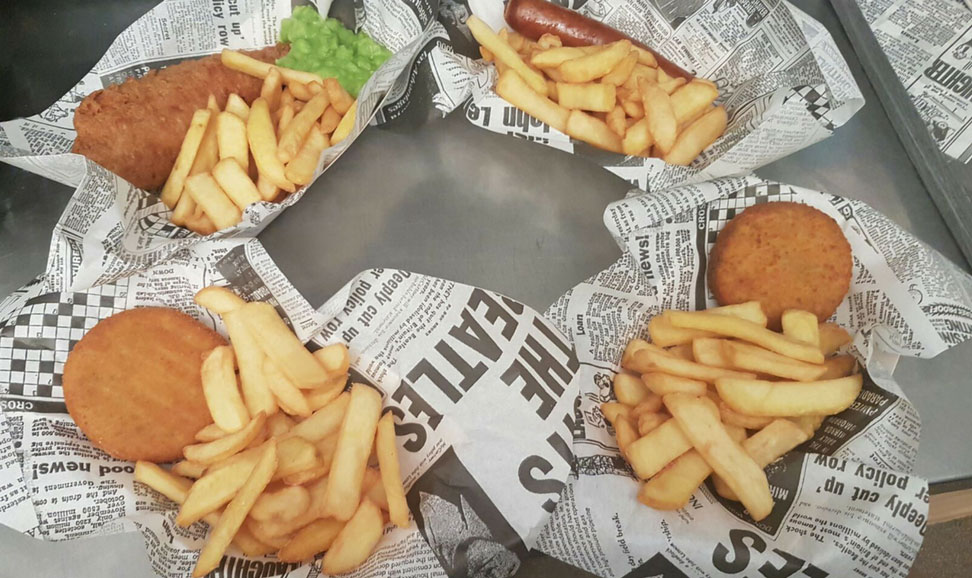 Traditional food served at a school fair is usually hot. However, it can be a burden to prepare, cook, serve and clean away all that food yourself. However, hiring a fish and chip van for the event can take that hassle away from yourself and your team, leaving you to concentrate on other matters to make the event enjoyable for students and parents. Hiring a van is a sure-fire way to ensure all those attending are well fed with good, hot food.
---
Weddings
---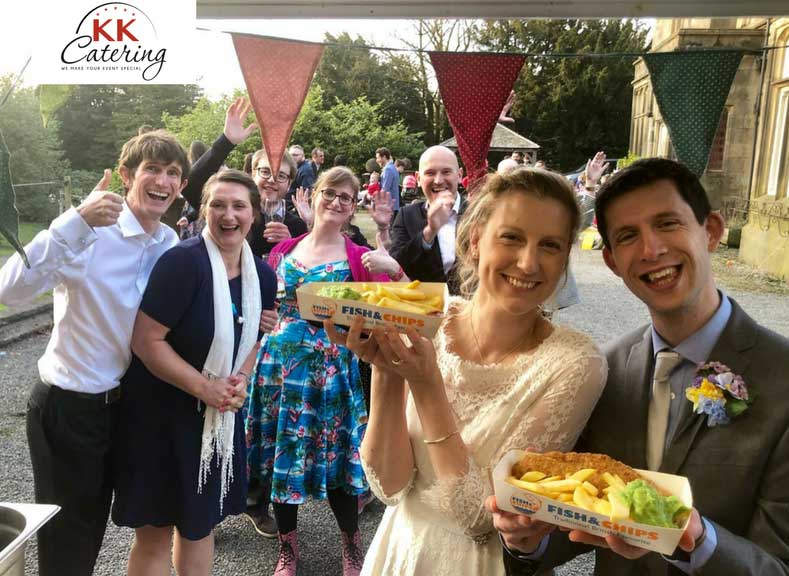 Fish and chip vans make the perfect addition at a Nottinghamshire wedding. The traditional, hot food is a great talking point and will be exciting for guests. It also offers guests more choice, something which is not common with traditional sit-down meals. Fish and chips is also another way to keep wedding costs down while offering high-quality, delicious food to your guests.
---
Corporate events
---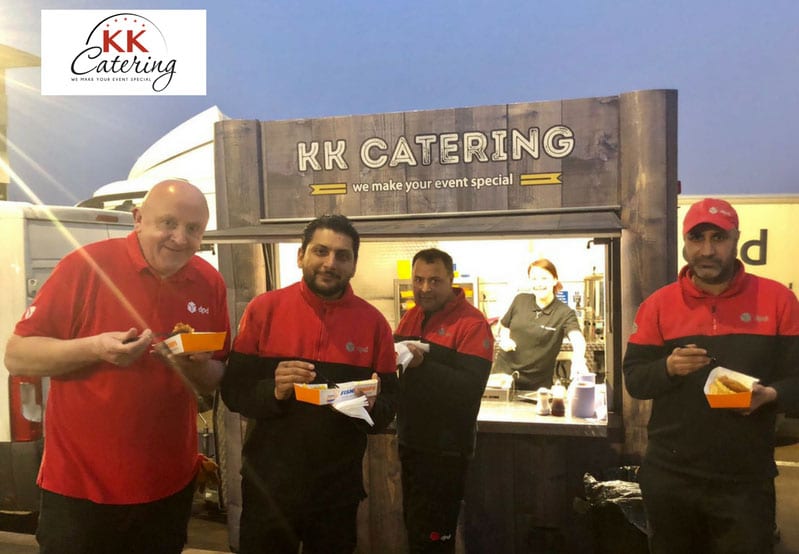 Corporate events can be complex and getting all the aspects in place is hard work. Take the stress out of the catering element by hiring a fish and chip van. These vans can meet the complex needs of multiple dietary requirements as well as ensuring health and safety standards are met. Fish and chip vans are great as you can collect the fee to cover the costs with ticket sales.
If you want to hire a fish and chip van for your Nottinghamshire event, then you need to speak to KK Catering via phone or send us a request for information via our online form.
Get your Price in Real time
What our Customers say