Fish and Chip Vans Northamptonshire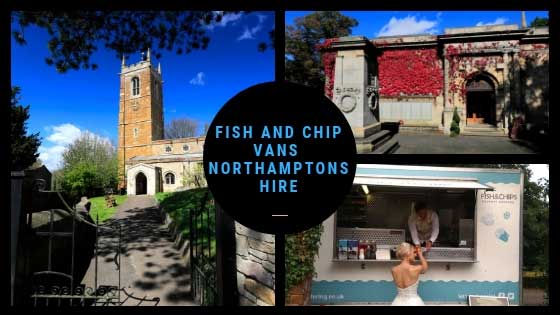 Are you planning a wedding, a birthday party or a family get-together? Why not celebrate the occasion by booking a fish and chip hire van in Northamptonshire? Hiring a fish and chip van is a sure fire way to please all your guests because everyone loves traditionally British food. Fish and chip van hire also ticks all the right boxes for corporate events as well as school fayres.
---
Fish and chips – a traditional British favourite
---
There's no dish as popular as fish and chips across the UK. Serving up delicious fish and chips for a hungry crowd of people will set those taste buds tingling. Just imagine locally sourced battered cod with golden crispy chips and a sprinkling of salt and vinegar – what a combination!
---
Northamptonshire fish and chip vans
---
Fish and chip vans can be hired for any type of event, private or corporate. They add a real touch of fun to otherwise serious events and can be a great bonding opportunity. Here are just a few events where fish and chip van hire is always popular:
---
A Birthday Bash
---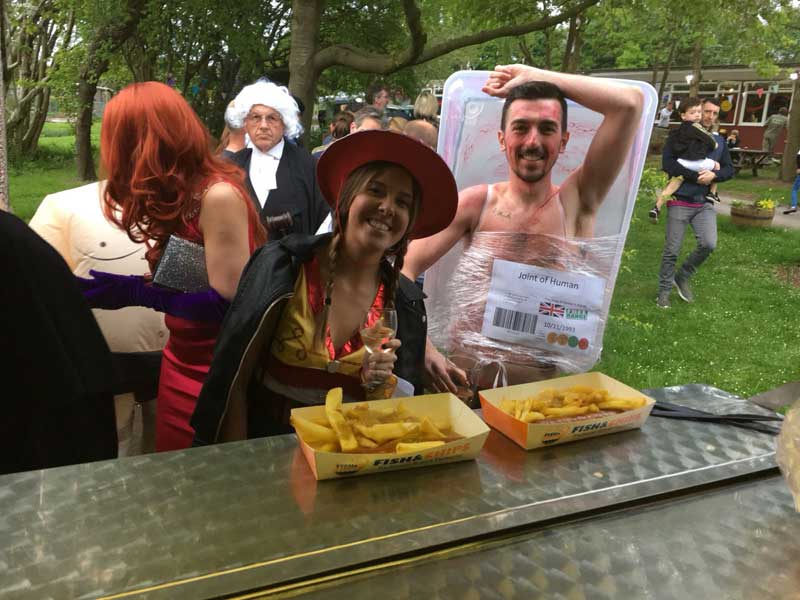 Whatever time of year, fish and chip van catering will make a birthday that little bit more memorable. The food is cooked in the van itself so there's no need to cook indoors or have the hassle of clearing up after your guests have left. Once the fish and chips are ready, everyone at the party can head to the van for a tasty meal.
---
Wonderful Weddings
---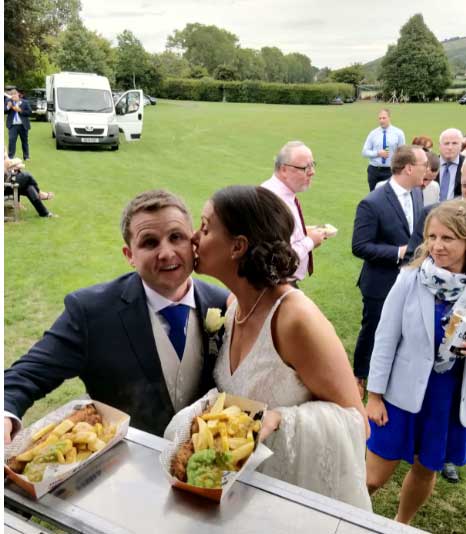 For a Northamptonshire wedding with a difference, how about arranging fish and chip van hire? Your wedding guests will be in for a real treat with fish and chips on the menu.
---
Classy Corporate events
---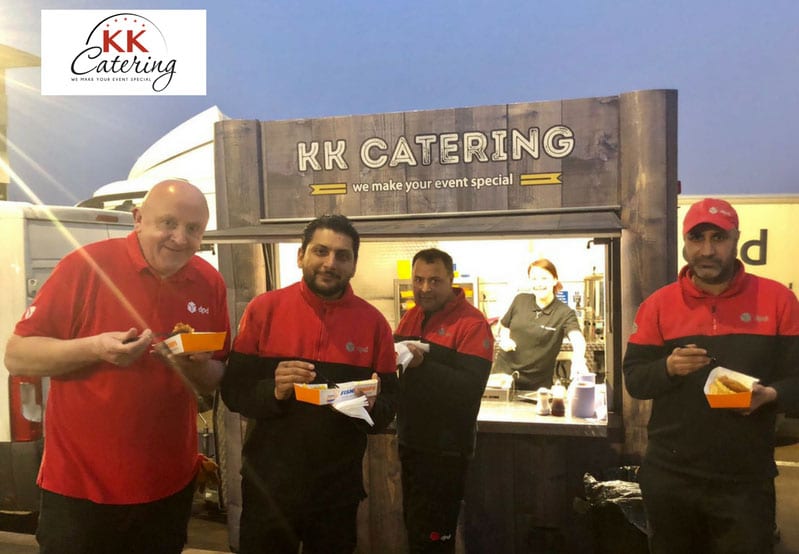 A fish and chip van is a great way to cater for a corporate event. You can get on with the job of hosting while delegates enjoy their meal.
Hiring a fish and chip van is ideal for any kind of event in Northamptonshire, as it adds an interesting talking point, lots of excitement and of course, delicious food.
Get your Price in Real time
What our Customers say