Fish and chip vans near me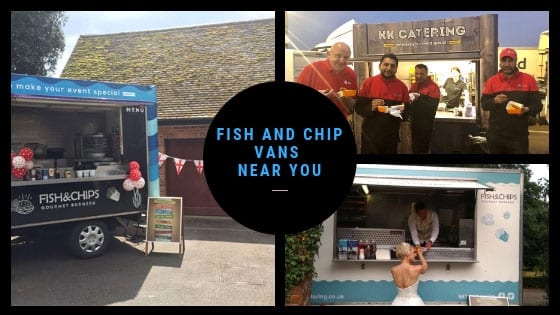 Fish and chip vans have become the go-to catering option for events, parties and functions. The good news is that KK Catering has fish and chip vans near you for all kinds of events including private parties, corporate events, weddings and birthdays. When your guests get a waft of fabulous fish and chips not only will it get them talking, it will really put a smile on their faces.
Here are some of the many different events where a fish and chip van near you could be the perfect catering solution:
---
Birthday parties
---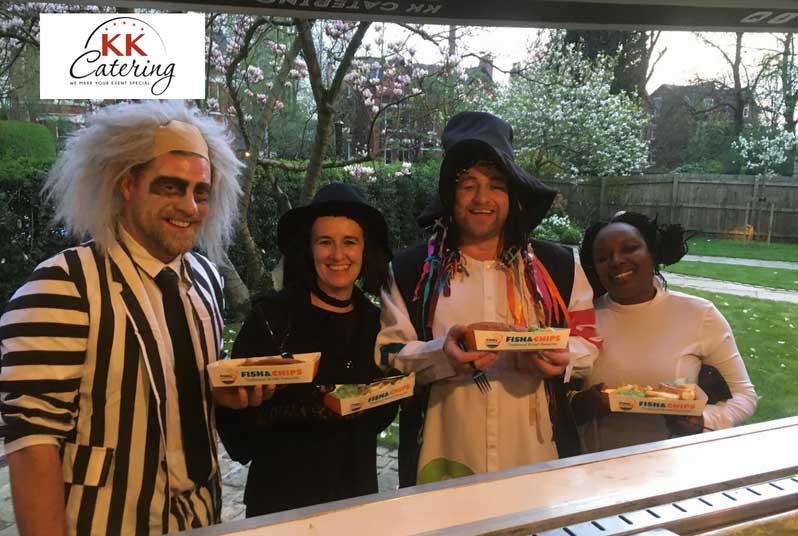 A fish and chip van is a fun-filled and tasty way to cater a birthday bash. Delicious, tasty food is cooked fresh and hot on site and served straight to your hungry party-goers. The best news of all – you don't need to wash up, because we do it for you.
---
Corporate events
---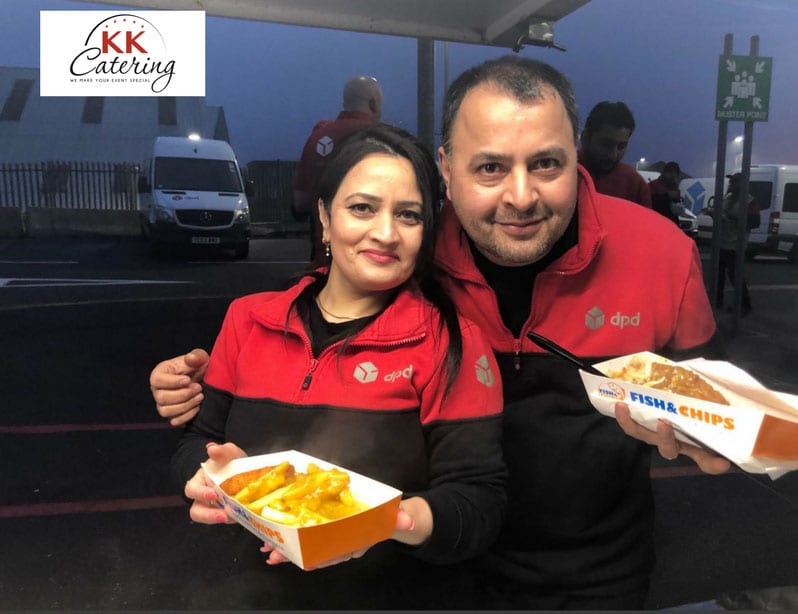 If you're tasked with organising a corporate event or function then look no further than a fish and chip van. The casual style of our vans is perfect for team-building events and will bring colleagues together and create a buzz. We take all the hassle out of it too by sorting out all the health and safety paperwork, leaving you to get on with the rest of the event organisation.
---
Weddings
---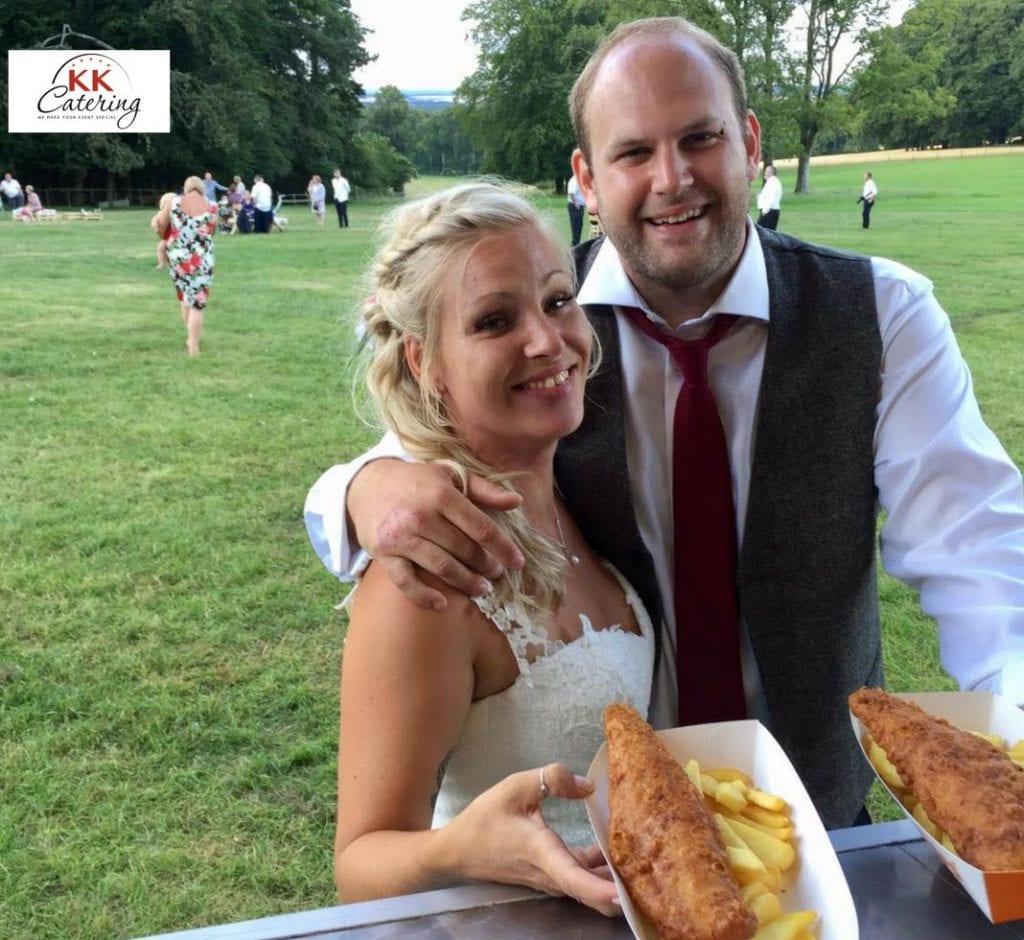 Wherever you choose to have your wedding, we have a fish and chip van ready and waiting for you. What better way to mark your perfect day than with the nation's favourite food either for your wedding breakfast itself or to delight your evening guests who have become peckish on the dance floor. It's the perfect way to celebrate the happiest day of your life.
---
School fairs
---
You'll get top marks for serving fish and chips if you're in charge of organising the next school fair. Little ones will love the arrival of the van, and the opportunity to queue up for their food, making it an event they'll never forget.
If you have been searching for the answer to "where is the best fish and chip van near me?" get in touch with KK Catering and complete our simple online form
Get your Price in Real time
What our Customers say