Fish and Chip Vans Merseyside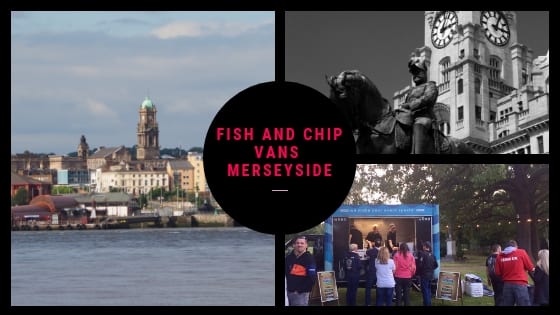 When you choose fish and chip van hire in merseyside from KK Catering, you can fry any time of day or night, in any location. Any event or celebration is sure to be a resounding success when you opt for fish and chip van hire from KK Catering.
We're experts in the art of the great British chippie, so your guests can appreciate all the trimmings and fun associated with beautifully cooked fish and chips, no matter where your event is happening.
---
The best Fish and Chips
---
Our fish and chip vans are perfect for any kind of function, and offer guests a genuine taster of our traditional British chippie meals. We're proud of our great Merseyside reputation for providing the best fish and chip van and trailers around. So, you can rest assured that only the finest cod and chunkiest chips will be on the menu at your special event.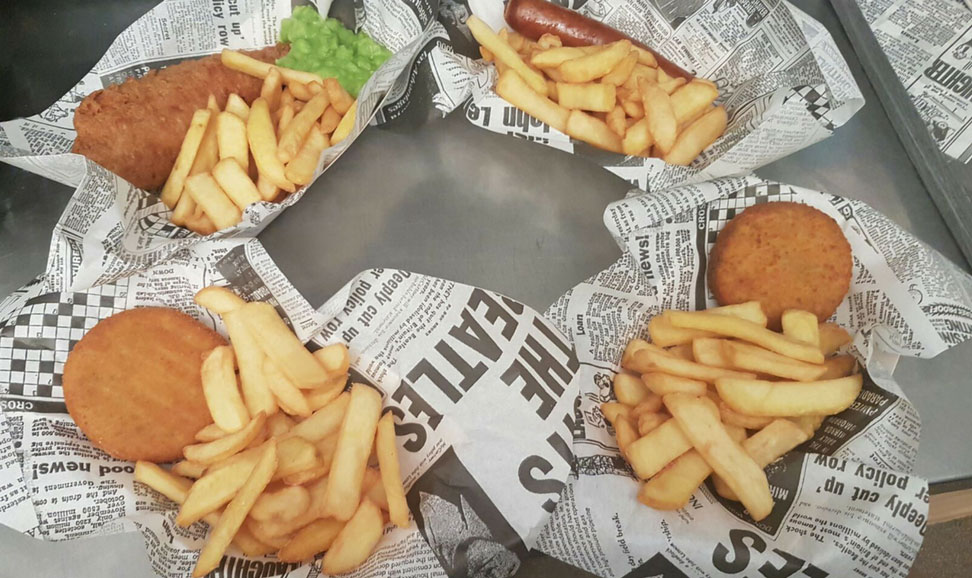 A variety of alternative menu options will also be on offer, including our special recipe local sausages, veggie burgers and traditional Lincolnshire fish cakes. We also offer all the usual accompaniments, such as mushy peas or tasty curry sauce.
---
Affordable Quality
---
You don't need to worry about the quality of the Merseyside fish and chip vans we supply at all. All our fish and chip units are of a similar high standard and we're really proud of our five star food hygiene rating, and we're committed to ensuring this is maintained.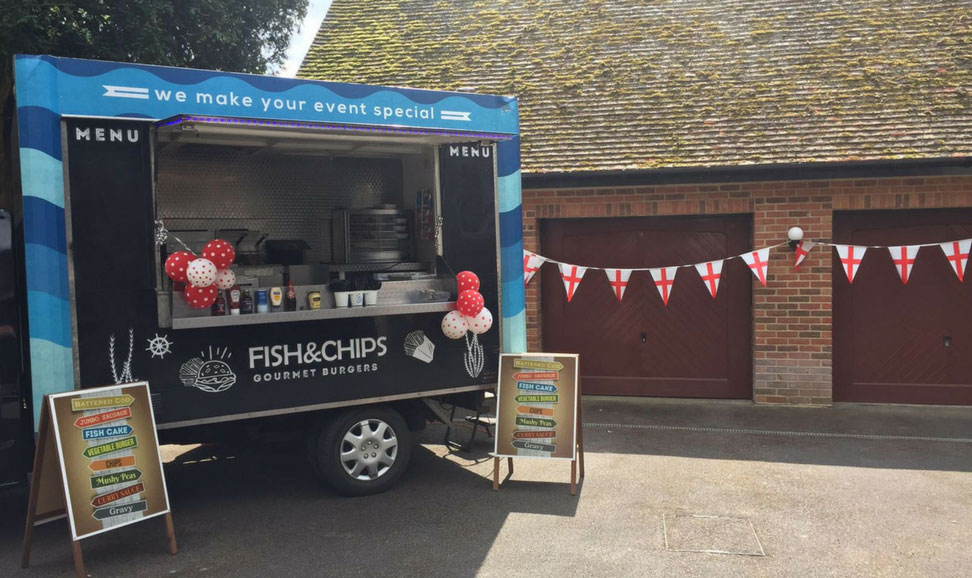 Merseyside events kick off with a bang when our fish and chip vans are on site
---
Exciting events
---
Our fish and chip vans and trailers are the perfect choice for a variety of different Merseyside events and entertainments. They are extremely popular for:
weddings or engagements
family parties and celebrations
corporate events or planned business team away days
school fetes and summer fairs
charity events and community activities
shopping centre hospitality
In fact, hiring a fish and chip van from KK Catering is an easy option for any kind of function or event and ensures guests, clients and family members can enjoy the taste of the finest, most popular British food at any time of year.
---
Make it happen
---
Take time to browse our website for more details and fill in our quick online form to receive an instant quote for your fish and chip van today.
Get your Price in Real time
What our Customers say