Fish and Chip Vans London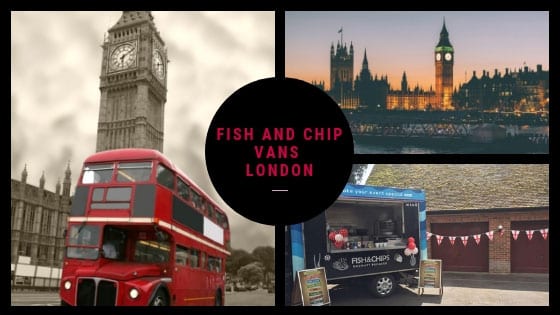 London is always ahead of the curve when it comes to trends in any sector – especially food – so it's no surprise that fish and chip vans are in demand. From private parties to corporate functions, make sure your next event in the capital goes off with a bang with the arrival of this great British tradition.
Here are some of the many different events where a fish and chip van could be the perfect catering solution here in London:
---
Birthday parties
---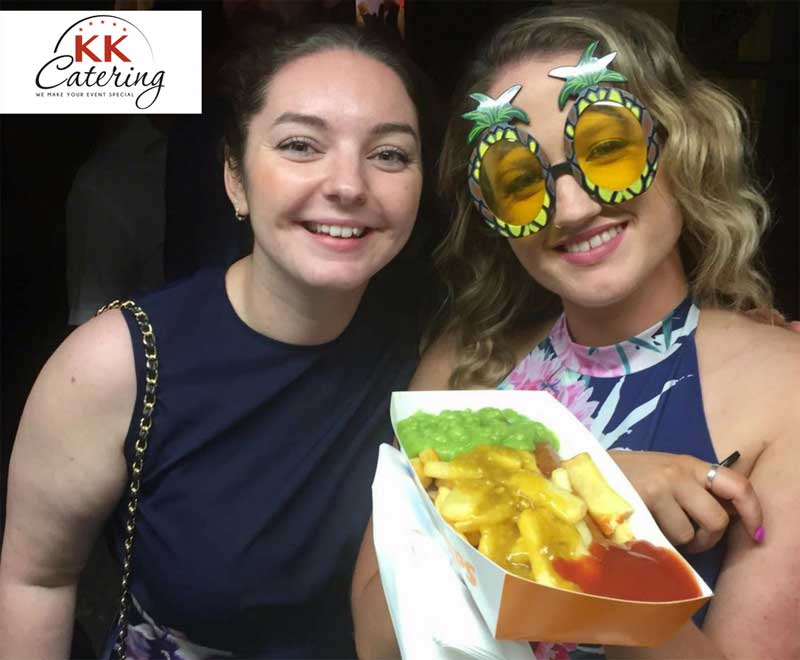 Perfect for any age, a fish and chip van is guaranteed to cause excitement at your next birthday party. Delicious, freshly made fish and chips will be cooked on the premises and served directly to your hungry guests. Whether you're 7 or 70, this is the hassle-free way to treat your party goers.
---
Corporate events
---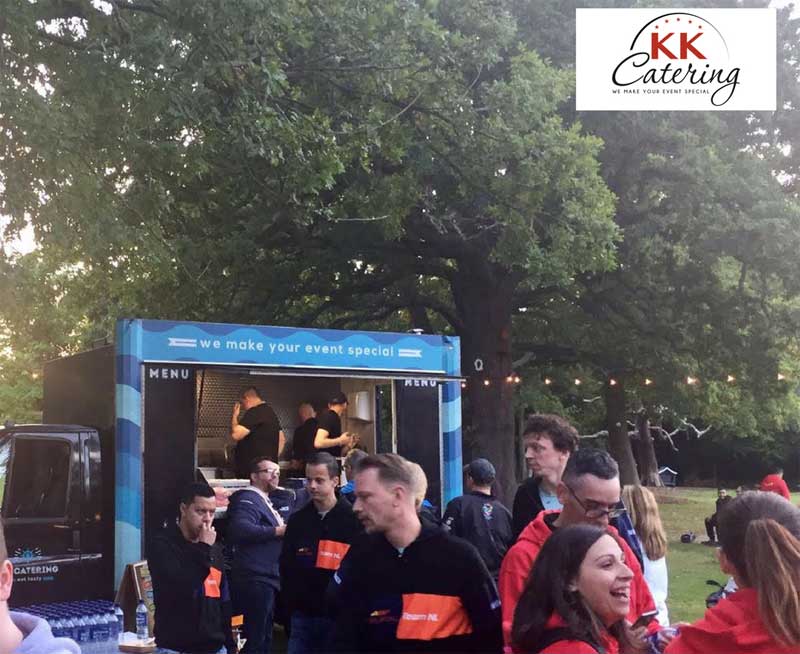 Nowhere in the UK is catering for more corporate events than London, so take the stress out of the organisation with a fish and chip van. It may be a Northern tradition to eat fish and chips, but the arrival of the van at your next function will put a smile on all your employees' faces. And even more good news – we take care of all the health and safety paperwork so you don't need to worry about filling out complicated forms.
---
Weddings
---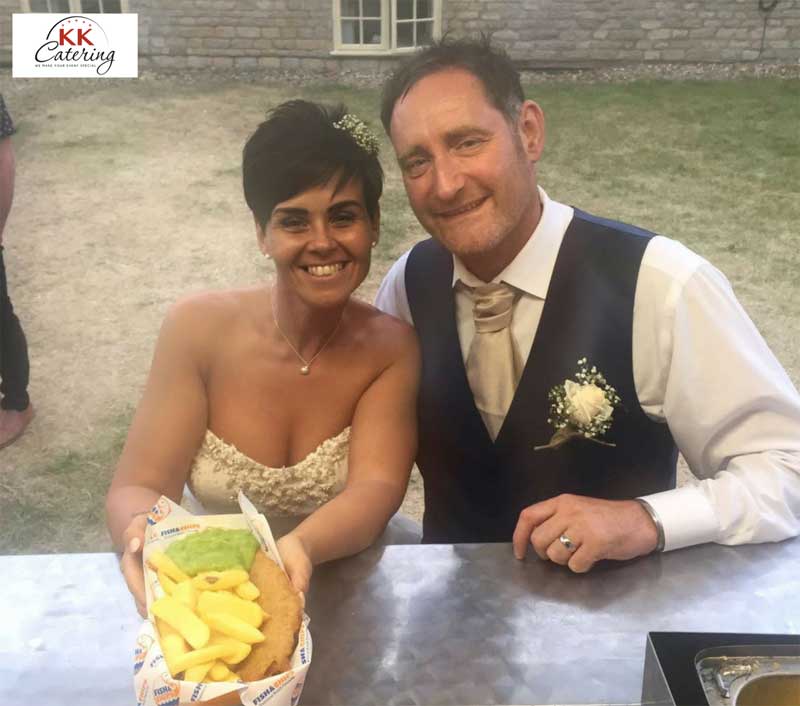 Perfect for informal weddings, the arrival of a fish and chip van will add a fun and quirky touch. For some couples, it's the ideal way to feed hungry evening guests who have worked up an appetite on the dance floor and for others, it's a great alternative for their wedding breakfast. Enjoy life as a newlywed because we'll take care of all the clearing up.
---
School or community fairs
---
Nothing brings a community together like fish and chips. If you're responsible for school or local events, a fish and chip van could be the perfect catering solution and something that people will be talking about for a long time to come.
To find out more about how KK Catering can arrange a fish and chip van in London, please complete our simple online form:
Get your Price in Real time
What our Customers say