Fish and Chip Vans Hertfordshire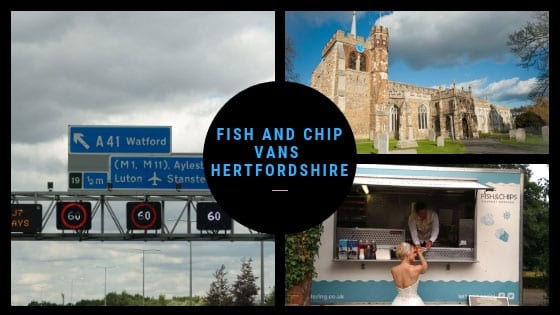 Millions of people across the United Kingdom rate fish and chips higher than any other dish, and it's easy to see why – it's a fast, tasty and crispy treat that doesn't break the bank. Hiring a fish and chip vans for your special occasion in Hertfordshire solves a number of problems in one go, and it provides a great talking point for your guests.
---
Weddings
---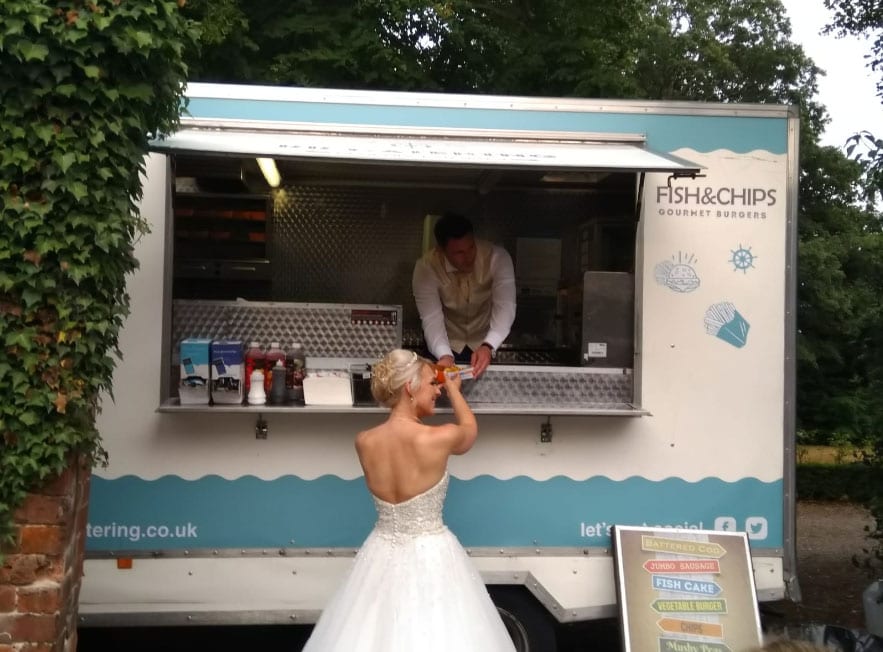 Wedding catering in the Hertfordshire area will usually be the highest expense for your special day, and a mobile facility like this can be far more cost-effective than a large 'sit down' wedding breakfast, while also providing filling and hearty fare. It can come into its own as an evening dining option when you may have to provide for a number of additional guests that have arrived, while also remembering that fish and chip vans can be extremely flexible with meal timings – people don't all have to sit down and eat at the same time, and they can simply wander over and order when they are ready.
---
Corporate events
---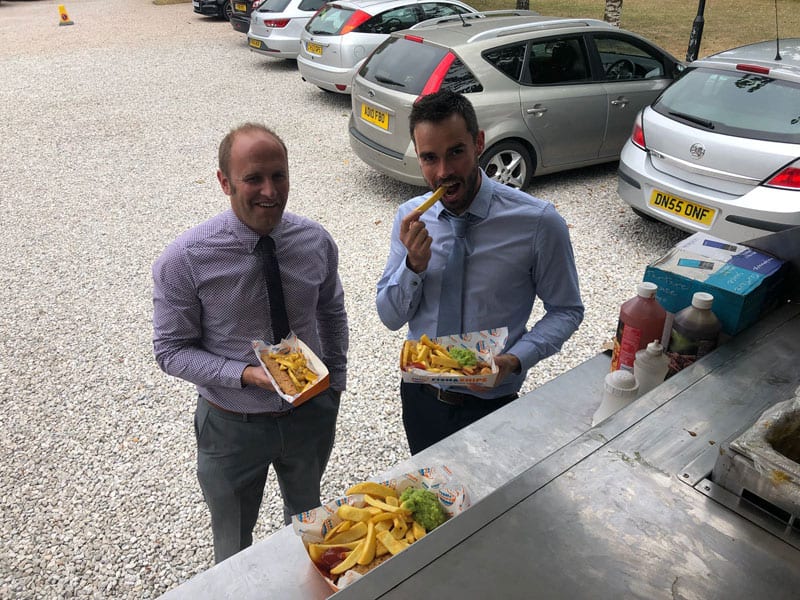 Corporate events are perfect for mobile fish and chip catering facilities as they provide an 'all in one' offering. They can turn up, fry up and clean up, leaving you with absolutely no washing up to take care of – especially when there are inadequate cooking facilities on sites such as large school fields. We also have all of the necessary health and hygiene certificates in place from our local authority to make sure that your Hertfordshire event is hassle-free.
---
School fairs
---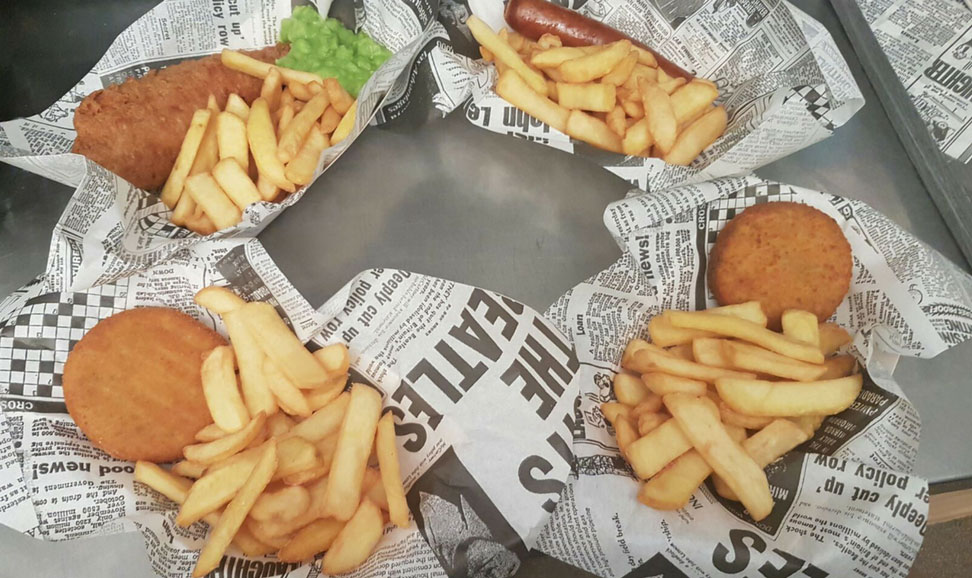 When compared to other forms of 'fast food', fish and chips is undoubtedly a healthier and tastier choice, and when you add in the novelty value of everything being prepared in an attractive van you will also find that paying guests at school fetes are happy to spend cash on the authentic seaside-style dining experience. What could be better than a fresh, crispy portion all wrapped up with a cardboard fork, with your condiments of choice?
To find out more about how a fish and chip vans can greatly enhance your special event in the Hertfordshire area, please do not hesitate to get in touch with us.
Get your Price in Real time
What our Customers say