Fish and Chip Vans Cheshire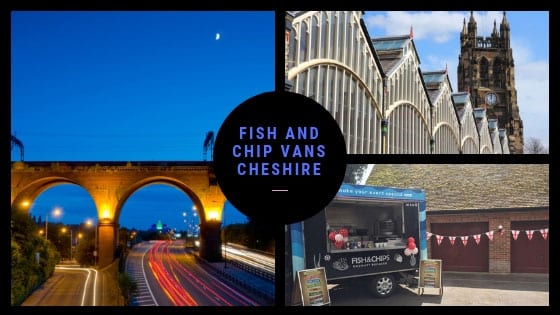 There are few more enduringly popular dishes throughout Britain than fish and chips. If you're looking for the ultimate comfort food, a portion of freshly cooked fish and chips is about as good as it gets. Delicious and freshly prepared fish served up with crisp and golden chips is heaven!
Did you know, though, that if you're planning an event anywhere in Cheshire, you can have fish and chips to feed your guests? That's right! There aren't many better ways to ensure your event goes off with a bang than to serve your guests a hearty portion of delicious and fresh fish and chips.
Any event is made better with fish and chips, but here are just a few to give you an idea.
---
Special occasions
---
Whether it's a birthday, anniversary, a milestone or achievement celebration, or you just want a great party, consider hiring a fish and chip van. Wherever you are in the Cheshire area, you can have a specially designed mobile fish and chip van making fresh meals just for you.
Cooking? Dishes? Serving? Forget about it! With a mobile fish and chip van, all you need to do is book and then make sure everyone is patient enough to wait their turn.
---
Weddings
---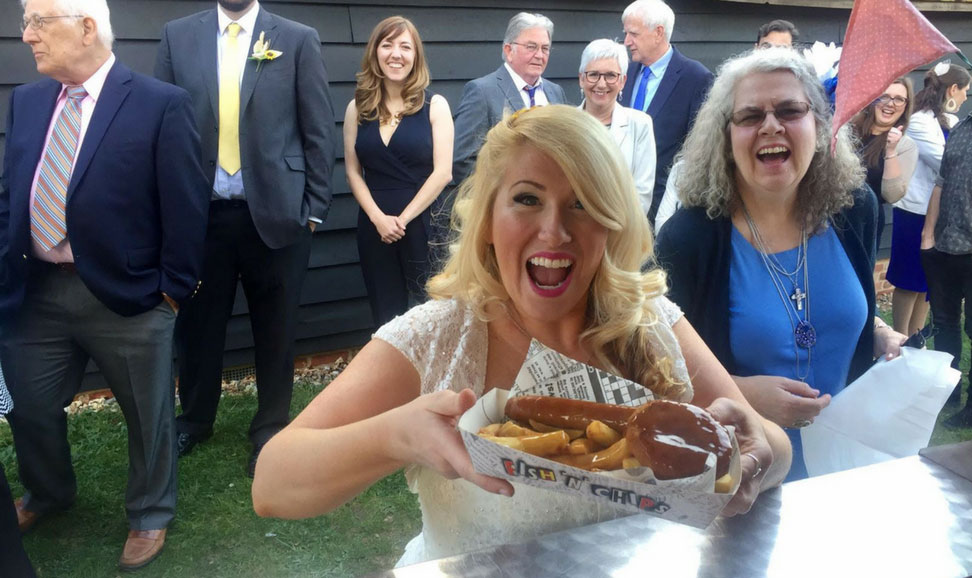 Everyone wants to have memorable catering for their wedding, but that's nothing if your guests aren't enjoying their meal. Why not kill two birds with one stone and have something both memorable and delicious. A mobile fish and chip van is the ideal choice for weddings throughout Cheshire.
Delicious, fast, easy, and fun – it's the ideal way to ensure everyone remembers the special day, and that everyone enjoys a hearty meal.
---
Corporates
---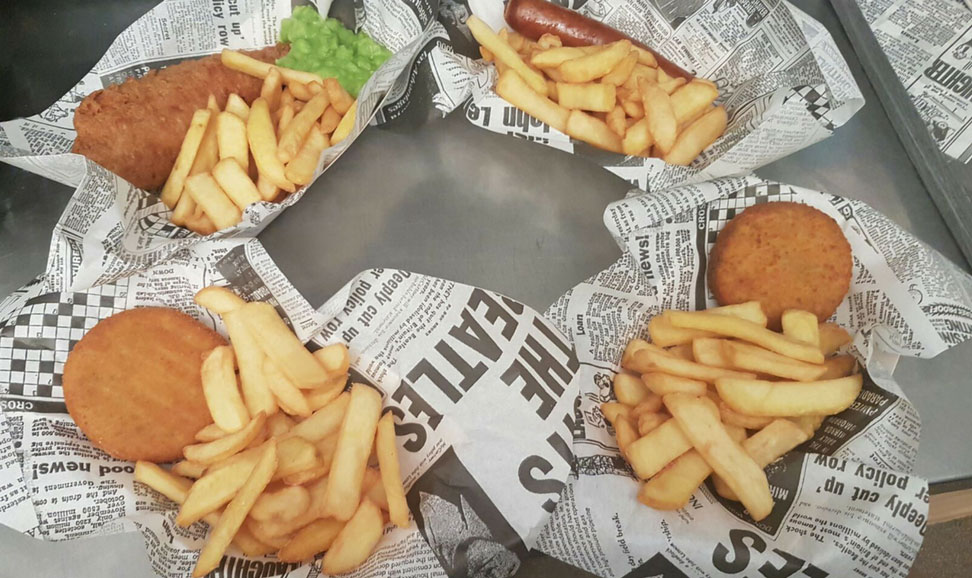 If you're hosting a Cheshire corporate event and you need reliable catering that can comfortably break the ice, choose a mobile fish and chip van. It can be hard to avoid a corporate event feeling stuffy and overly formal, but there's no better way for people to bond than over freshly-served fish and chips.
With serving and dietary restrictions being taken care of for you, you're free to get on with planning and hosting your event.
Get your Price in Real time
What our Customers say