Fish and Chip Vans Berkshire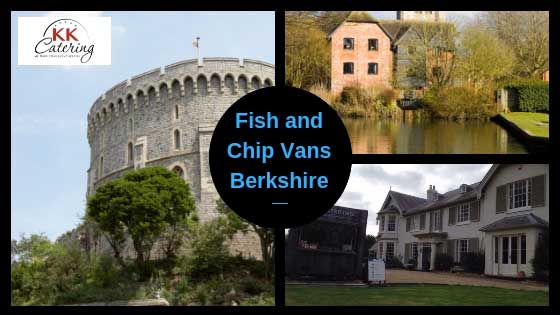 Berkshire may not be the traditional home of fish and chips, but in an age where we're all looking for something different and unusual, consider a KK Catering fish and chip van for your next event. The great British tradition of fish and chips is becoming incredibly popular at functions and it's easy to see why as it offers no fuss, freshly-cooked food and an element of fun. All in the arrival of that little van!
Be a crowd pleaser at your next event in Berkshire:
---
Birthday parties
---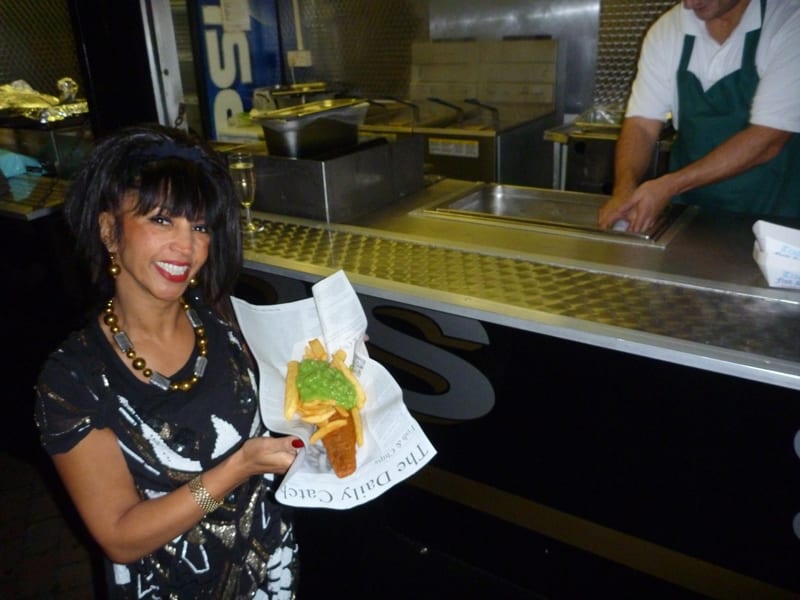 Whether you're catering for a big kid or a little kid, fish and chips will be a popular choice. For children who want to spend as much time as possible playing and partying, this is a fast-food solution that will fill them up in no time at all. Hot and fresh from the van, the fish and chips will be served straight to your party goers – and you don't even have to do any washing up.
---
Corporate events
---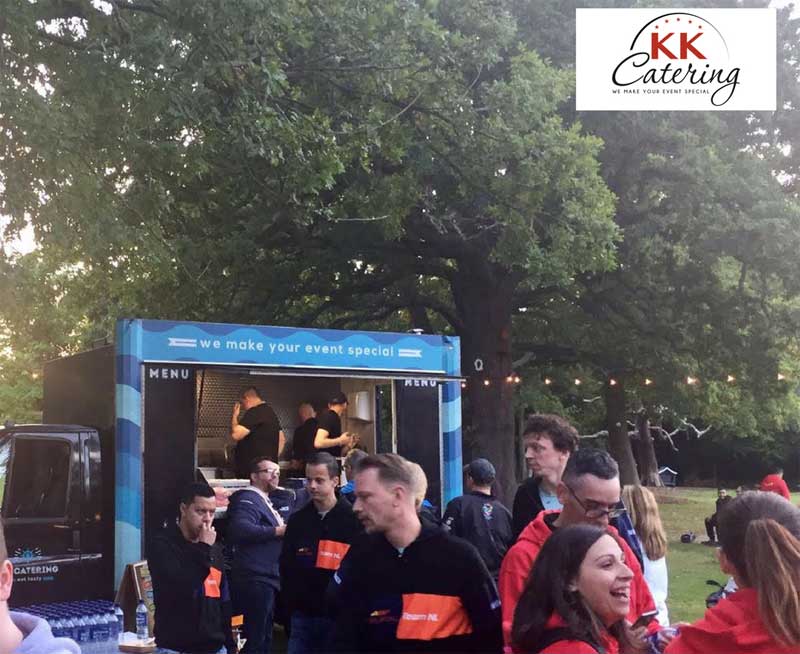 Organising a corporate event or function can be a daunting prospect, especially if there are a lot of people to please. Break the formality with the arrival of the fish and chip van, which is bound to create a talking point among your colleagues and put a smile on their faces. It is the perfect solution if you're organising an event in an outdoor space and comes with the reassurance of knowing we'll take care of all the health and safety paperwork.
---
Weddings
---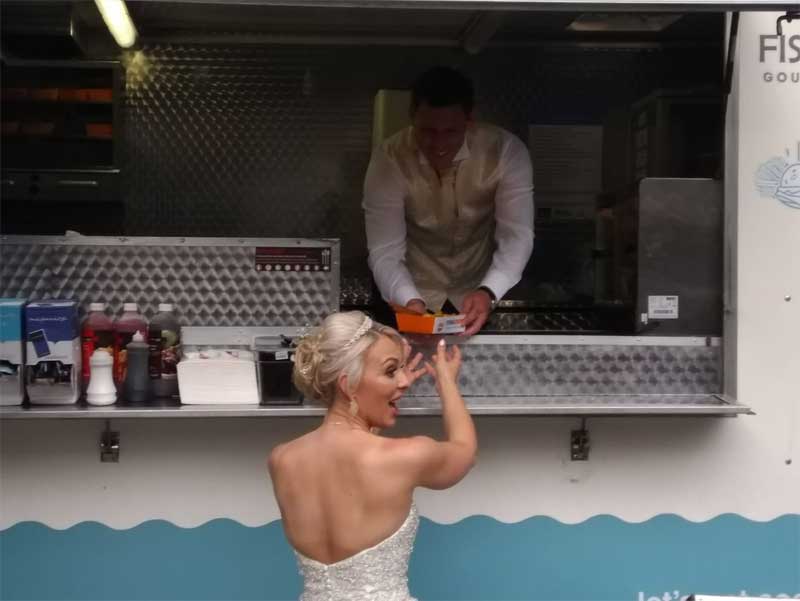 Fish and chip vans around the Berkshire area have become incredibly popular at weddings, especially for the evening party when guests are ready for that little something extra after hitting the dance floor. But for an informal wedding, there's no reason why you can't have a fish and chip van for your wedding breakfast as well.
---
School fairs
---
As school fairs are often outdoors, the arrival of the fish and chip van is bound to create excitement amongst the hungry children. Make this an event the teachers and children will never forget.
For your next event in Berkshire, consider KK Catering. Simply fill out our online enquiry form to find out more.
Get your Price in Real time
What our Customers say