Fish and Chip Van West Midlands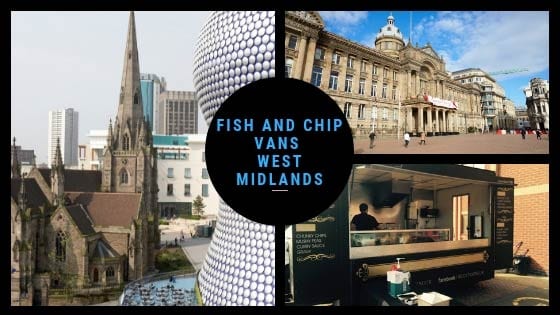 Fish and chip vans have become one of the hottest trends for events and functions. Whether it's for a private party or a corporate knees up, the British tradition of fish and chips is always a popular choice. The aroma of fish and chips wafting through the air is guaranteed to put a smile on guests' faces and it will help to create the wow factor you're hoping for.
Here are some of the many different events where a fish and chip van could be the perfect catering solution here in the West Midlands:
---
Birthday parties
---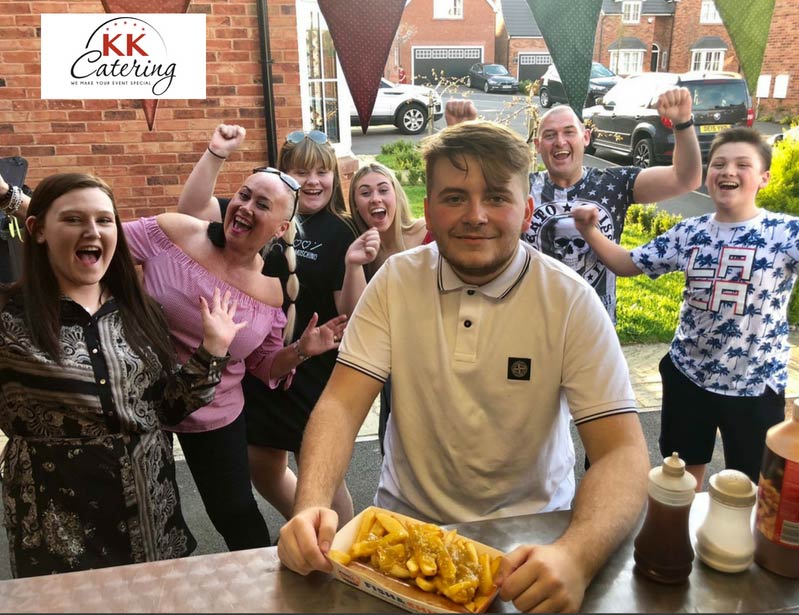 It doesn't matter how young (or old) you are, a fish and chip van at your birthday party is bound to make it go with a bang. The benefits of a fish and chip van are that the food is cooked hot on the premises and served directly to your guests. And even better – you don't have to worry about any washing up! It's a hassle-free and fun way to treat your guests.
---
Corporate events
---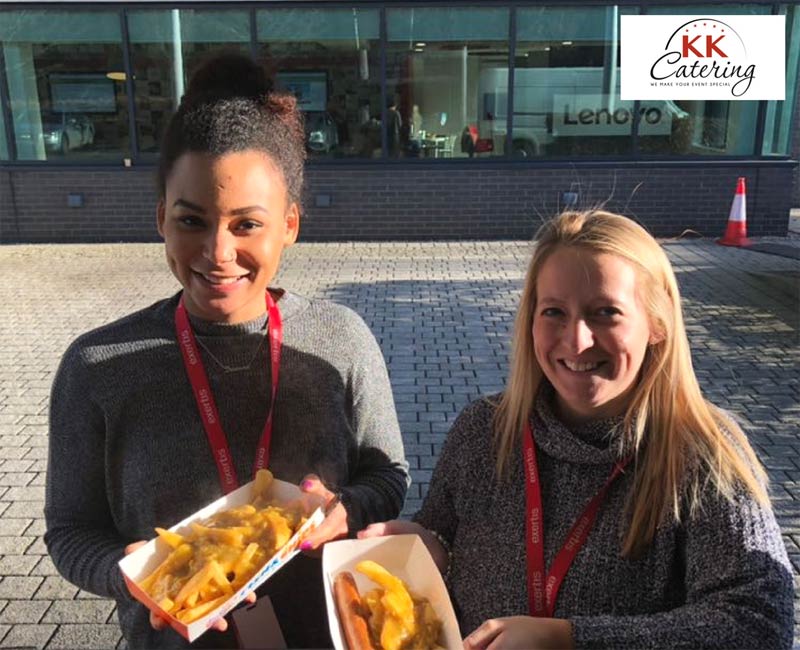 Catering a corporate event in the West Midlands can be a stressful task, especially if there are large numbers to please. However, by choosing the nation's favourite meal – fish and chips – you'll keep everyone happy. If you have sufficient outdoor space such as a parking area, the arrival of a fish and chip van will create a real buzz about the organisation and make this an event people will be talking about for months. When you hire a fish and chip van from KK Catering, all the health and safety standard paperwork is taken care of as that is our responsibility not yours – so that's another weight off your mind.
---
Weddings
---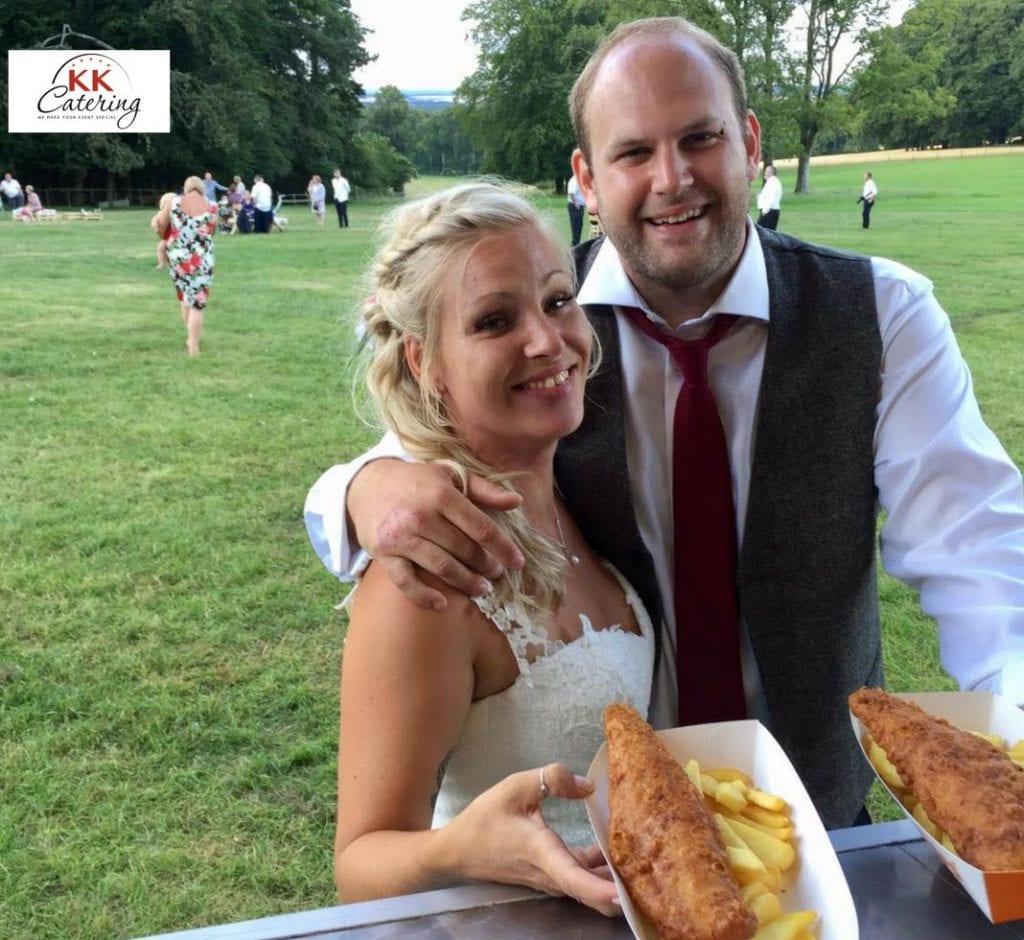 In recent years, fish and chip vans have become a really popular choice for weddings. For some happy couples they're the perfect way to feed guests during the evening and for others they make a great alternative to a formal wedding breakfast.
---
School fairs
---
Kids love chips, so if you're organising an event for a local West Midlands school, a fish and chip van could be the perfect catering solution and something the children (and teachers!) will never forget.
If you're looking for a fish and chip van for a West Midlands event, get in touch with the team at KK Catering and complete our simple online form:
Get your Price in Real time
What our Customers say