Fish and Chip Van Hire Lancashire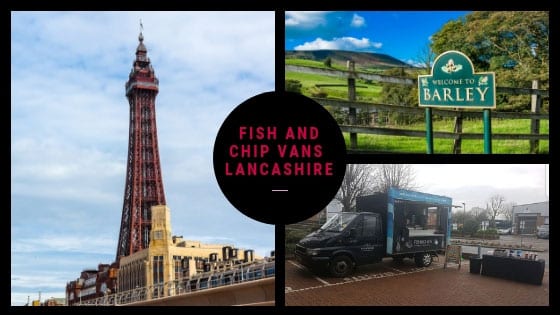 If you are looking for something that will provide an unforgettable talking point for your special event or function in the Lancashire area, a fish and chip van makes perfect sense – this is, after all, the go-to quick, easy and delicious meal of choice for millions of people across the country!
---
Affordable Fish and Chips
---
Hiring a high-quality fish and chip van will often be far more cost-effective than paying for more traditional forms of catering, especially when it comes to weddings and similar occasions, and it will bring a touch of piping hot seaside glamour wherever it parks up. If you have already arranged for a formal 'sit down' meal during the daytime, why not organise fish and chips for the evening when you will potentially need to cater for many more guests?
---
The novelty factor
---
If the cost of catering is a concern for your corporate or school event in Lancashire, then a fish and chip van could be the ideal solution as it offers visitors a reasonable and filling option, although you will usually find that people are willing to pay a fair price for food that is freshly prepared from a facility that has some novelty value.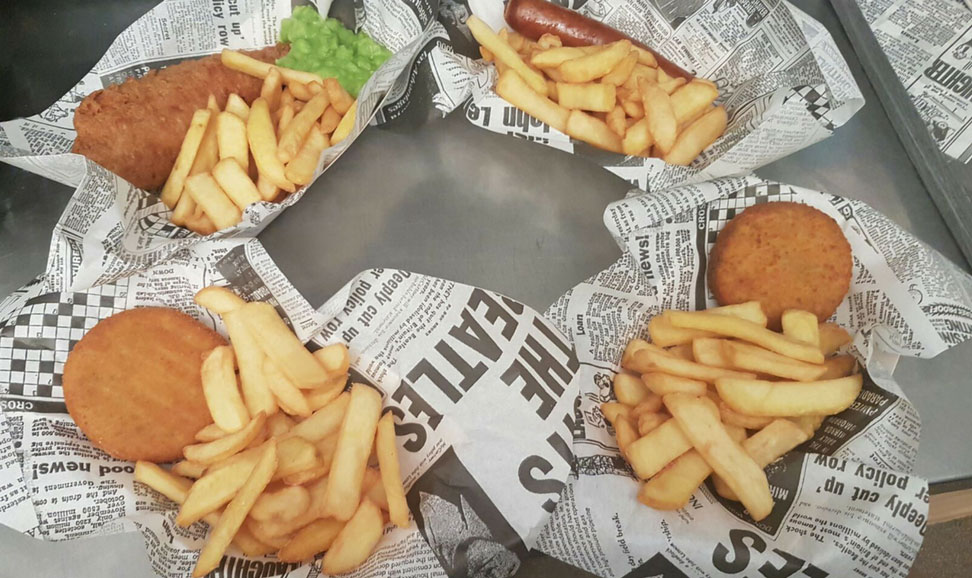 ---
No Hassle Catering
---
Many people choose fish and chip vans because the operator can turn up, make sure everyone's fed, and then leave absolutely no washing up behind! Who doesn't love crispy fish and chunky chips served how nature intended inside paper or cardboard? In locations where there is no kitchen available, these mobile catering facilities bring literally everything that is needed, while also remaining fully compliant with health and hygiene legislation for your absolute peace of mind.
They are great for longer events too, because everyone isn't forced into queueing up and eating at the same time. Guests can simply wander over and order whenever they are ready, and it doesn't take too long to get the fryer back to the best cooking temperature again.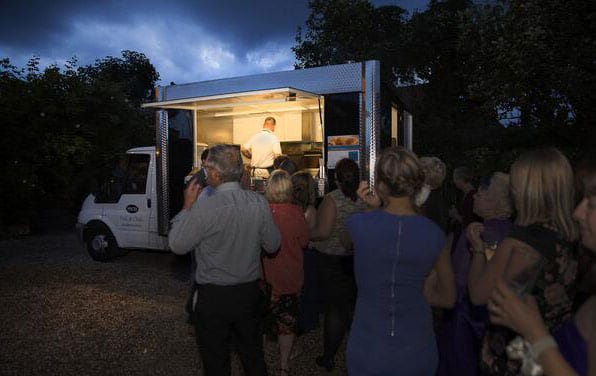 ---
Lancashire and Beyond
---
Whether you are organising an event in Blackburn, Blackpool, Preston, Lancaster, Burnley or anywhere in Lancashire, a fish and chip van will always be to everyone's tastes, and so please do not hesitate to contact us and find out how we can bring one of Britain's favourite dishes directly to you and your guests.
Get your Price in Real time
What our Customers say